Low credit score
mortgage
If you are unsure about your credit history due to missed payments, financial situations in the past, a partner with bad credit etc. and you don't think you will be able to get a mortgage, even if you have been turned down for a mortgage before.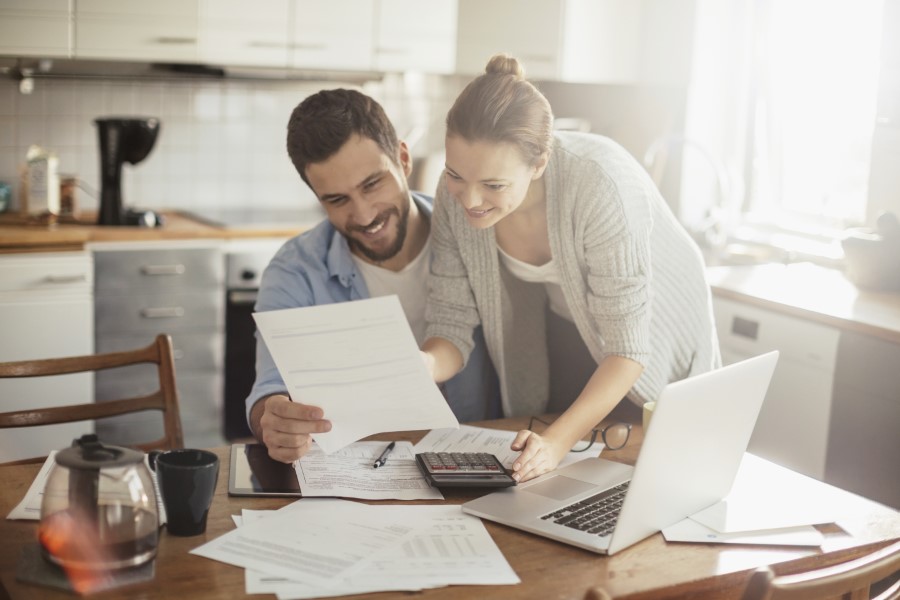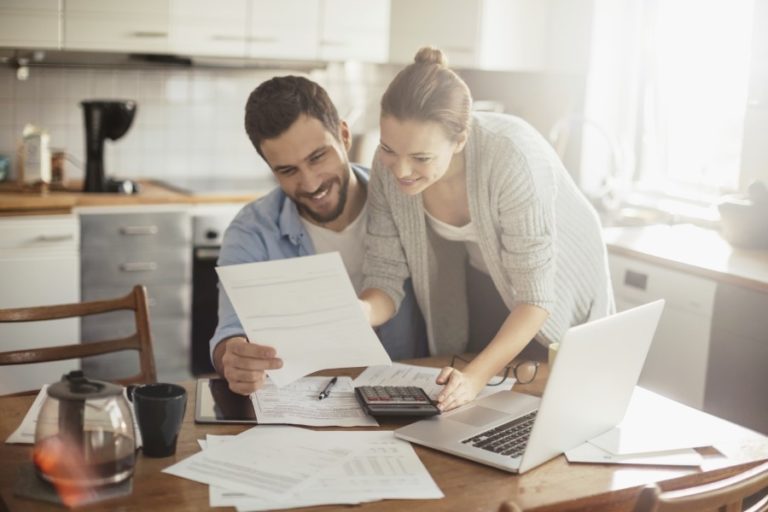 See if you pre-qualify for a mortgage
Enquire about a mortgage with our pre-qualifying affordability form. No imprint on your credit score.
Will not affect credit score
Can I get a mortgage with a low credit score or adverse credit?
Yes, it is possible to get a mortgage with bad credit, although every situation is different and it can sometimes limit the mortgages available to you.
We have a team of specialist brokers that deal specifically with bad credit mortgages. Speak to one of our brokers today to see if we can help you.
We work with over 30 mortgage lenders that don't credit score, so there are still mortgage options available.
There is no obligation and the initial advise is FREE. Applying with us will have no impact on your credit score.
What should I do now?
We offer a free no obligation consultation with one of our specialist mortgage brokers. All of our mortgage advisors are trained in all mortgage types and schemes and can explain this to you in a simple easy to understand manner. They are also all trained in bad credit and keep up to date on the latest rates and changes.
They can quickly assess your situation and goals, and scan the wider market for you. If there is an option available for you, we will find it!
There is nothing to worry about, there is no mark on your credit file and it will give a good indication if you can get a mortgage or not.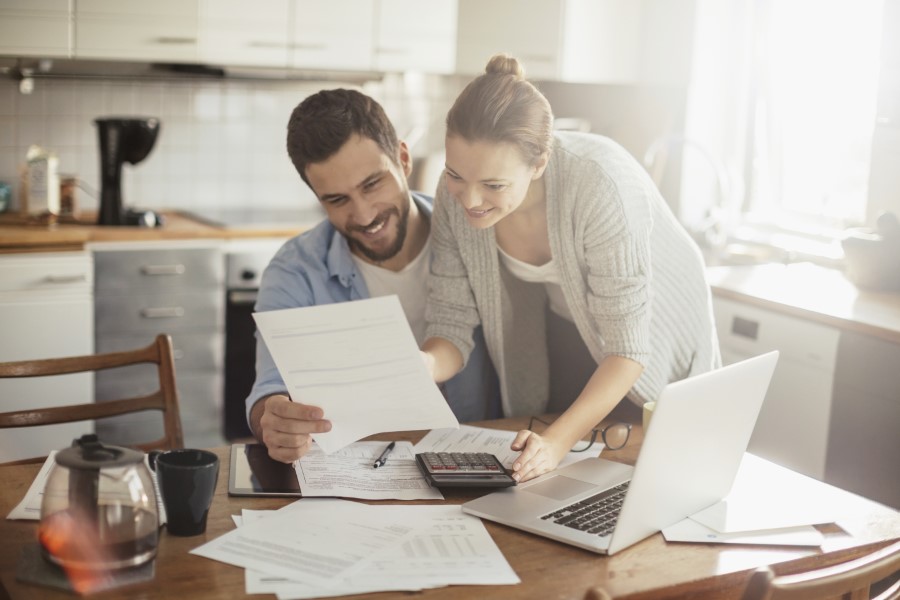 Free credit report check
You can check your multi agency credit report with Checkmyfile. By clicking the link you will be transferred to their website. www.checkmyfile.co.uk.*
* Checkmyfile offer a 30 day free trial before a monthly fee of £14.99 applies. You may cancel at any time without charge by contacting them.
Mortgage application process
4 simple steps for applying for a mortgage. See more about the mortgage application process here
Complete our
pre-qualify form
Let us know a few details about the mortgage you require
A mortgage specialist will call
One of our brokers will call and get a few more details of your requirements
We search for your perfect mortgage
We will search the market for the best rates for your circumstances
A Decision in Principle is made
We will secure a DIP with a lender, if you approve we move forward with a full application.
Whatever your mortgage goal, there will be something for you​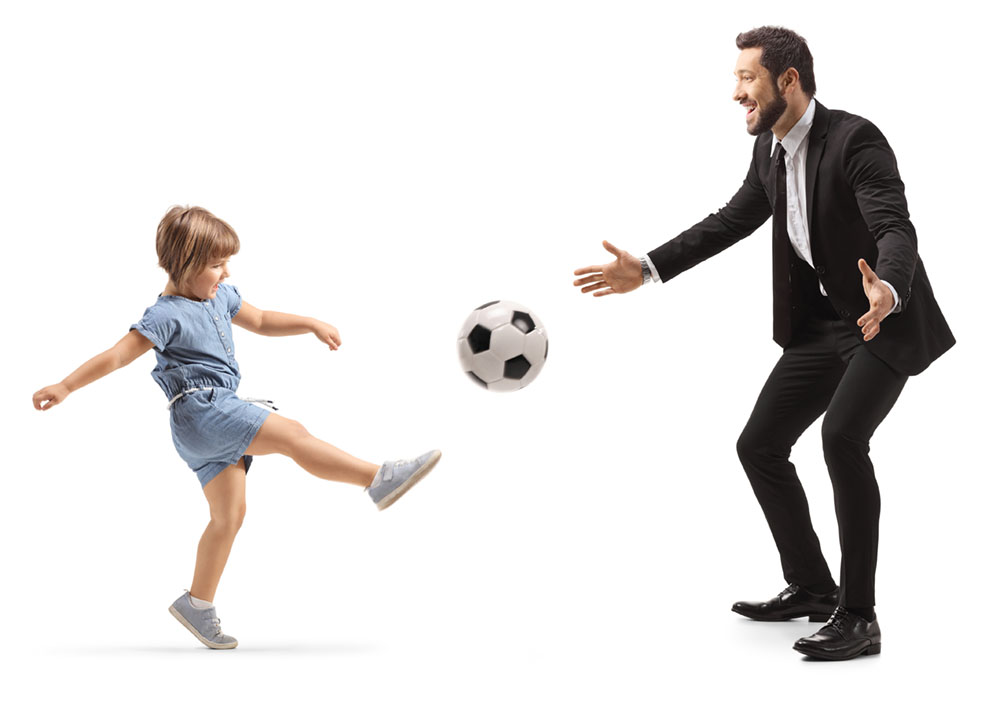 We're on a mission to save you money on your mortgage
Below are some of the lenders we work with















Securing a mortgage for a couple with a low credit score
With Clever Mortgages they were able to:
Use 100% of their Universal credit and child benefit alongside their income
Take out a first-time buyer mortgage with a high street bank
Secure a fixed rate of 2.18% even though they had a poor credit history
Ensure financial stability with a good rate and low payments for two years
Start rebuilding their credit score
Mr and Mrs D were a couple of first-time buyers struggling to find a mortgage as they had low credit scores and previous defaults. They'd already been declined by a high street bank and weren't sure if they'd be able to get onto the property ladder.
Mr and Mrs D needed a lender which would accept 100% of the Universal Credit along with Mr D's income, which they were finding difficult.
We helped them by securing them a first-time buyer mortgage with another high street bank, which is helping them rebuild their credit scores. They now have an affordable mortgage with a fixed-term which is covered by their income and benefits. This has provided them with the security of a new home with low payments for two years.
| | Balance | Payment | Rate | Product | Term |
| --- | --- | --- | --- | --- | --- |
| New mortgage | £139,500 | £528.27 | 2.18% | 2 year fixed rate 90% LTV | 30 years |