We search the market for you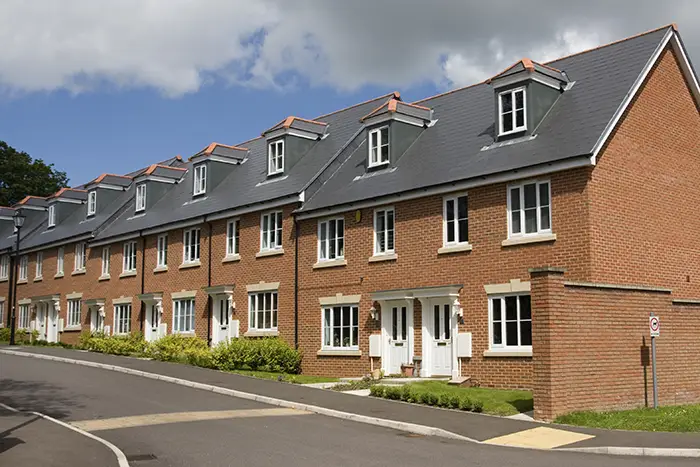 See if you pre-qualify for a mortgage
Enquire about a mortgage with our pre-qualifying affordability form. No imprint on your credit score
New build mortgages
New build houses can be attractive to home buyers. In general, they offer more structural security than older properties, are more energy efficient and don't require any renovation work. Despite this, new build mortgages can sometimes be more difficult to get approval for, especially when applying for the mortgage before completion of the property.
Applying for a new build mortgage
Taking out a mortgage on a new build property should be very similar to taking out any other mortgage. However, there are some key things to consider when taking out a mortgage on a brand new house, especially if it's still in the development stages.
Timing is the most likely challenge that you will face when looking to take out a mortgage on a new build. This is because mortgage offers tend to only be valid for up to six months. This can be an issue if the house you want to buy hasn't been built yet. Some mortgage lenders might consider extending their offer but this is usually subject to reassessing your application.
Buying a house off-plan
Buying houses that have not yet been built (off-plan) is becoming a more popular trend for house buyers. Customers are becoming more used to buying a house from viewing show homes and building plans. In addition to this, government incentive schemes such as Shared Ownership has encouraged new property developments. These schemes are encouraging more first-time buyers to purchase new build properties.
Although slightly riskier than purchasing a house that's already built, it allows you to be the first owner of a brand new property. Buying off-plan also has other benefits, such as adding fixtures and fittings customised to your own personal taste and requirements. New property developments also offer a way for people to purchase houses in sought after locations.
Other new-build mortgage considerations
Another thing to consider is that some mortgage lenders are often stricter on the loan-to-values (LTVs) on new-builds. These are typically lower in comparison to what lenders will typically loan for an older property. In general, some lenders will loan up to 95% but some will restrict to 85% LTV and 75% for a flat.
Mortgage application process
4 simple steps for applying for a mortgage. See more about the mortgage application process here
Complete our
pre-qualify form
Let us know a few details about the mortgage you require
A mortgage specialist will call
One of our brokers will call and get a few more details of your requirements
We search for your perfect mortgage
We will search the market for the best rates for your circumstances
A Decision in Principle is made
We will secure a DIP with a lender, if you approve we move forward with a full application.
Whatever your mortgage goal, there will be something for you​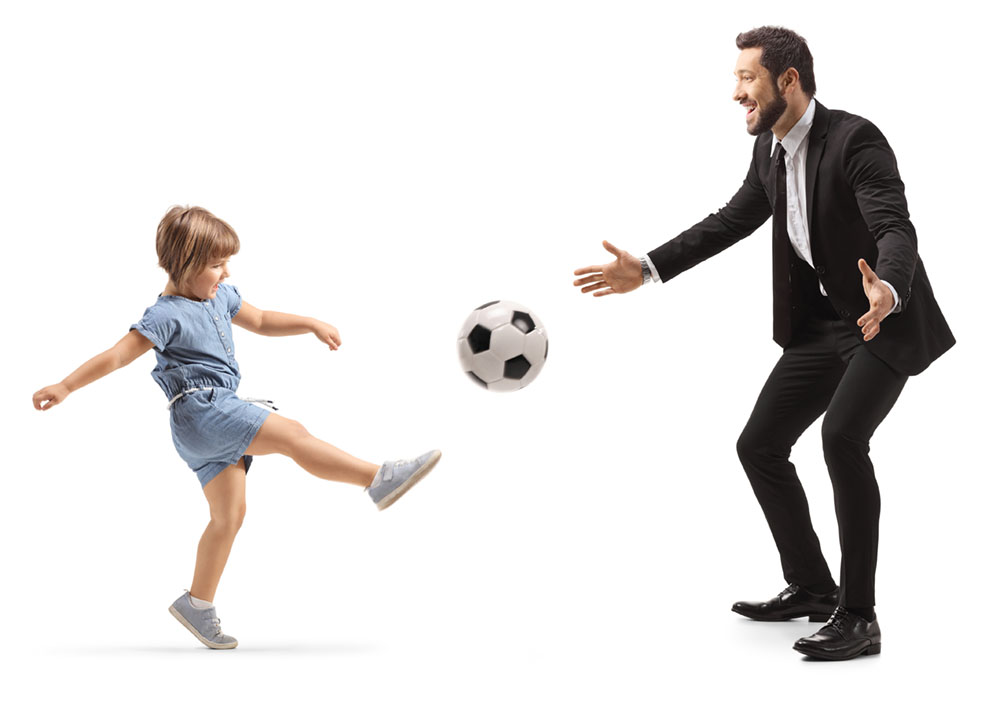 We're on a mission to save you money on your mortgage
We specialise in helping people find a mortgage and remortgage.
We require your details only once and we'll know the best lenders for your circumstance and give you the best rates.
What should I do next?
There are many ways to contact us
Enquire online – our simple online form takes just a few minutes.
Give us a Call – our qualified advisers will assess what you are looking and do all the hard work for you searching the market – 0800 197 0504.
Ask for a callback – havent got time now? Ask us to call you back and a time / day convenient to yourself. Call me back.

LiveChat – message us here and tell us what you are looking for our agents are on hand to help.
Below are some of the lenders we work with