General
adverse credit
mortgages
Securing a mortgage post-bankruptcy is challenging, but our specialised brokers can connect you with understanding lenders after just 12 months.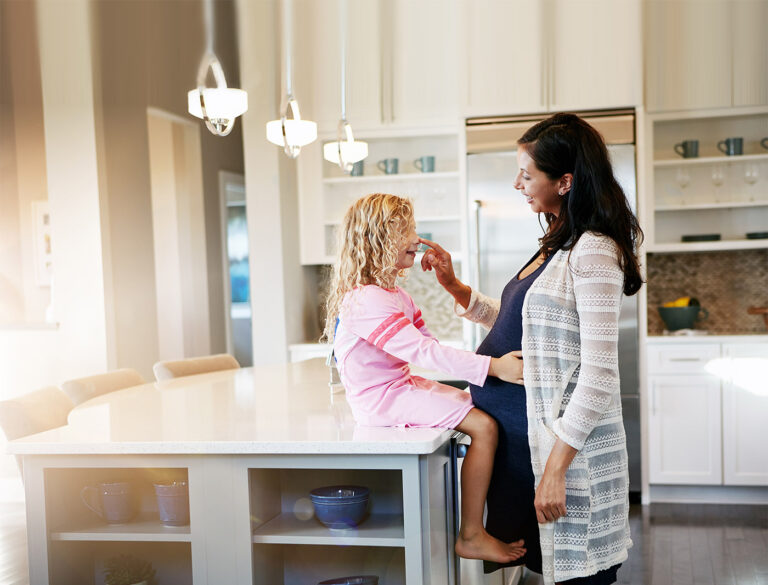 See if you pre-qualify for a mortgage
Enquire about a mortgage with our pre-qualifying affordability form. No imprint on your credit score
We could help you obtain a mortgage, even if you have bad credit
If you've missed or been late with credit payments, there are still plenty of mortgage options available. We work with lots of lenders who will offer bad credit mortgages if you're looking to remortgage or get onto the property ladder.
We have access to over 30 bad credit lenders
Missed or late payments and default notices – accepted
Remortgage options available for up to 90% of your property's value
Purchase a property with just a 5% deposit
Mortgage application process
4 simple steps for applying for a mortgage. See more about the mortgage application process here
Complete our
pre-qualify form
Let us know a few details about the mortgage you require
A mortgage specialist will call
One of our brokers will call and get a few more details of your requirements
We search for your perfect mortgage
We will search the market for the best rates for your circumstances
A Decision in Principle is made
We will secure a DIP with a lender, if you approve we move forward with a full application.
Whatever your mortgage goal, there will be something for you​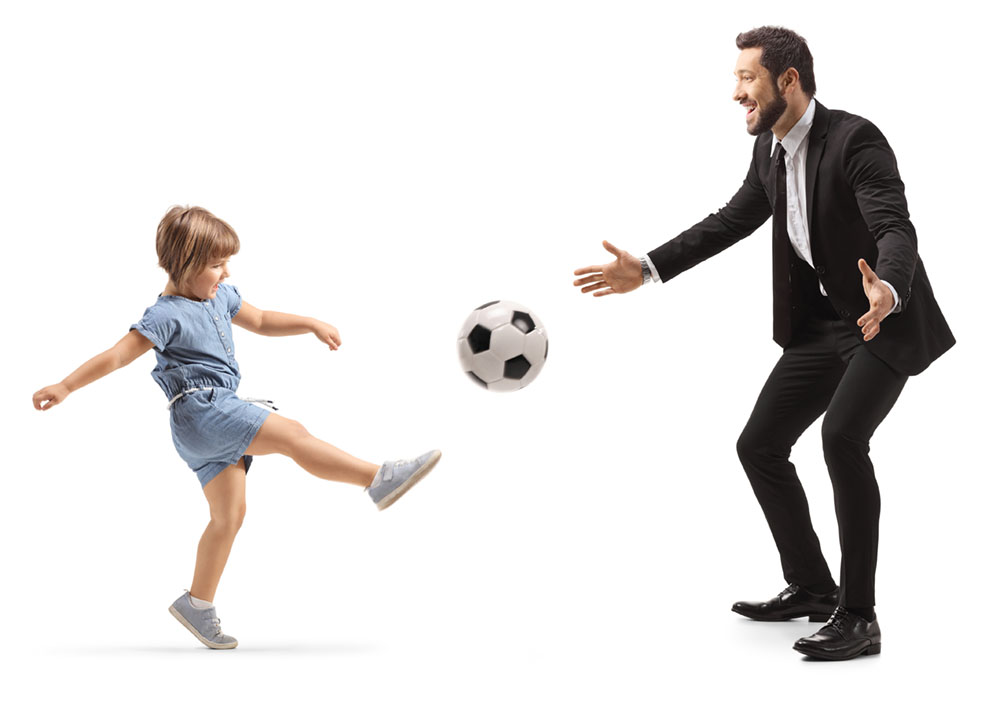 We're on a mission to save you money on your mortgage
We specialise in helping people find a mortgage and remortgage.
We require your details only once and we'll know the best lenders for your circumstance and give you the best rates.
What should I do next?
There are many ways to contact us
Enquire online – our simple online form takes just a few minutes.
Give us a Call – our qualified advisers will assess what you are looking and do all the hard work for you searching the market – 0800 197 0504.
Ask for a callback – havent got time now? Ask us to call you back and a time / day convenient to yourself. Call me back.

LiveChat – message us here and tell us what you are looking for our agents are on hand to help.
Below are some of the lenders we work with















General adverse credit mortgages
Getting a mortgage after bankruptcy can be difficult but not impossible, with many highstreet lenders declining applications with previous bankruptcy. Our specialist brokers and the lenders they work with believe that everyone deserves consideration, and could help you find a mortgage even after bankruptcy. This usually happens after a bankruptcy term of 12 months.
Helping a couple improve their credit score and secure a competitive mortgage rate
We helped one couple do just that. With our help, Mr and Mrs K were able to:
| | Balance | Payment | Rate | Term |
| --- | --- | --- | --- | --- |
| Previous Mortgage | £118,930 | £615 | 2.39% | 20 |
| New Mortgage | £291,200 | £1,096 | 1.96% | 29 |
Enquiry
The customers came to us after speaking to other mortgage brokers who, they thought, weren't offering the most competitive rates.  They wanted to move to a larger property to give the growing family the space it needs, especially with 2 young children.
Solution
We firstly had to work out why other mortgage brokers couldn't offer the best rates.  After running the customers credit files, on our own system, we saw missed payments on an account. 
As the recorded have been marked incorrectly, we worked with the customers to put a notice of correction on the credit file, without the correction, the best lenders were declining a new mortgage.
Whilst we knew of lenders that would accept an application with missed credit card payments, we wanted to get the customers the very best rate on the market, it was therefore better to get the credit file corrected.
We then placed the mortgage with a high street lender and the customers were able to secure their dream home, have the space they needed for the family and save stamp duty, due to the Government incentive.
Correct at time of mortgage