Are you looking for a mortgage?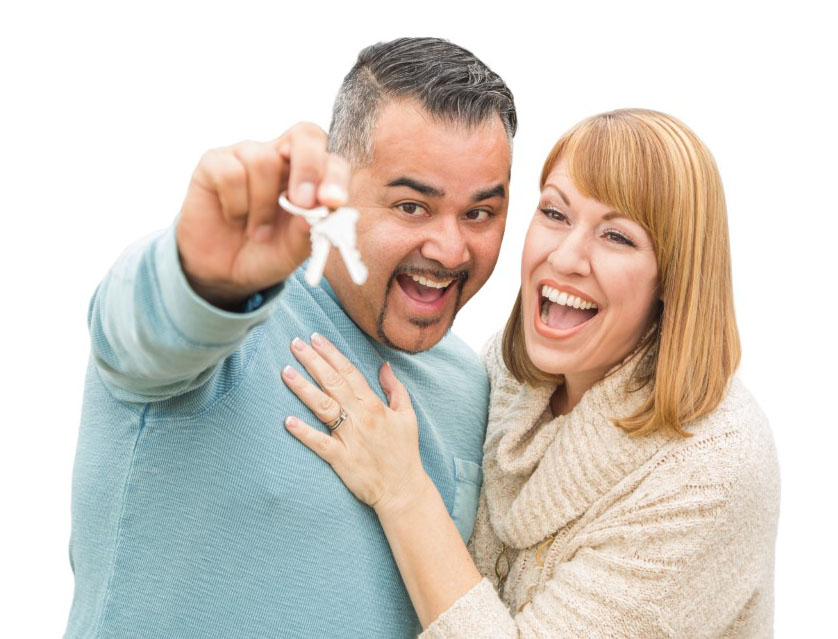 See if you pre-qualify for a mortgage
Enquire about a mortgage with our pre-qualifying affordability form. No imprint on your credit score.
Will not affect credit score
There are lots of mortgage options available depending on your requirements when buying a property.
The most common of these is a straight forward residential mortgage. But there are still lots of questions.
What is the LTV?

How much should I borrow?

How much deposit do I need?

How long should I take the mortgage for?

Should I get a mortgage before I look for a house?

Should I go fixed, variable or tracker?
Everyones mortgage situation or requirements are different.
And most of all, for first time buyers, what is involved in buying a house? Solicitors fee's, valuations, stamp duty, surveys…
It can seem a bit to much to think about. But don't worry, the specialists at Clever Mortgages can explain this to you simply, and advise on the right mortgage for your situation, which lender is best, who has the best rates. We will be with you every step of the way, even helping with solicitors and the application.
So what are you waiting for, simply complete the form or call us on 0800 197 0504 for a free no obligation chat with one of our mortgage broker specialists.
Complete our quick form above
Let us know a few details about the mortgage you require
A mortgage specialist will call
One of our brokers will call and get a few more details of your requirements
We search for your perfect mortgage
We will search the market for the best rates for your circumstances
A Decision in Principle is made
We will secure a DiP with a lender, if you approve we move forward with a full application.
We're on a mission to save you money on your mortgage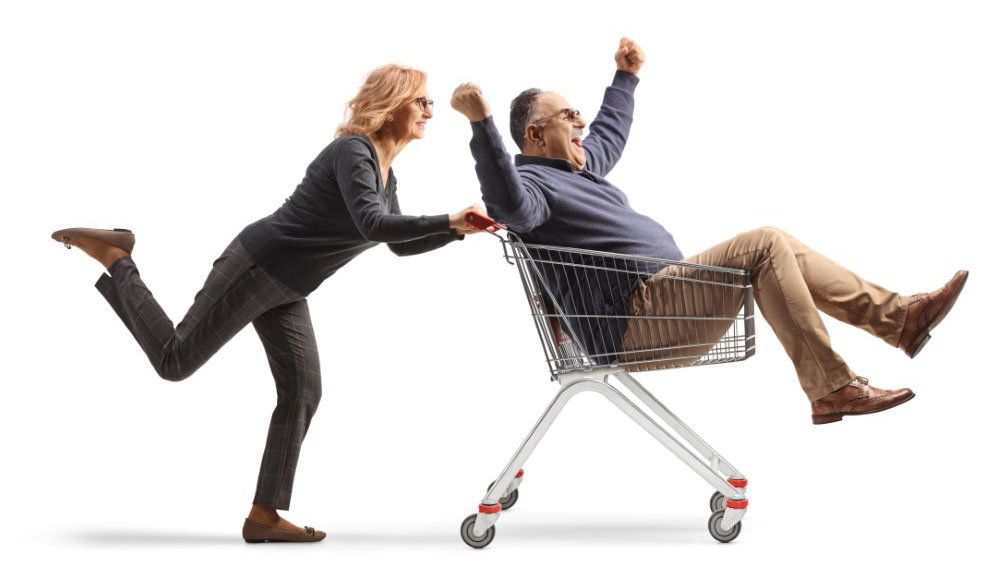 We're on a mission to save you money on your mortgage
We specialise in helping people find a mortgage and remortgage.
We require your details only once and we'll know the best lenders for your circumstance and give you the best rates.
What should I do next?
There are many ways to contact us
Enquire online – our simple online form takes just a few minutes.
Give us a Call – our qualified advisers will assess what you are looking and do all the hard work for you searching the market – 0800 197 0504.
Ask for a callback – havent got time now? Ask us to call you back and a time / day convenient to yourself. Call me back.

LiveChat – message us here and tell us what you are looking for our agents are on hand to help.
Below are some of the lenders we work with