Rent to Buy is a government scheme to help clients move from renting to buying a new home by providing subsidised rent.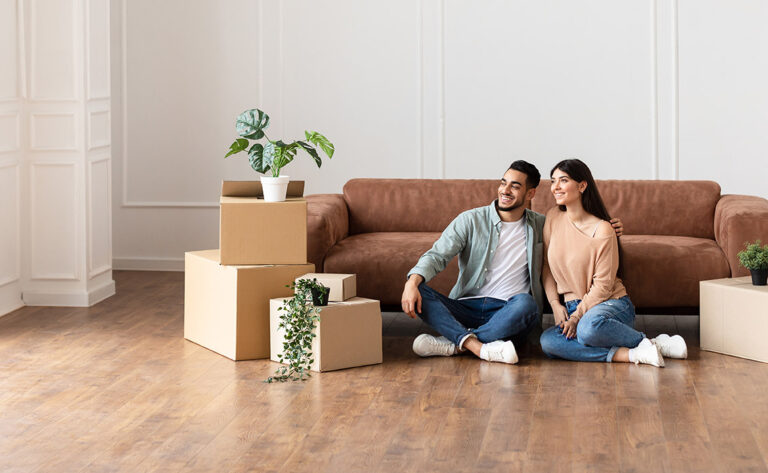 See if you pre-qualify for a mortgage
Enquire about a mortgage with our pre-qualifying affordability form. No imprint on your credit score.
Will not affect credit score
Rent to Buy Housing Scheme
The Rent to Buy Housing Scheme could be the key to making your property ownership dream a reality. This is your guide to understanding this scheme, complete with Frequently Asked Questions (FAQs) to address your queries.
What is the Rent to Buy Scheme?
The Rent to Buy scheme is designed to help you take the first step towards homeownership. It allows you to rent a brand-new home at a discounted rate, giving you the chance to save for a future purchase. Here's how it works:
You rent a property at a reduced rent, often around 20% below the market rate.
During this period, you can save for a deposit, improve your credit, and get your finances in order.
You have the first option to buy the property at current market value at the time of buying it.
If your landlord decides to sell whilst you are the tenant, they must give you the option first.
How the scheme works
You find a property to rent that is in the scheme and apply for it.
Your initial tenancy agreement will be for up to 2 years.

If you need more time to save for a deposit, an extension might be agreed.
The maximum tenancy is normally 5 years.

If you do not pay your rent on time and follow the terms of your tenancy agreement, you may not be allowed to stay in the scheme.
You can buy the home as soon as you have enough deposit.
Mortgage application process
4 simple steps for applying for a mortgage. See more about the mortgage application process here
Complete our
pre-qualify form
Let us know a few details about the mortgage you require
A mortgage specialist will call
One of our brokers will call and get a few more details of your requirements
We search for your perfect mortgage
We will search the market for the best rates for your circumstances
A Decision in Principle is made
We will secure a DIP with a lender, if you approve we move forward with a full application.
How to apply
If you live in England (excluding London), you can search for organisations that have Rent to Buy homes using the shared ownership scheme service.
Properties in London are covered by a separate scheme called London Living Rent.
Some local councils and housing associations advertise Rent to Buy homes.
Scheme availability based on location
Eligibility
To be eligible for Rent to Buy, you must be:
In full or part time employment
A first-time buyer
Able to pay your rent and save for a deposit at the same time
You may also be eligible for Rent to Buy if you are returning to home ownership following a relationship breakdown.
A landlord may check your income and credit history to decide if you're eligible.
Whatever your mortgage goal, there will be something for you​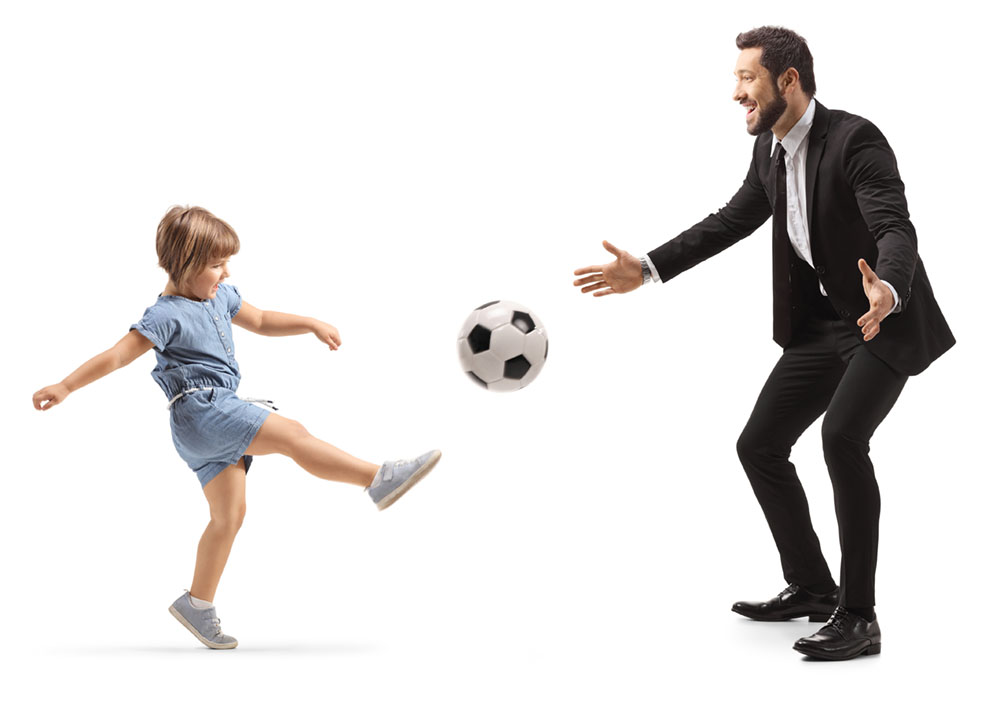 We're on a mission to save you money on your mortgage
We specialise in helping people find a mortgage and remortgage.
We require your details only once and we'll know the best lenders for your circumstance and give you the best rates.
What should I do next?
There are many ways to contact us
Enquire online – our simple online form takes just a few minutes.
Give us a Call – our qualified advisers will assess what you are looking and do all the hard work for you searching the market – 0800 197 0504.
Ask for a callback – havent got time now? Ask us to call you back and a time / day convenient to yourself. Call me back.

LiveChat – message us here and tell us what you are looking for our agents are on hand to help.
FAQ for first time buyers
Below are some of the lenders we work with