Are you looking for a mortgage or remortgage?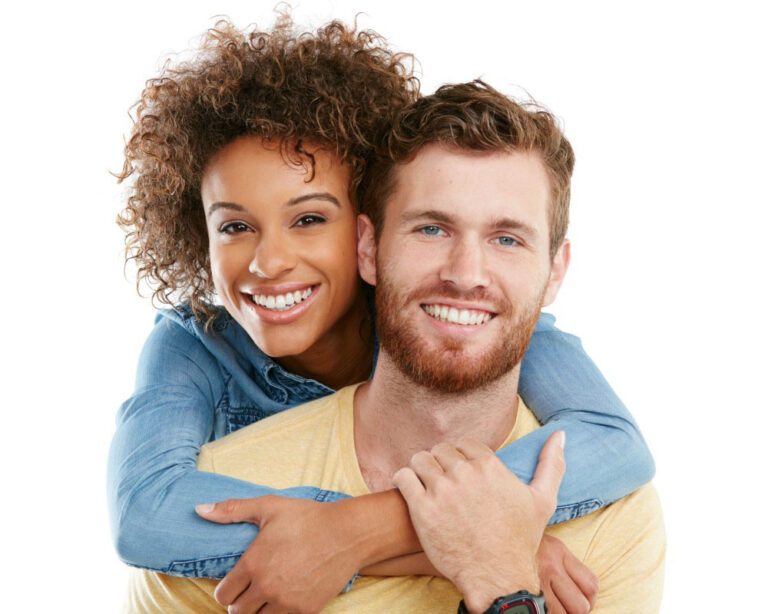 Whatever mortgage you are shopping for, we will have something for you
We specialise in helping people find a mortgage and remortgage.
We require your details only once and we'll know the best lenders for your circumstance and give you the best rates.
What should I do next?
There are many ways to contact us
Enquire online – our simple online form takes just a few minutes.
Give us a Call – our qualified advisers will assess what you are looking and do all the hard work for you searching the market – 0800 197 0504.
Ask for a callback – havent got time now? Ask us to call you back and a time / day convenient to yourself. Call me back.

LiveChat – message us here and tell us what you are looking for our agents are on hand to help.
Why Clever Mortgages?
At Clever Mortgages we can offer you the support and advice required to ensure you get the right mortgage for your first home. We have a panel of trusted mortgage lenders and will help you choose the right provider for your circumstances. We are also authorised and regulated by the Financial Conduct Authority (FCA) and adhere to the Treating Customers Fairly (TCF) guidelines, so you can be confident that we will treat you with integrity and only offer you products that meet your needs.