Clever Mortgages - mortgage and remortgage specialists, even with bad credit
We've helped 1,000's of customers get the perfect mortgage –
specialising in helping people with bad credit.
Over 100 lenders
1000's of products
Bad credit experts
Find the right solution for your situation
Remortgage
Debt Consolidation
Right to Buy
Help to Buy
Speak to us for free about your mortgage
Or search our website for lots of help and advise about all kinds of mortgages and situations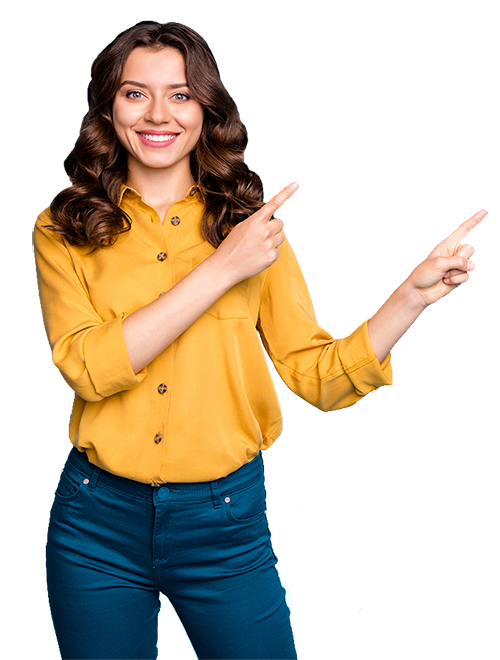 Why use a mortgage broker?
Most of our customers have had some form of credit difficulties, from low credit score, missed payments or declined a mortgage elsewhere.
Mortgage application process
3 simple steps for applying for a mortgage. See more about the mortgage application process here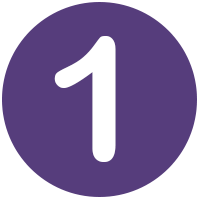 Complete our quick form
Our quick form will give an indication of how much you could borrow and monthly payments. No imprint on credit record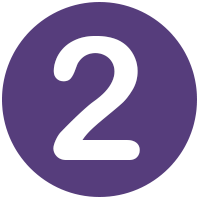 Dedicated mortgage advisor
A dedicated mortgage advisor will be assigned your case. All advisors are trained in prime and bad credit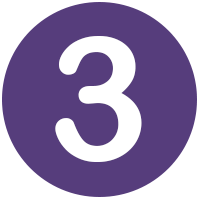 We search the market
Our advisors will search over 100 lenders and 1000's of products to find the right match for you
Quickly see if you could be accepted for a mortgage before you apply
Could you get a mortgage?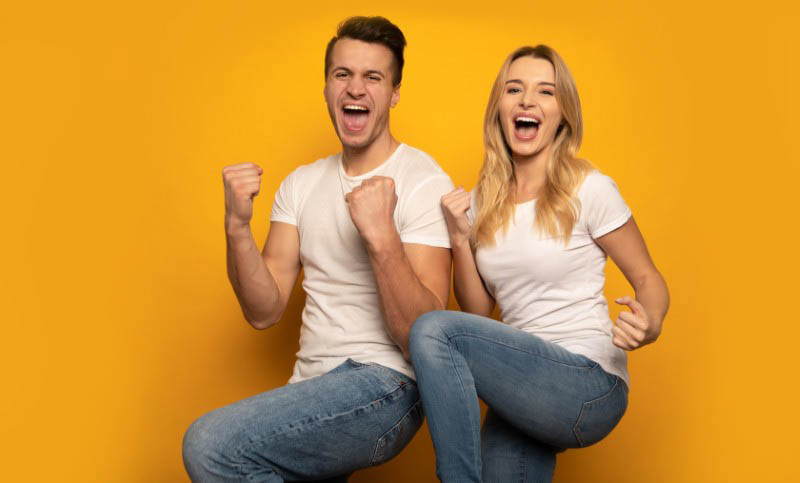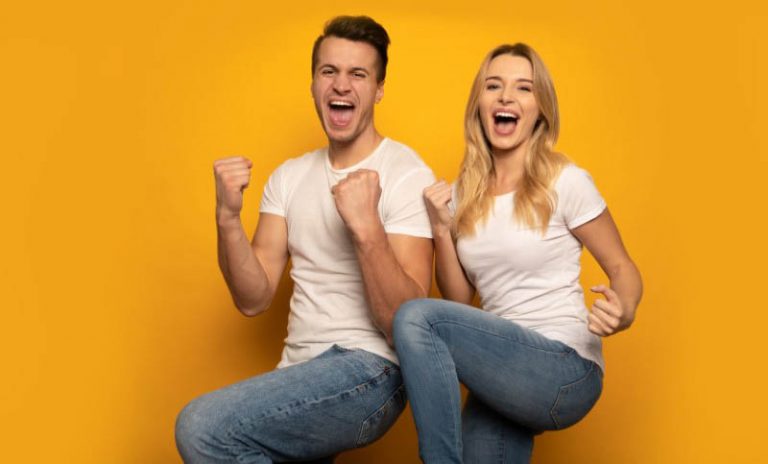 Have you ever wondered how much you could borrow?
Complete our quick and simple form to get an overview of how much you could potentially borrow and estimated monthly payments.*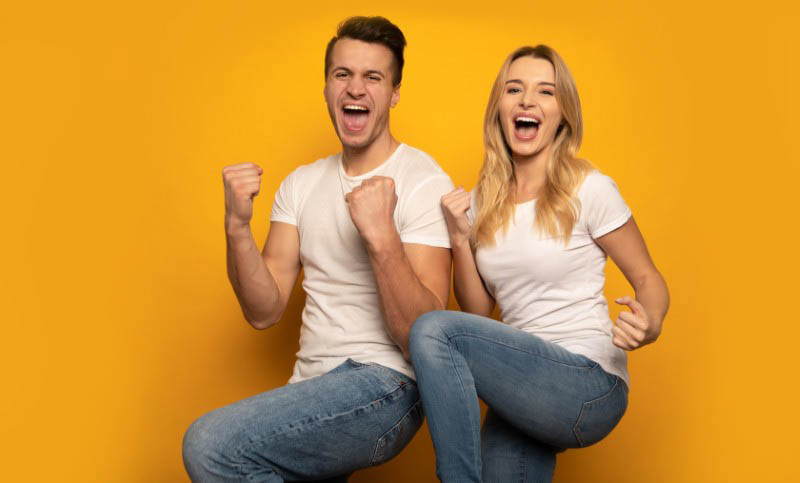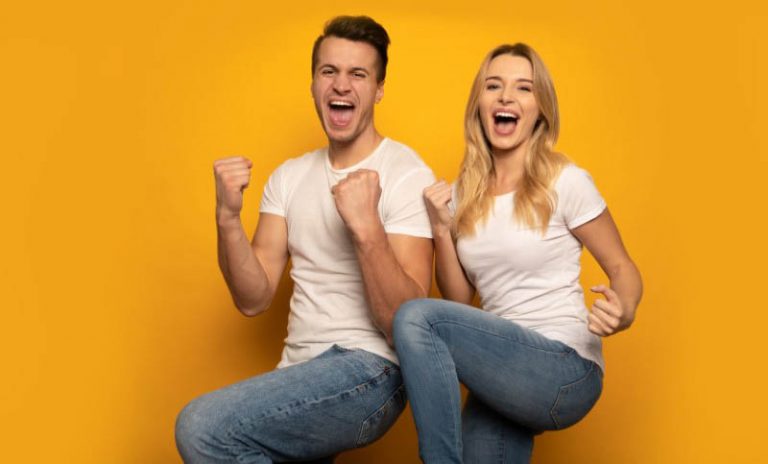 *Mortgage borrowing is intended to be a guide based on the amount of deposit entered and your income details.  A mortgage adviser will fully assess your requirements before making a mortgage recommendation.
How can we help find the right mortgage for you?
Mortgages with Bad Credit
Free initial advice on all mortgages
Here's how we helped one couple
save £485 a month
Debt consolidation remortgage, even with bad credit Secured a 5 year fixed rate of 2.10%
Consolidated to one monthly payment Credit score repairing

At Clever Mortgages we don't believe that people should suffer due to a bad credit history. Mr H had been in an IVA and Mrs H was in a Debt Management Plan. They wanted to consolidate their secured loan, plus three other debts, into a new mortgage product – hoping that this would bring down their monthly repayments.
Mr and Mrs H were paying £1,582 and are now paying £1,097 per month.  Clever Mortgages we were pleased to be able to help them make a real difference to their lives, which is also helping them to improve their credit score.
| | Balance | Payment | Rate | Product | Term |
| --- | --- | --- | --- | --- | --- |
| Previous Mortgage | £61,000 | £490 | 1.25% | Tracker | 12 Years |
| Previous Secured Loan | £43,000 | £436 | 10% | Standard Variable Rate | 12 Years |
| Previous Unsecured debts | £44,320 | £657 | Various | Various | Various |
| New Mortgage | £150,00 | £1097 | 2.10% | 5 Year Fixed | 13 Years |
Previous Mortgage
| | |
| --- | --- |
| Balance | £61,000 |
| Payment | £490 |
| Rate | 1.25% |
| Term | 12 Years |
Previous Secured Loan
| | |
| --- | --- |
| Balance | £43,000 |
| Payment | £436 |
| Rate | 10% |
| Term | 12 Years |
Previous Unsecured Debts
| | |
| --- | --- |
| Balance | £44,320 |
| Payment | £657 |
| Rate | Various |
| Term | 13 Years |
New Mortgage
| | |
| --- | --- |
| Balance | £150,000 |
| Payment | £1097.67 |
| Rate | 2.10% |
| Term | 13 Years |
Below are some of the lenders we work with















6 Great reasons to choose Clever Mortgages

Specialists in bad credit
Every member of our team is trained in bad credit situations and know how to find the right solutions for customers – helping them get the mortgage that'll get them back on track.

Over 100 lenders
The number and quality of lenders we work with means we have access to a diverse spectrum of best-rate deals. The lenders we use means we have all areas covered – even for those in particularly niche circumstances.

Not every case is the same
As each customer's situation is unique, we take the time to understand your situation, and we carefully assess your goals and how we'll make sure the mortgage we get helps you to achieve them.

Access To Exclusive Rates
The relationship we have with our lenders means we have access to products and deals that simply aren't available to customers going direct. This is true particularly for those in adverse credit situations.

Offering the best support
We know that buying, moving house or remortgaging can be stressful, so we do our upmost to make the process as hassle-free as possible. We're there for you at every step, always keeping you in the loop.

Excellent Reviews
We're proud of our long-standing 5 Star Rating on Trust Pilot, and love all the positive feedback we get from customers every day. We feel privileged to help people get a great deal with far less stress.
About Clever Mortgages
We specialise in assessing an individual's situation, and finding the right mortgage solution for them. We can help:
With remortgages, buy-to-let, and first-time buyers mortgages. We have experts who cover these areas
Even if you've got bad credit – we help people every day with a variety of credit histories to find the right mortgage
With applications, as we'll take the hassle away. We require your details once and we'll know the best lenders for your circumstance
Our team know the lenders that are most likely to say 'yes', and give you the best rates
What should I do next?
You enquire online with us today or request a call back
Our simple form takes a couple of minutes to fill in, this gets the ball rolling
One of our experts will give you a call to find out more about your situation
We have experts in remortgaging, who focus solely on helping customers save money
We do all the hard work for you
We search the market for the trusted lender that's right for you
Our expert will get back in touch
We can guide you every step of the way, and we'll always keep you up-to-date with progress

Beth Palmer

Ensuring clients files are managed accurately and giving excellent customer services is at the forefront of Beth day to day role.
Call us on: 0800 197 0504