Cost of living
calculator
Work out how much you currently spend each month on routine costs such as bills, food and other assets.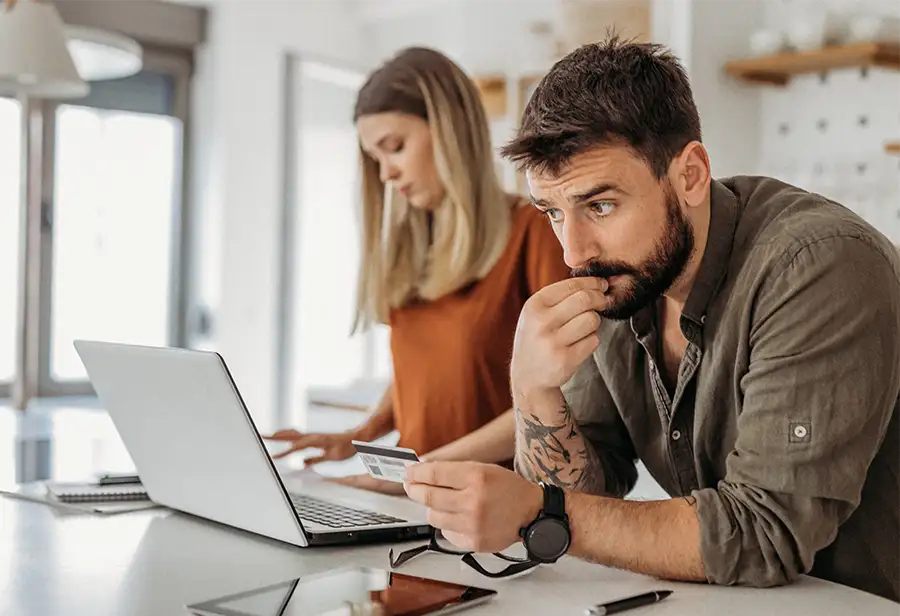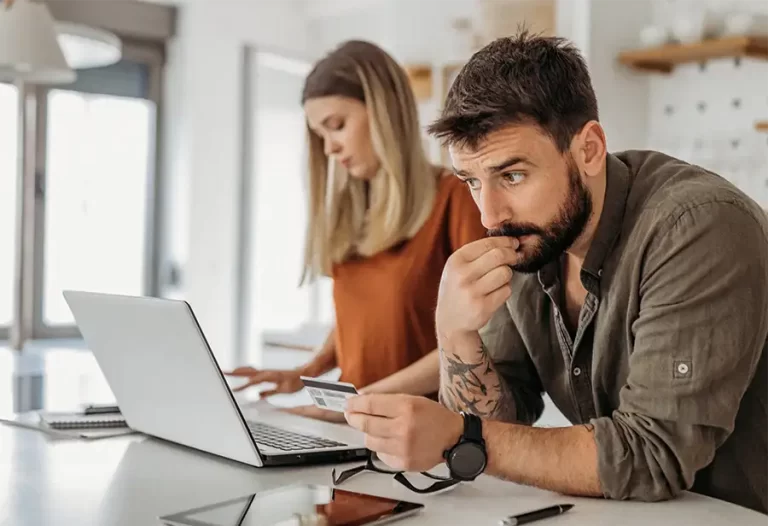 See if you pre-qualify for a mortgage
Enquire about a mortgage with our pre-qualifying affordability form. No imprint on your credit score.
Will not affect credit score
A cost of living calculator is a useful tool that helps you to estimate the total expenses associated with day to day living expenses, taking into account not only your mortgage payments but also various other costs that affect your monthly budget. 
Whatever your mortgage goal, there will be something for you​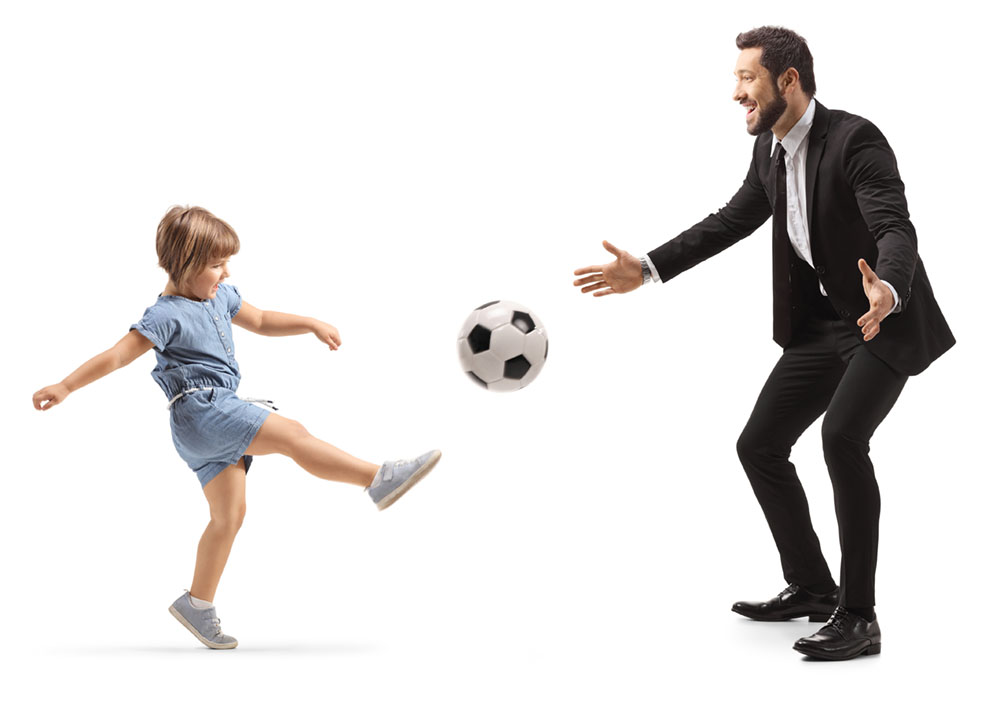 We're on a mission to save you money on your remortgage
We specialise in helping people find a mortgage and remortgage.
We require your details only once and we'll know the best lenders for your circumstance and give you the best rates.
What should I do next?
There are many ways to contact us
Enquire online – our simple online form takes just a few minutes.
Give us a Call – our qualified advisers will assess what you are looking and do all the hard work for you searching the market – 0800 197 0504.
Ask for a callback – havent got time now? Ask us to call you back and a time / day convenient to yourself. Call me back.

LiveChat – message us here and tell us what you are looking for our agents are on hand to help.
Below are some of the lenders we work with