Combine your debts into a single loan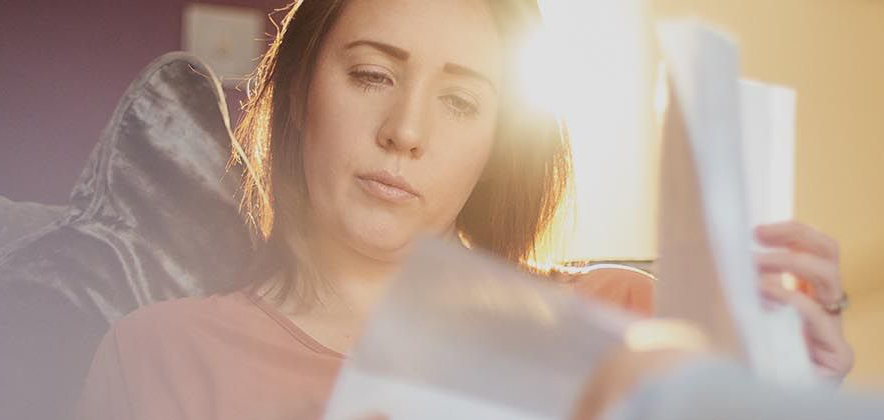 See if you pre-qualify for a mortgage
Enquire about a mortgage with our pre-qualifying affordability form. No imprint on your credit score.
Will not affect credit score
Debt consolidation loans
Many people have more than one type of debt; this might be from multiple credit cards, overdrafts, store cards or other types of loans. Debt consolidation loans allow you to combine each of your individual debts into a single loan, so you only have one payment to make each month.
How a debt consolidation loan works
Debt consolidation is the process of moving all or a portion of your debt into one consolidated loan. The consolidation loan is then used to clear your existing debt with the other lenders, allowing you to close those accounts.
Streamlining your debt can significantly help to manage your money as you will only have to make one payment each month to one loan provider. Each of your individual loans will also have varying interest rates depending on what types of loan they are. With your debt all in one place you will only have one interest rate to keep track of – which can often be less than what you were paying individually for each loan – potentially lowering your monthly repayments.
Managing your finances by consolidating your loans can also help to improve your credit rating. If you have a bad credit history, this shows creditors that you are taking responsibility for your finances.
Here we have put together a list of the main benefits of a debt consolidation loan.
Debt consolidation loan options
Consolidated loans can either be secured, where an asset – such as your home – is used as security if there are any missed payments, or unsecured, where the lender has no claim to your financial assets if you miss any payments, but can instead take you to court.
In many cases, secured loans allow you to borrow more money with a lower interest rate. You also have a better chance of being approved for a secured loan if you have a low credit rating, but you do have the risk of losing your home if you miss payments. Unsecured loans don't have these risks but also don't let you borrow as much and have high-interest amounts.
Remortgaging your home is also another consolidation option that you could consider.
Other loan considerations
Although consolidating your debt might seem like a good idea, it might not be the best option for you. Before considering whether to take out this type of loan, you should make a list of all your current debt and see if it's more cost effective for you to consolidate it or if the combined interest rate would make this more expensive for you. You should also see if there are any redemption fees if you choose to repay your loan earlier than you originally agreed.
THINK CAREFULLY BEFORE SECURING OTHER DEBTS AGAINST YOUR HOME.  YOUR HOME IS AT RISK IF YOU DO NOT KEEP UP REPAYMENTS ON A MORTGAGE OR LOAN SECURED ON IT
Mortgage application process
4 simple steps for applying for a mortgage. See more about the mortgage application process here
Complete our
pre-qualify form
Let us know a few details about the mortgage you require
A mortgage specialist will call
One of our brokers will call and get a few more details of your requirements
We search for your perfect mortgage
We will search the market for the best rates for your circumstances
A Decision in Principle is made
We will secure a DIP with a lender, if you approve we move forward with a full application.
Whatever your mortgage goal, there will be something for you​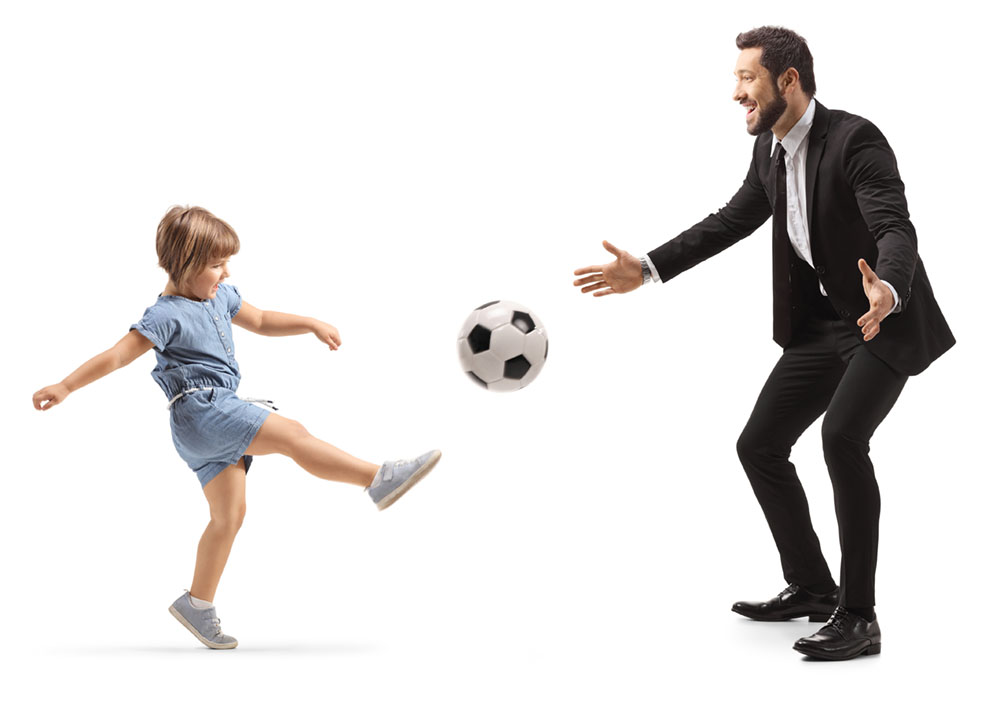 We're on a mission to save you money on your mortgage
We specialise in helping people find a mortgage and remortgage.
We require your details only once and we'll know the best lenders for your circumstance and give you the best rates.
What should I do next?
There are many ways to contact us
Enquire online – our simple online form takes just a few minutes.
Give us a Call – our qualified advisers will assess what you are looking and do all the hard work for you searching the market – 0800 197 0504.
Ask for a callback – havent got time now? Ask us to call you back and a time / day convenient to yourself. Call me back.

LiveChat – message us here and tell us what you are looking for our agents are on hand to help.
Watch our video on debt consolidation
Below are some of the lenders we work with