Mortgages for
professionals
Are you looking for a mortgage or remortgage?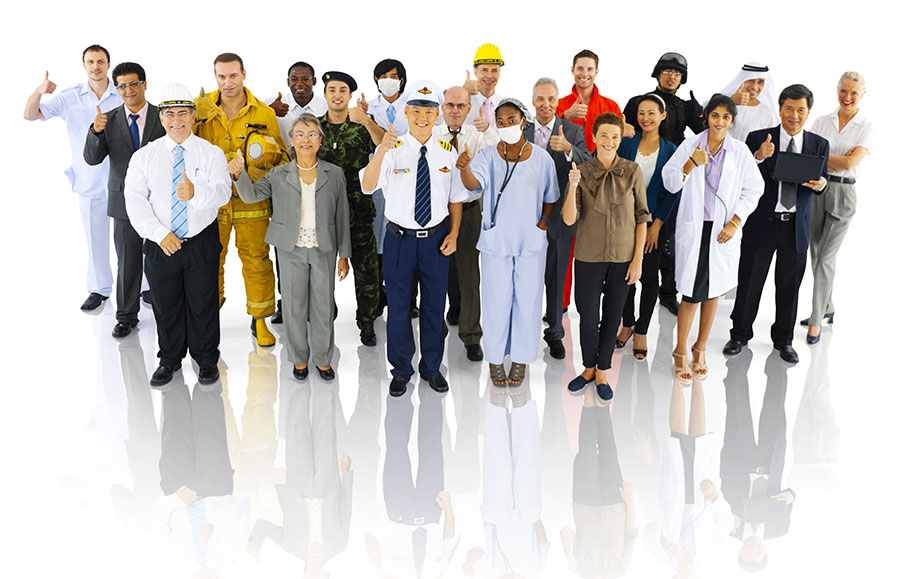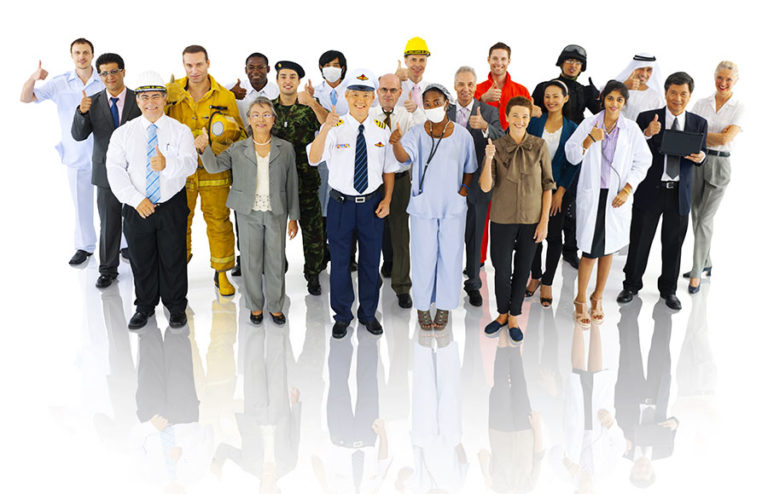 What is a Professional Mortgage?
A professional mortgage is a type of mortgage specifically designed for professionals, such as doctors, dentists, lawyers, and accountants.
Did you know some professions are offered better mortgage deals?
This is because the lenders consider them less risky occupations and can be more certain about your future ability to keep up repayments. 
Occupations include NHS staff, armed forces, doctors, and teachers, but also many more.
Clever Mortgage have many years' experience working with professional borrowers helping them find the right mortgage for their requirements.
Here we have provided information and advice on how to get a mortgage if your job type falls into one of these categories.
Whatever your job type, we will help get the right mortgage for you.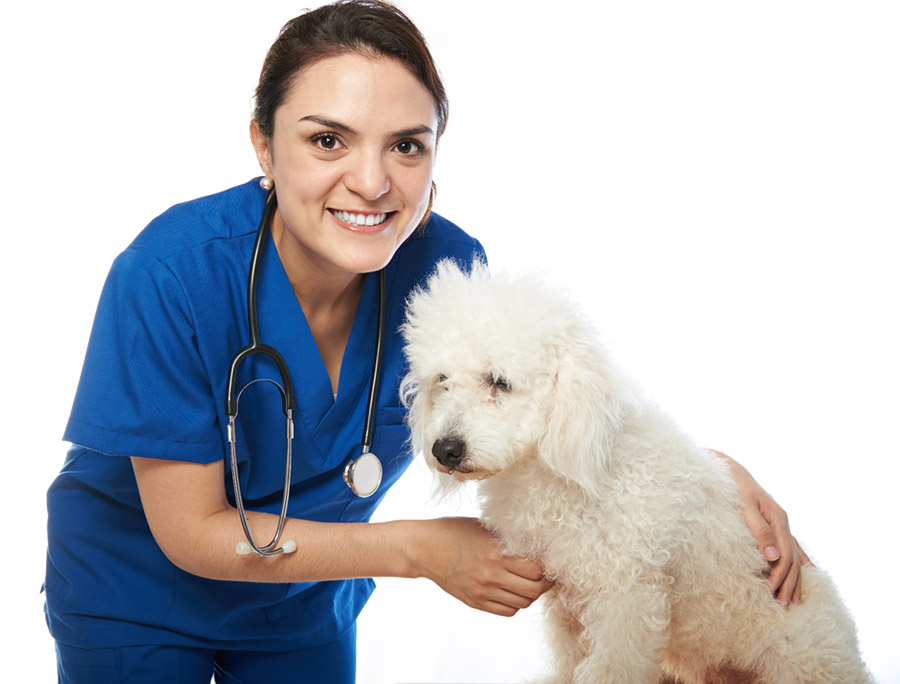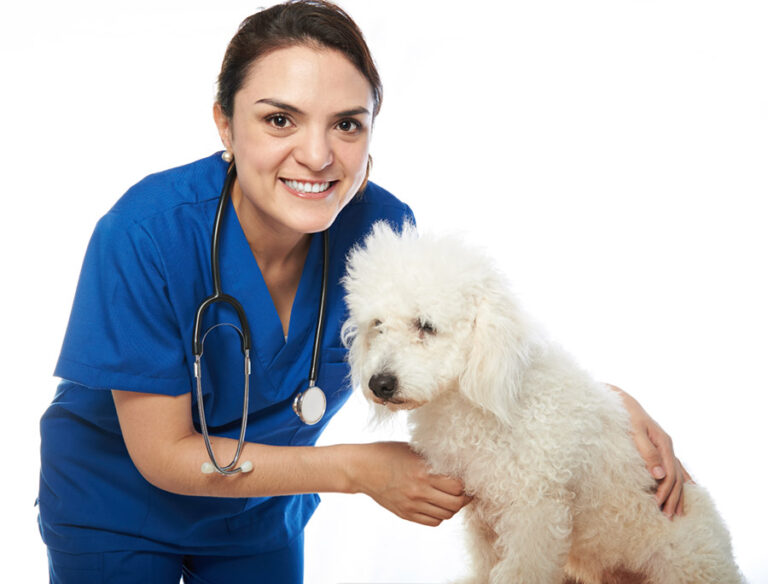 Mortgages for Vets Are you a veterinarian in the UK looking to embark on the journey of homeownership? APPLY NOW See if you pre-qualify for
Read More »