Are you a Teacher in the UK looking to embark on the journey of homeownership?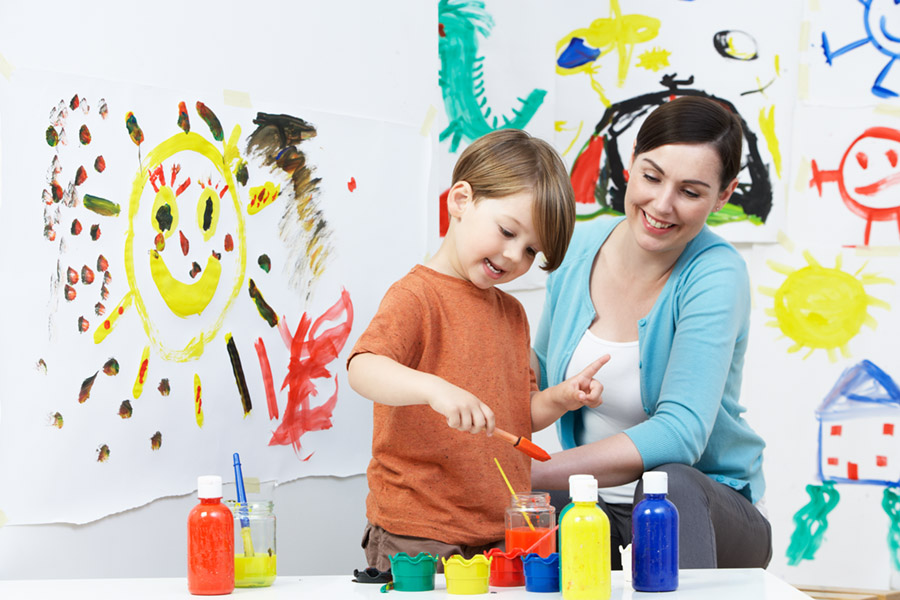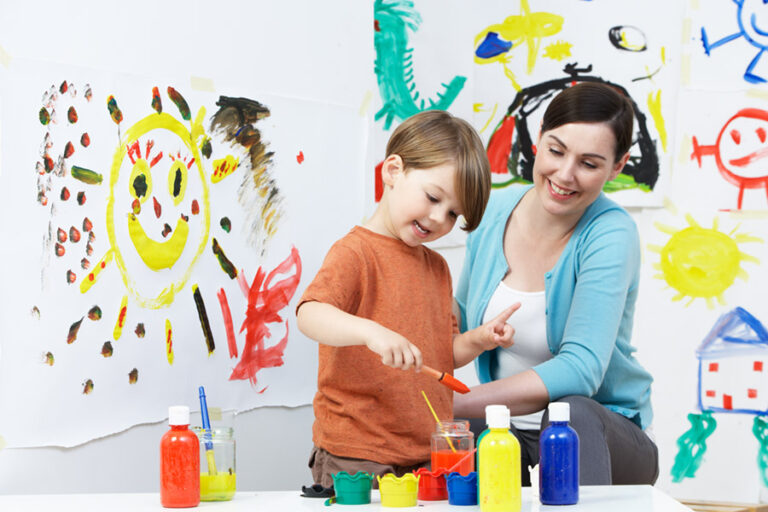 See if you pre-qualify for a mortgage
Enquire about a mortgage with our pre-qualifying affordability form. No imprint on your credit score
Teacher mortgages
Many teachers, especially supply teachers and those on fixed contracts frequently have difficulty securing a mortgage. This is because mainstream lenders will sometimes consider their roles as non-permanent job positions. In order to secure a mortgage to buy a home you will need to use a lender who will consider each person's individual circumstances.
Getting a mortgage as a teacher
Many teachers start new roles on 1-year contracts with a view to renewing after this time. In addition, NQT (Newly Qualified Teachers) are also typically on a 1-year contract. Without a permanent job role, many lenders will instantly reject teacher's mortgage applications as they will consider them to be higher risk than people with permanent job roles.
Likewise, your income may not be consistent if you are a teacher. You might be required to work additional hours or run extra classes but these might not be the same from one month to the next.
Many conventional bank advisors often won't offer the same mortgage deals to you if you have a contract-based job. This is because your employment status is likely to be seen by lenders as less secure than a permanent role.
Mortgage approval for teachers
Proving to mortgage lenders that you have a sustainable job is essential if you're a teacher on a contract. You're most likely to get mortgage approval if you choose a lender who will look at mortgage applications on a case-by-case basis.
Other ways that can improve your chances of getting mortgage approval include:
Saving for a larger deposit
The larger your deposit, the higher your chances are at getting mortgage approval. This is because you will be borrowing less money from your lender, reducing your potential risk.
Joint mortgages
Having a partner on the mortgage that has a job with a permanent contract can also help strengthen your mortgage application. This is because the responsibility of repaying the mortgage will be split between more than one person.
Your credit history
Having a good credit history can considerably help your mortgage application. Before applying you should check your credit score with a credit company such as Experian or Check My File. This will give you a good indication of what types of rates you are eligible for.
Mortgage application process
4 simple steps for applying for a mortgage. See more about the mortgage application process here
Complete our
pre-qualify form
Let us know a few details about the mortgage you require
A mortgage specialist will call
One of our brokers will call and get a few more details of your requirements
We search for your perfect mortgage
We will search the market for the best rates for your circumstances
A Decision in Principle is made
We will secure a DIP with a lender, if you approve we move forward with a full application.
Whatever your mortgage goal, there will be something for you​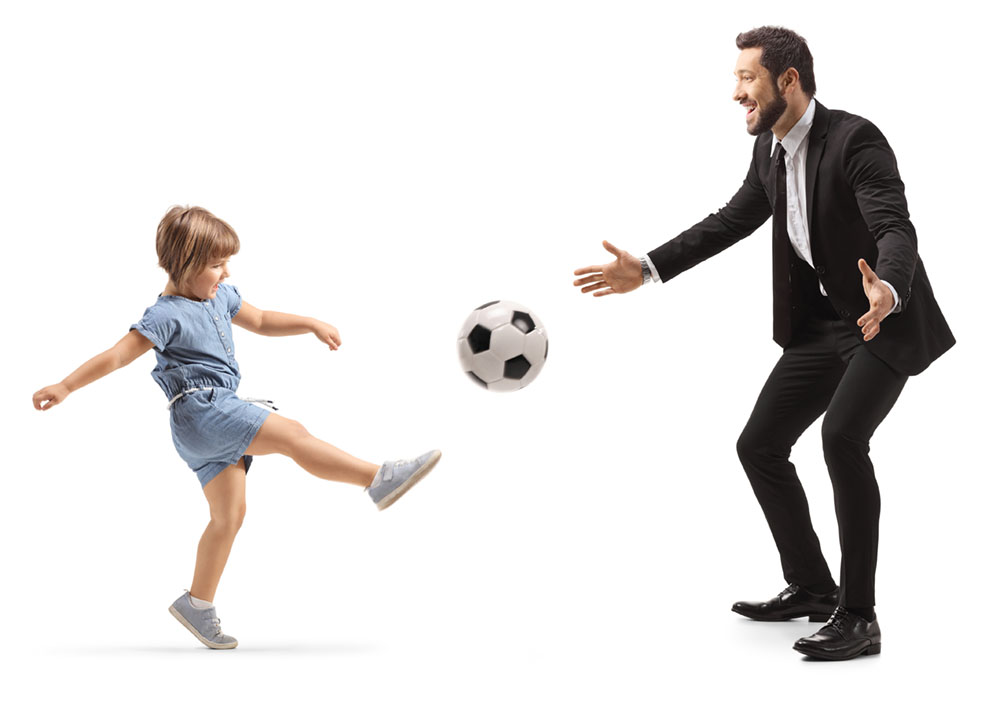 We're on a mission to save you money on your mortgage
We specialise in helping people find a mortgage and remortgage.
We require your details only once and we'll know the best lenders for your circumstance and give you the best rates.
What should I do next?
There are many ways to contact us
Enquire online – our simple online form takes just a few minutes.
Give us a Call – our qualified advisers will assess what you are looking and do all the hard work for you searching the market – 0800 197 0504.
Ask for a callback – havent got time now? Ask us to call you back and a time / day convenient to yourself. Call me back.

LiveChat – message us here and tell us what you are looking for our agents are on hand to help.
Below are some of the lenders we work with