You could still take out a mortgage even if you've had a CCJ.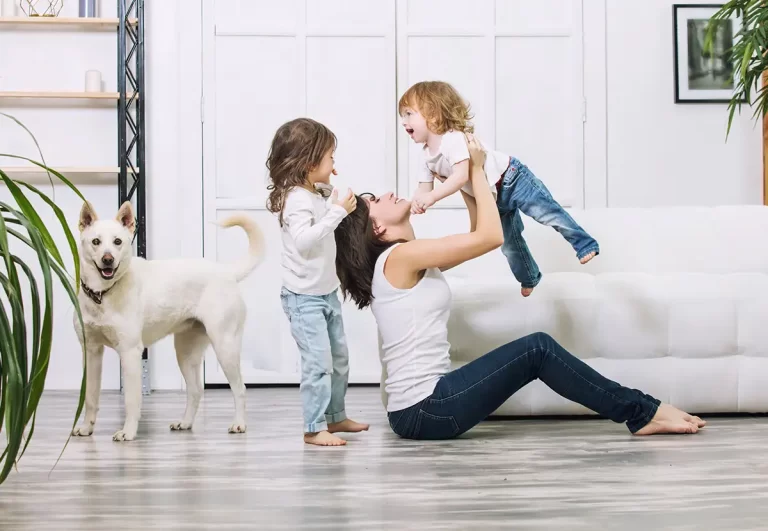 See if you pre-qualify for a mortgage
Enquire about a mortgage with our pre-qualifying affordability form. No imprint on your credit score
Getting a mortgage with a CCJ:
Having a CCJ can be stressful and many people believe that this will totally prevent them from accessing credit, like a mortgage- but that isn't always the case. Highstreet lenders rarely look favourably on credit issues like a CCJ, but there are plenty of specialist lenders who take your current financial situation into account, taking a more open approach and considering all factors. Our brokers have access to these lenders, meaning they could help you find a mortgage even after a CCJ.
Factors to consider: Specialist lenders will look more towards your circumstances and consider:
Is the CCJ satisfied?
Getting a mortgage with a satisfied CCJ will be far easier, but this doesn't define your chances. If you're still in a CCJ lenders will look at:
How long ago was it?
Specialist lenders will prioritise how recent the CCJ was when considering you for a mortgage. Many require that any CCJ was settled within the last 12 months. However, the more time since the CCJ was registered, the higher your chances are of getting a mortgage.
The amount of the CCJ
The size of the CCJ is typically less important to the lender than the date of registration; however, it is still taken into consideration. If the CCJ is over 3 years old then any value is usually considered. However, if the CCJ is within 2 years old then it is typically limited to around £2,500 and if it's within the last year a maximum of £1,000.
Mortgage application process
4 simple steps for applying for a mortgage. See more about the mortgage application process here
Complete our
pre-qualify form
Let us know a few details about the mortgage you require
A mortgage specialist will call
One of our brokers will call and get a few more details of your requirements
We search for your perfect mortgage
We will search the market for the best rates for your circumstances
A Decision in Principle is made
We will secure a DIP with a lender, if you approve we move forward with a full application.
Whatever your mortgage goal, there will be something for you​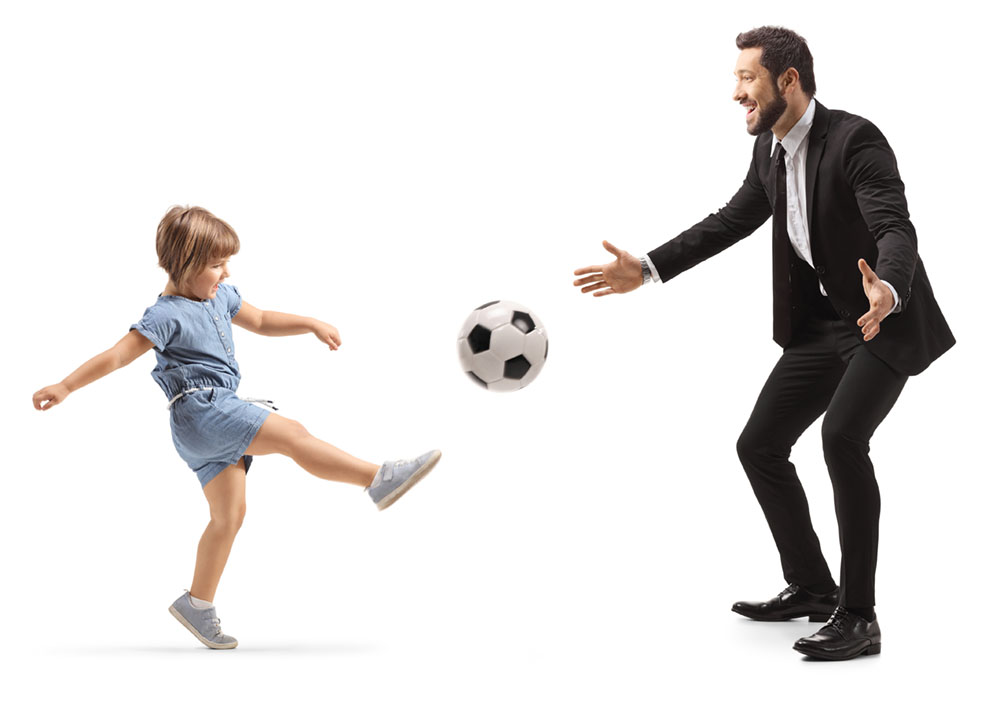 We're on a mission to save you money on your mortgage
We specialise in helping people find a mortgage and remortgage.
We require your details only once and we'll know the best lenders for your circumstance and give you the best rates.
What should I do next?
There are many ways to contact us
Enquire online – our simple online form takes just a few minutes.
Give us a Call – our qualified advisers will assess what you are looking and do all the hard work for you searching the market – 0800 197 0504.
Ask for a callback – havent got time now? Ask us to call you back and a time / day convenient to yourself. Call me back.

LiveChat – message us here and tell us what you are looking for our agents are on hand to help.
Watch our video on the mortgage application process
Below are some of the lenders we work with















There are many reasons why you may want to consider a remortgage, even if you have bad credit.  You may just need a better interest rate, which could save you money each month or give you security of payment.  Perhaps you wish to raise additional funds to consolidate debts or make improvements to your home.
Whatever your need, we have access to a wide range of products and could help to secure you finance no matter what your circumstances.
Securing a mortgage for one customer who'd previously been declined because of a CCJ
We help customers do just that. Our customer Mr Z was able to:
Take out a mortgage of almost £300,000 even though his wife had a CCJ and other previous defaults Secure a fixed rate of 1.73% for the initial 5 years Complete the purchase of his property in just one month
Mr Z wanted to buy a property but had previously been declined for a mortgage as his wife had bad credit, including a CCJ. At Clever Mortgages, we enabled him to:
Another reason why the couple's previous mortgage application had been declined was because the new property was next door to the home of another family member.
Having access to so many products though meant we were able to secure a mortgage with a lender which was happy to offer them a mortgage despite the CCJ, previous defaults and the property's proximity to another family home.
Completing the purchase within just one month was another factor which made this case so successful for the couple.
| | Balance | Payment | Rate | Product | Term |
| --- | --- | --- | --- | --- | --- |
| New Mortgage | £297,000 | £1,006.27 | 1.73% | 5 year fixed rate | 32 years |
| | Balance | Payment | Rate | Product | Term |
| --- | --- | --- | --- | --- | --- |
| New Mortgage | £63,900 | £362.86 | 3.09% | 2 year fixed rate | 20 years |
Mortgage with CCJ
You could still take out a mortgage even if you've had a CCJ
If you have a registered or settled County Court Judgement (CCJ), there are still mortgages available. As CCJs are issued when you haven't paid money you owe, this can impact you taking out a mortgage. At Clever Mortgages we work with lenders that could accept your application.