Remortgage with
bad credit
Get approved for a remortgage with bad credit, overcoming approval barriers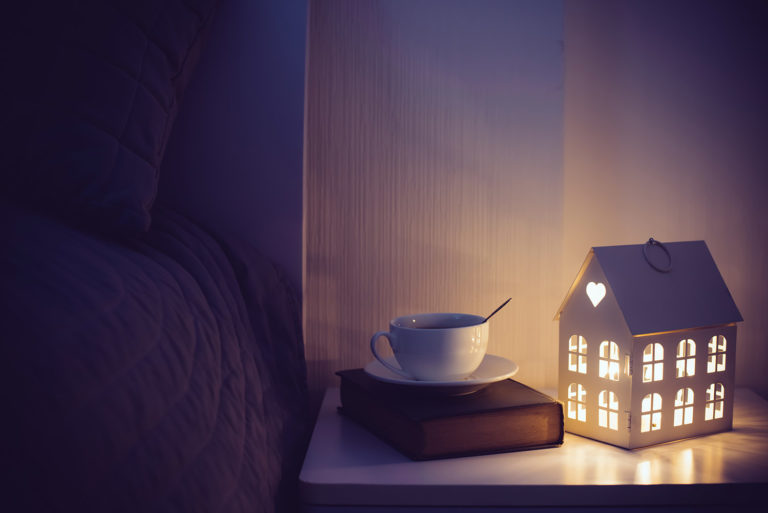 See if you pre-qualify for a mortgage
Enquire about a mortgage with our pre-qualifying affordability form. No imprint on your credit score.
Will not affect credit score
Remortgage with bad credit
If you have a poor credit history it can be a huge barrier to getting your mortgage application approved. Many of our customers come to us for a remortgage with bad credit as they have been unable to get approval elsewhere.
Although you might struggle to remortgage with bad credit, with the right lender it is possible to do. If you have previously taken out a mortgage with bad credit, but have since improved your credit score, then you might find that you can save money by switching to a different provider with a better interest rate.
Why a remortgage?
A remortgage is the process of taking out another mortgage on your home. This can be done for a number of reasons:
To get a better deal. However, if your credit score has worsened then it's unlikely that you will be able to find anything better than your current deal.
To raise money. This is done by releasing equity tied up in your property by taking out a new mortgage which is larger than your existing one.
Debt consolidation. Many people remortgage and use the money raised to restructure their existing debts.
Is it worth remortgaging if you have bad credit?
Unless you have improved your credit score, it may be worth staying with your current lender. If your credit score has got worse or stayed the same then it's highly unlikely you will be able to get a better deal elsewhere.
If you're not in an ideal situation to remortgage then you should look to improve your credit score. You can then look at remortgage options once your credit file reflects this improvement.
You should also take into consideration any penalties – Early Repayment Charges (ERC's) – that you might incur. Before deciding to remortgage you should work out whether these charges will eat into any of the potential savings you could make through remortgaging.
How do I know if I have bad credit?
Your credit score is the most important piece of information about you when applying for any type of finance. If you're not sure, you can check your credit score easily online through online credit providers including Experian and Equifax.
How can I improve my credit score?
There are a number of things you can do to help improve your credit score. This can increase your chances of being approved for a remortgage, giving you access to cheaper deals. One thing you can do right away to positively impact your credit score is ensuring you're on the electoral register. Registering to vote allows lenders to easily verify your identity and address. The more security lenders have in terms of your information, the more confident they will feel about lending you money.
Mortgage application process
4 simple steps for applying for a mortgage. See more about the mortgage application process here
Complete our
pre-qualify form
Let us know a few details about the mortgage you require
A mortgage specialist will call
One of our brokers will call and get a few more details of your requirements
We search for your perfect mortgage
We will search the market for the best rates for your circumstances
A Decision in Principle is made
We will secure a DIP with a lender, if you approve we move forward with a full application.
Whatever your mortgage goal, there will be something for you​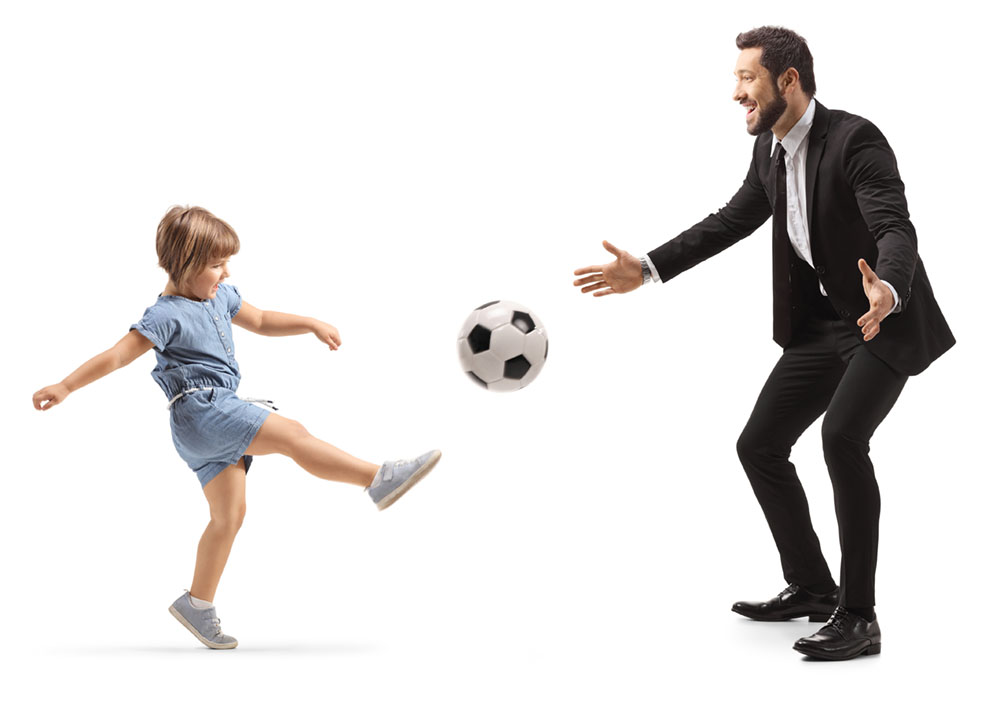 We're on a mission to save you money on your mortgage
We specialise in helping people find a mortgage and remortgage.
We require your details only once and we'll know the best lenders for your circumstance and give you the best rates.
What should I do next?
There are many ways to contact us
Enquire online – our simple online form takes just a few minutes.
Give us a Call – our qualified advisers will assess what you are looking and do all the hard work for you searching the market – 0800 197 0504.
Ask for a callback – havent got time now? Ask us to call you back and a time / day convenient to yourself. Call me back.

LiveChat – message us here and tell us what you are looking for our agents are on hand to help.
Below are some of the lenders we work with