Yes, it is possible to get a mortgage with your partner who has bad credit, but you may have fewer options compared to both people having a good credit score. When you apply for a mortgage, the lender will look at both of your credit scores and credit histories to determine your creditworthiness.
If your partner's credit score is poor, it will impact your chances of getting approved for a mortgage, and it may also affect the interest rate and terms of the loan, but it's not impossible and it's something you should pursue.
Another option is to apply for the mortgage solely in your name, but this will depend on your income, affordability, and creditworthiness.
Consider working with a mortgage broker who can help you navigate the process and find lenders who specialise in working with borrowers with both good and bad credit.
My Partner has bad credit FAQ
We have answered all your questions hopefully, but if there is anything you still need to know, please call us on 0800 197 0504
How do I decide on the best route?
It is important before making a decision to consider the benefits and costs of each mortgage product.  Clever mortgages take the time to understand your requirements and future plans to ensure you receive best advice tailored to your needs.
Complete the callback form and one of our experienced brokers will call you for a FREE no obligation chat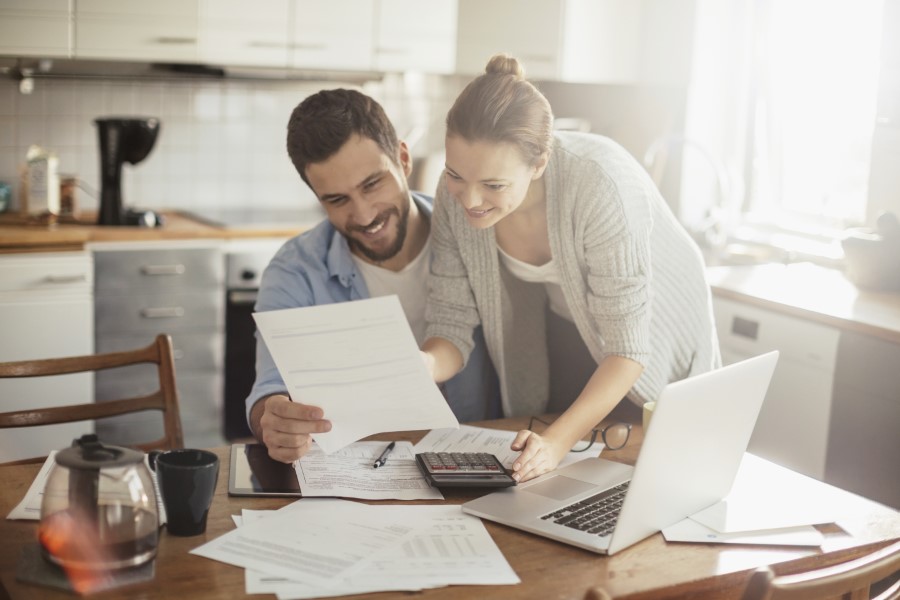 Free credit report check
You can check your multi agency credit report with Checkmyfile. By clicking the link you will be transferred to their website. www.checkmyfile.co.uk.*
* Checkmyfile offer a 30 day free trial before a monthly fee of £14.99 applies. You may cancel at any time without charge by contacting them.