We can help you get onto the property ladder with a
Shared Ownership mortgage
The Shared Ownership scheme could help if you're struggling to save enough for a deposit, you could still get onto the property ladder. Whether you're a first-time buyer or home mover, we could help you buy a share of between 25-75% of a property and then pay rent on the remaining share.
From only 5% deposit required
Government equity loan of 10% (40% in London)
75% (55% London) mortgage needed
Competitive rates
Rent to buy
Buy to rent
Shared ownership is a government-aided initiative to help first-time homebuyers and existing homeowners purchase a new property by helping towards the deposit. This scheme aims to help buyers who cannot afford the mortgage on 100 percent of an existing or new-build home, and is available to people with an income of less than £80,000.
Through shared ownership, you may be able to overcome the problem of high deposits and acquire a home that might be out of reach under other forms of financing.
From April 2021, shared ownership will become even more affordable. These are the key changes to the scheme which the Ministry of Housing, Communities and Local Government released and will operate in 2021 under the Government's new Affordable Homes Programme. The changes include:
Fees for buying additional shares will be reduced
Landlords will pay the costs of repairs and maintenance for the first 10 years of ownership
You must be a first-time buyer with an annual household income of less than £80,000 (£90,000 in London)
The minimum additional share will be reduced from 25 to 10 percent
Homeowners can purchase additional shares in 1 percent instalments, down from 5 or 10 percent
The rules on selling the property will change
The minimum share reduction represents a helpful change to shared ownership, and makes entry into the initiative easier if you've been struggling to get together enough for your deposit.
Getting together the finance for a home valued at £120,000, for example, means you will only have to find £12,000 rather than £30,000. You will also be able to pay a subsidised rent to the owners of the property as well as annual ground rent and service charges as your home will be a leasehold property.
If you want to increase your ownership of the property gradually, you can buy additional shares of just 1 percent at a time. This process is known as 'staircasing.' Using the example of the £120,000 property, you could pay as little as £1,200 for an additional 1 percent share, rather than £6,000 or £12,000 for 5 or 10 percent under the current rules. This allows you to gradually build up ownership in a more affordable manner.
You will also need to pay a deposit (usually at least 5%) on your share and then get a mortgage to cover the rest.
It's worth remembering that the amount you pay for the additional share may change, as it will be based on the value of the property at the time you make the increase, not the original price. Also, due to the current Covid-19 pandemic there may be less lenders willing to accept lower shares due to the current economic climate, but there are still some who will, so don't let this discourage you.
For free initial advice from our qualified mortgage brokers about a Shared Ownership mortgage, call 0800 197 0504 or click below to request a callback at a time to suit you.
Getting one customer onto the property ladder through the Shared Ownership scheme
Mr and Mrs W wanted to move out of their council home and buy a larger property that could accommodate their growing family. They'd managed to save a deposit but couldn't afford to buy a house in the area as prices were too high.
Plus, Mr W had previously been in a Debt Management Plan (DMP) and his income was in fact part of a benefit package as he was unable to work due to long-term health issues.
With Clever Mortgages, the couple was able to:
Take out a mortgage with a lender which would accept Mr W's income
Buy a new family home using the Shared Ownership scheme
Put down a smaller deposit than they thought they'd initially need
Secure a 2 year fixed-rate mortgage so their circumstances could be reviewed and given the option to buy an additional share of the property
| | Balance | Payment | Rate | Term |
| --- | --- | --- | --- | --- |
| New mortgage | £100,000 | £618.30 | 2.84% | 15 years |
Mr and Mrs W needed a larger home to accommodate their family – however, house prices in the area were out of their reach. They were both happy with the suggestion of Shared Ownership and managed to buy a house which met their needs.
We approached a lender that was willing to take on their case and we worked together to make sure the monthly mortgage and Shared Ownership rent amounts were affordable. The couple were delighted to move out of their council home and will have their circumstances reviewed after a couple of years to see if they can buy more share of the property.
No obligation advice on

Shared Ownership

mortgage
Have you ever wondered how much you could borrow?
Complete our quick and simple form to get an overview of how much you could potentially borrow and estimated monthly payments.*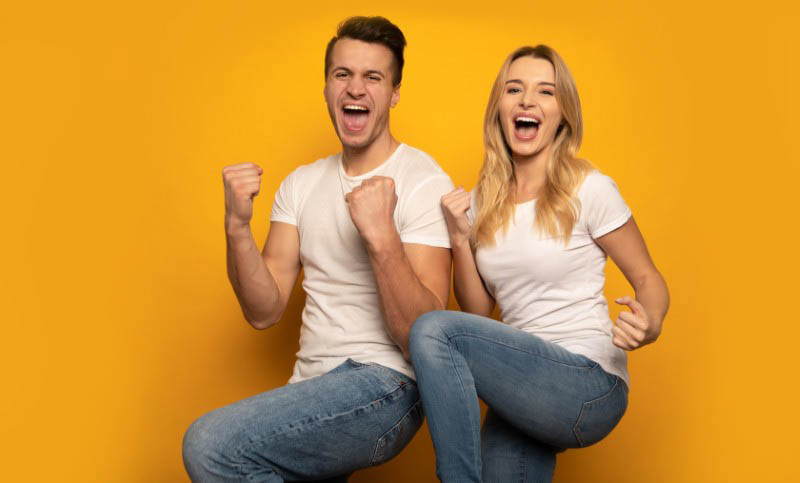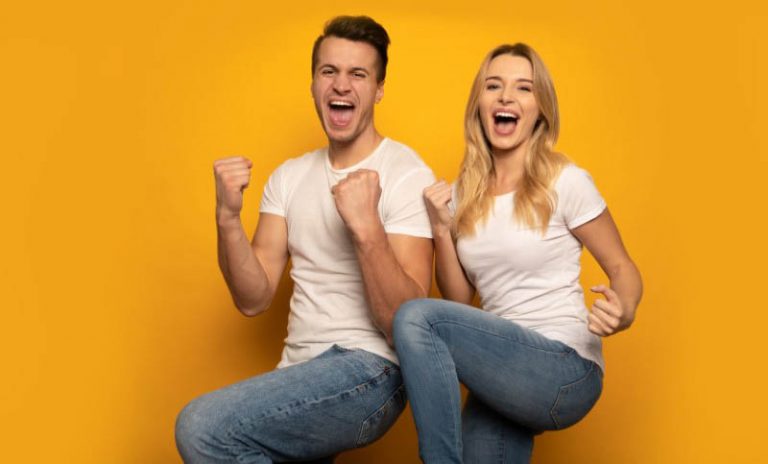 How much could you borrow?
Wondering how much you could potentially borrow and how much a mortgage might cost you?*
Use our free interactive mortgage form to tell you.
Our mortgage advisors will then speak to you in more detail for a free, no obligation mortgage quote.
6 Great reasons to choose Clever Mortgages

Specialists in bad credit
Every member of our team is trained in bad credit situations and know how to find the right solutions for customers – helping them get the mortgage that'll get them back on track.

Over 100 lenders
We know that sorting out a remortgage can be stressful – but our experienced team of experts will have any questions you have along the way, and will always be proactive when it comes to keeping you in the loop with your application progress.

Experts in bad credit
We have helped 1000's of people with bad credit. All our advisors are trained on securing mortgages for clients with bad credit. In short, we know this market.

Access To Exclusive Rates
We have access to every adverse friendly lender, we can often secure you exclusive rates you can't find on the high street.

First class support
We know that sorting out a remortgage can be stressful – but our experienced team of experts will have any questions you have along the way, and will always be proactive when it comes to keeping you in the loop with your application progress.

Excellent Reviews
We're proud of our long-standing 5 Star Rating on Trustpilot, and love all the positive feedback we get from customers every day. We feel privileged to help people get a great deal with far less stress.
Why use a mortgage broker?
Mortgage brokers help you find the best deals on the market – not just from one lender. With a broker you can expect:
Valuable knowledge, through years of experience helping customers to find mortgages
An improved chance at finding a mortgage, some mortgages are only available through a broker
Help with the application process, as usually just one application can be used across various lenders
Advice on how to improve your chances, for instance getting a guarantor or applying for a joint mortgage
About Clever Mortgages
We specialise in assessing an individual's situation, and finding the right mortgage solution for them. We can help:
With remortgages, buy-to-let, and first-time buyers mortgages. We have experts who cover these areas
Even if you've got bad credit – we help people every day with a variety of credit histories to find the right mortgage
With applications, as we'll take the hassle away. We require your details once and we'll know the best lenders for your circumstance
Our team know the lenders that are most likely to say 'yes', and give you the best rates
What should I do next?
You enquire online with us today or request a call back
Our simple form takes a couple of minutes to fill in, this gets the ball rolling
One of our experts will give you a call to find out more about your situation
We have experts in remortgaging, who focus solely on helping customers save money
We do all the hard work for you
We search the market for the trusted lender that's right for you
Our expert will get back in touch
We can guide you every step of the way, and we'll always keep you up-to-date with progress

Vicki Redley
Working closely with both the Mortgage Advisers and Administrators Vicky ensure the smooth progresson of the mortgage applications.

Call us on: 0800 197 0504
Below are some of the lenders we work with