The mortgage application process
Have you ever wondered what happens when applying for a mortgage?
Below, we break this down into 6 simple steps. Although applying for a mortgage can seem daunting and confusing, there are simple steps you can follow to make sure you understand the basic application process.
Below, we look at the main steps for applying for a mortgage and what you might need to think about.
Clever Mortgages specialise in helping people find the best mortgage possible for their current situation, no matter what your past or current credit history is. Speak to one of our advisors if you have any questions.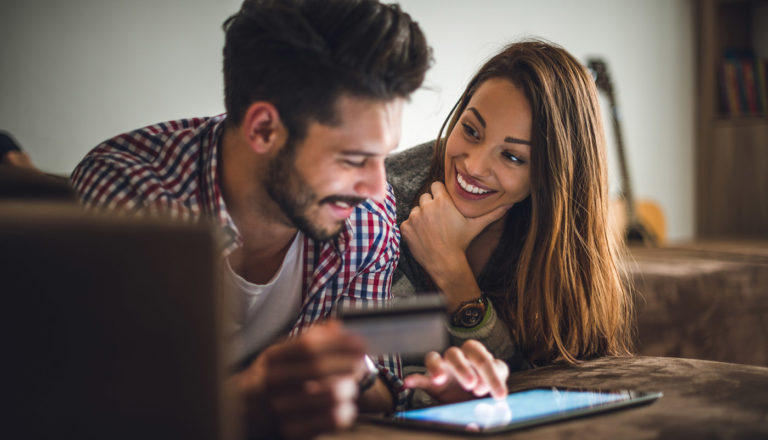 Step 1
Complete our online enquiry form and supply your intitial details, we will contact you to discuss your requirements in more detail.  We can determine how much you can borrow before moving forward with your application.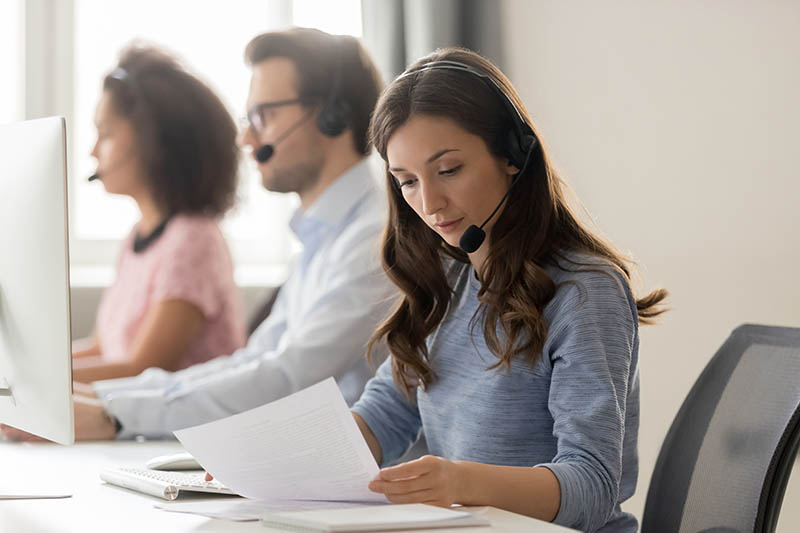 Step 2
After we've taken a look over all of your details, we'll scour the market for the best mortgage deals possible for your situation. We'll then discuss any mortgage deals that match your criteria.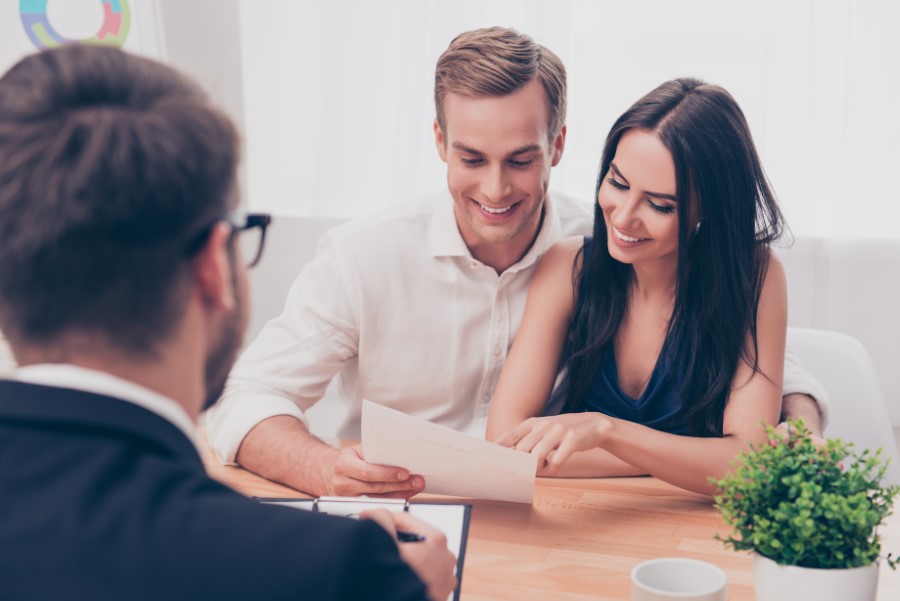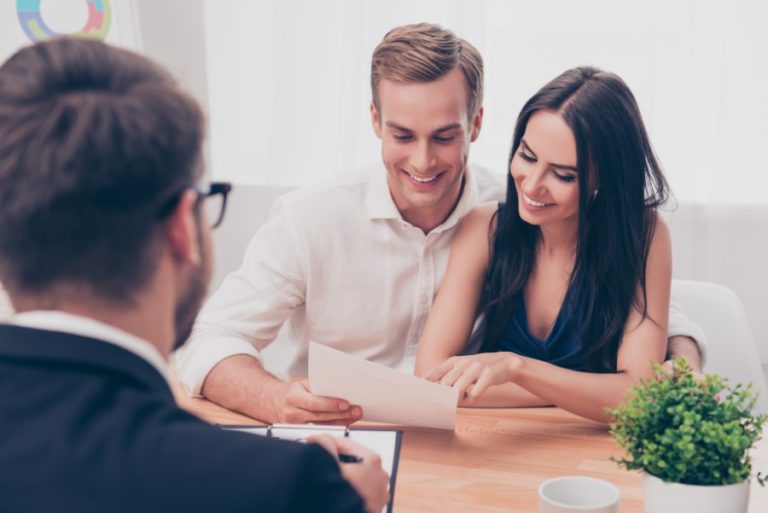 Step 3
If you're happy with the mortgage we've recommended, the next step is getting a mortgage agreement, commonly known as an AIP or 'Agreement in Principle.' This essentially means that the mortgage provider agrees to lend you the money subject to final checks and approval of your chosen property.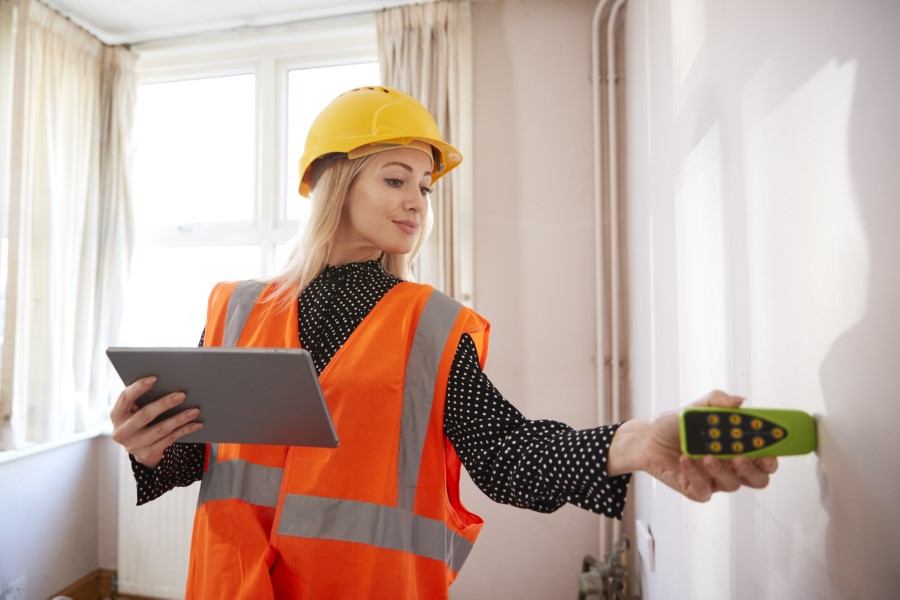 Step 4
Once your AIP is accepted, the next step is to formally apply for the mortgage. If you're applying through us, we'll do this part for you. The mortgage provider will then conduct a formal valuation on the property to make sure it's worth what you think it is or have offered to buy it for.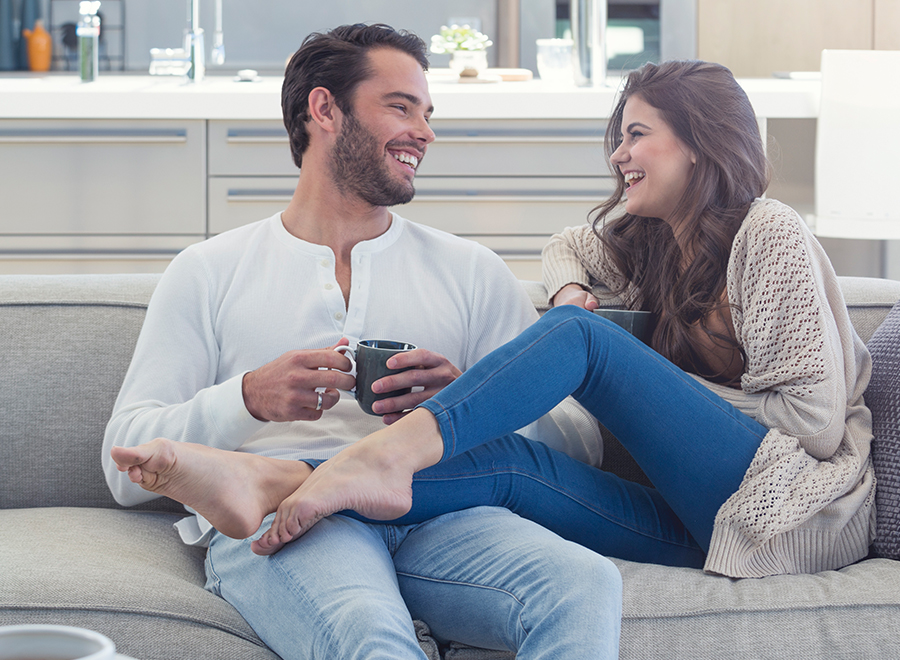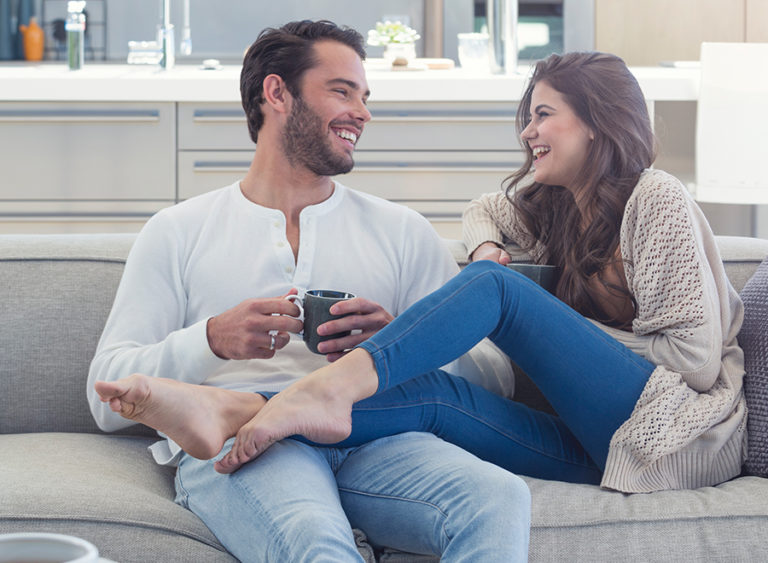 Step 5
If the property value is sufficient and after checking over the documentation you've provided, the mortgage lender will make a formal mortgage offer to you. Once you've accepted the mortgage offer, the solicitor can finalise all the legal work and arrange a completion date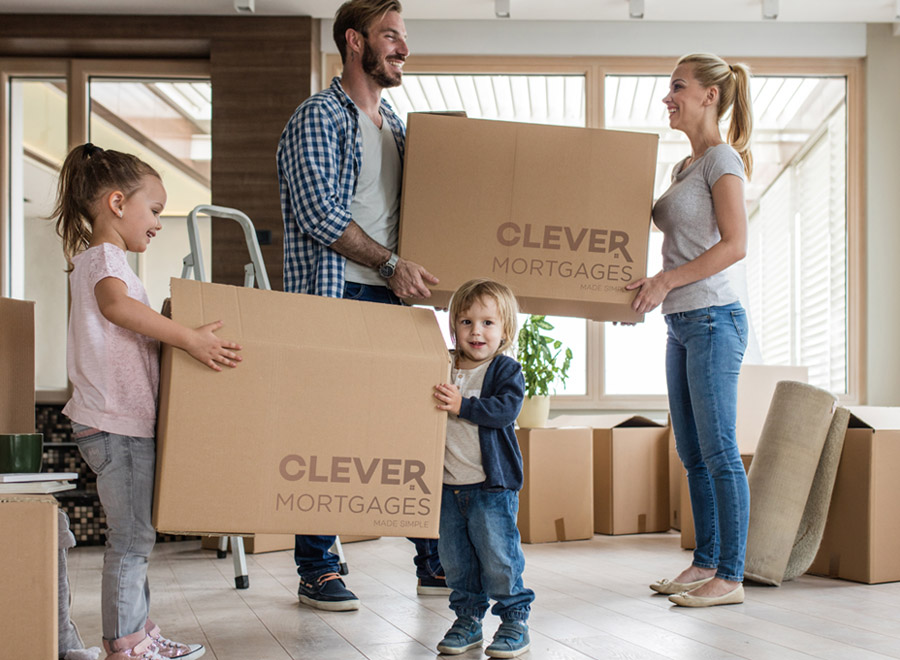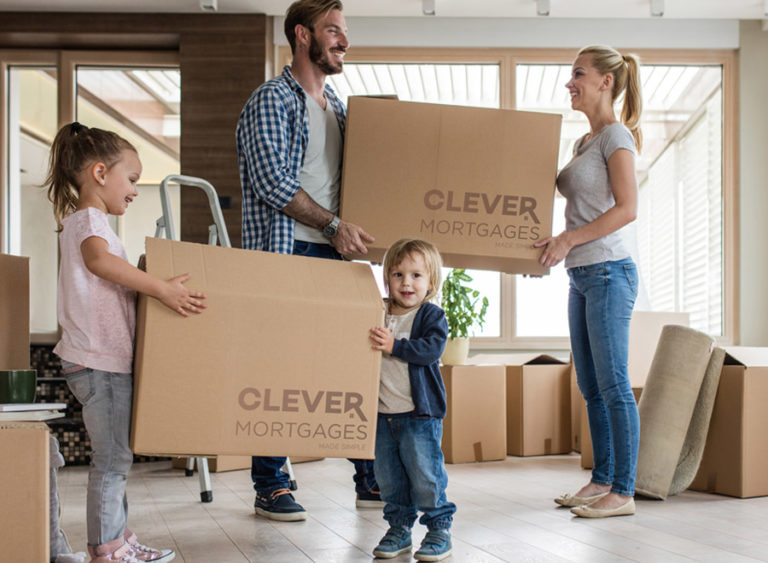 Step 6
You move into your new home or if a remortgage you will have switched lender and may have funds in your account for home improvements. You then begin making your mortgage repayments. Congratulations
How much could you borrow?
Wondering how much you could potentially borrow and how much a mortgage might cost you?*
Use our free interactive mortgage form to tell you.
Our mortgage advisors will then speak to you in more detail for a free, no obligation mortgage quote.
What is a mortgage broker?
A broker is a Financial Conduct Authority (FCA)-regulated professional who specialises in finding mortgages for people. They do this by taking your circumstances into account and learning about your situation before recommending the best mortgage deals for you.
Why use a mortgage broker?
Mortgage brokers help you find the best deals on the market – not just from one lender. With a broker you can expect:
Valuable knowledge, through years of experience helping customers to find mortgages
An improved chance at finding a mortgage, some mortgages are only available through a broker
Help with the application process, as usually just one application can be used across various lenders
Advice on how to improve your chances, for instance getting a guarantor or applying for a joint mortgage
About Clever Mortgages
We specialise in assessing an individual's situation, and finding the right mortgage solution for them. We can help:
With remortgages, buy-to-let, and first-time buyers mortgages. We have experts who cover these areas
Even if you've got bad credit – we help people every day with a variety of credit histories to find the right mortgage
With applications, as we'll take the hassle away. We require your details once and we'll know the best lenders for your circumstance
Our team know the lenders that are most likely to say 'yes', and give you the best rates
What should I do next?
You enquire online with us today or request a call back
Our simple form takes a couple of minutes to fill in, this gets the ball rolling
One of our experts will give you a call to find out more about your situation
We have experts in remortgaging, who focus solely on helping customers save money
We do all the hard work for you
We search the market for the trusted lender that's right for you
Our expert will get back in touch
We can guide you every step of the way, and we'll always keep you up-to-date with progress

Karli O'Connor

Karli as part of our Front Line Team has helped many clients with their Mortgage Enquiries, Karli is now arranging and advising on the best options for clients.

Call us on: 0800 197 0504