The Right to Buy Scheme offers council tenants the opportunity to purchase their council house at a substantial discount.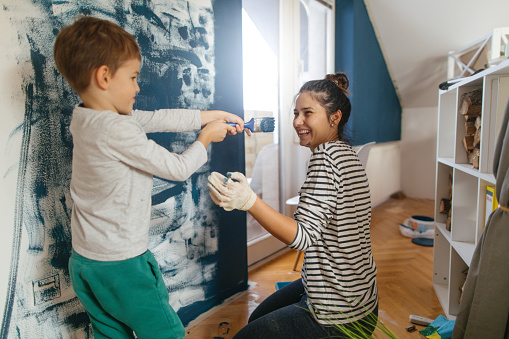 See if you pre-qualify for a mortgage
Enquire about a mortgage with our pre-qualifying affordability form. No imprint on your credit score
Right to Buy Scheme

– We can help you buy your council house at a heavily reduced price

If you're a council tenant, we could help you to buy the property at a significant discount through the Right to Buy scheme. Right-to-Buy allows tenants of council properties, and some housing associations, the legal right to buy, at a large discount, the council house they are living in.
Up to a 70% discount available on the price of your home
Your own deposit is not always required
Raise additional funds for home improvements
How does Right to Buy work?
One of the most attractive features of Right to Buy for many tenants is the discount you could get on the purchase of your home. If you're eligible for Right to Buy, you could get a maximum discount of 70% or £96,000, unless you live in London boroughs where the maximum discount increases to £127,900 (whichever is the lower). The discount increases each year in April, rising in line with the consumer price index (CPI). This applies to England.  Wales, Scotland and Northern Ireland may differ.
Mortgage application process
4 simple steps for applying for a mortgage. See more about the mortgage application process here
Complete our
pre-qualify form
Let us know a few details about the mortgage you require
A mortgage specialist will call
One of our brokers will call and get a few more details of your requirements
We search for your perfect mortgage
We will search the market for the best rates for your circumstances
A Decision in Principle is made
We will secure a DIP with a lender, if you approve we move forward with a full application.
Whatever your mortgage goal, there will be something for you​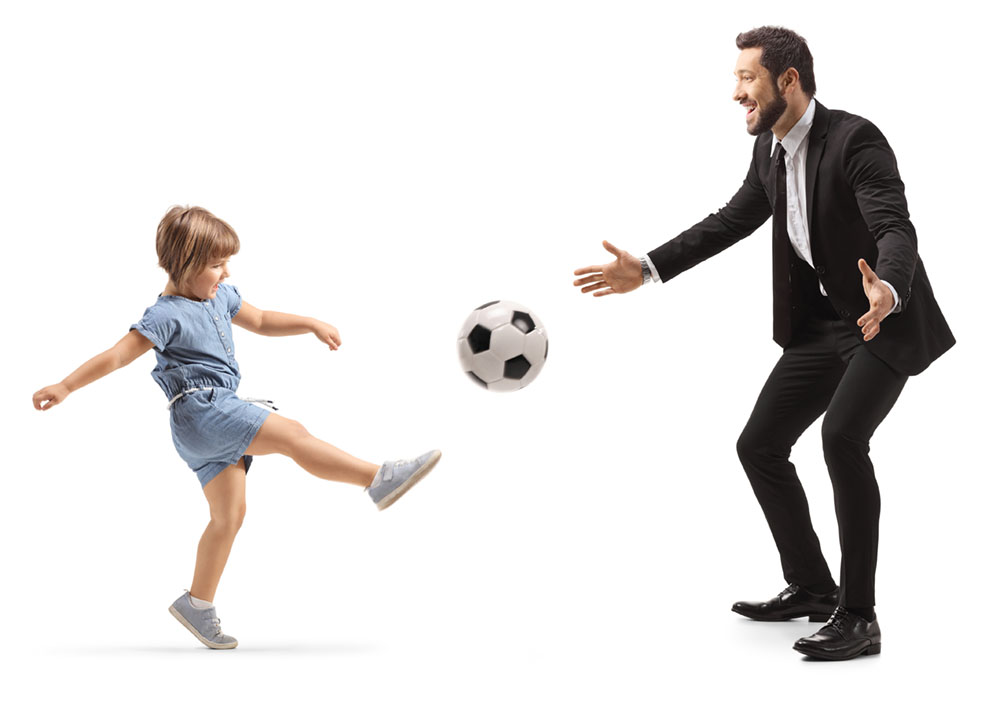 We're on a mission to get you the best mortgage possible
We specialise in helping people find a mortgage and remortgage.
We require your details only once and we'll know the best lenders for your circumstance and give you the best rates.
What should I do next?
There are many ways to contact us
Enquire online – our simple online form takes just a few minutes.
Give us a Call – our qualified advisers will assess what you are looking and do all the hard work for you searching the market – 0800 197 0504.
Ask for a callback – havent got time now? Ask us to call you back and a time / day convenient to yourself. Call me back.

LiveChat – message us here and tell us what you are looking for our agents are on hand to help.
Below are some of the lenders we work with















Helping one customer buy her council home through the Right-to-Buy scheme
Our customer Ms L wanted to buy her council home, but she had bad credit and wasn't sure if she could do it.
With Clever Mortgages she was able to:
Use the Right-to-Buy scheme to buy her council home
Benefit from the council's £62,000 discount on the property
Take out a mortgage with a term of 15 years
Secure an initial 5 year fixed rate
| | Balance | Payment | Rate | Term |
| --- | --- | --- | --- | --- |
| New mortgage | £41,200 | £307.65 | 4.14% | 15 years |
Ms L had lived in her council house for several years and wanted the reassurance of it being her permanent home. She had missed previous payments though on unsecured debts, which had affected her credit score, and she didn't think she'd be able to take out a mortgage.
Her local authority had offered a £62,000 discount on the price of the property, which meant she only needed a mortgage of less than half its market value. She approached us as she was keen to find out if she could take out a mortgage and not miss out on such a good discount.
At Clever Mortgages we were able to help as we know the lenders that will accept customers with bad credit. Plus, we secured the customer a 5 year fixed monthly payment.
Ms L was delighted to secure her home at a large discount under the Right-to-Buy scheme.
No obligation advice on

Right to buy

mortgage
For free initial advice from our qualified mortgage brokers about a Right to Buy, call 0800 197 0504 or click below to request a callback at a time to suit you.