Equity release could help unlock tax-free cash from your home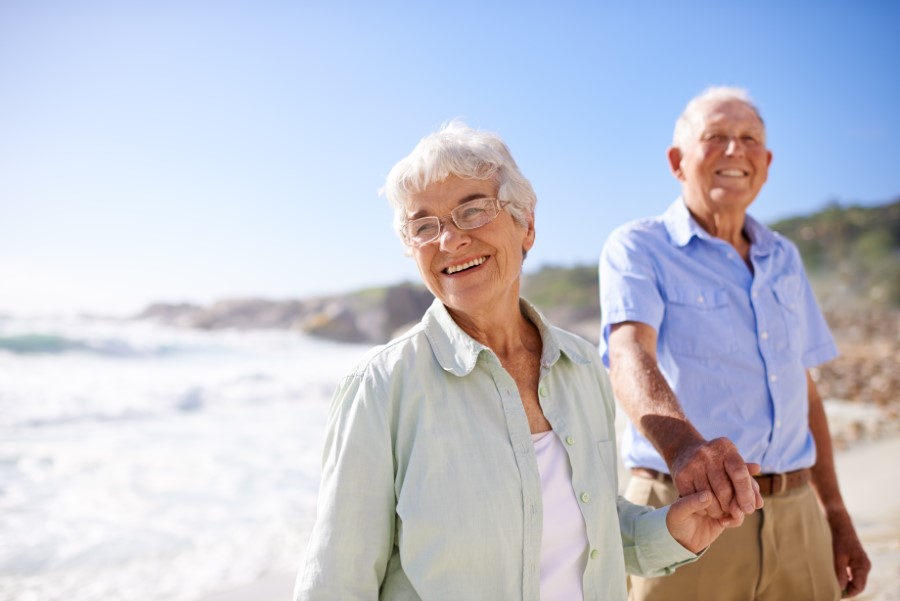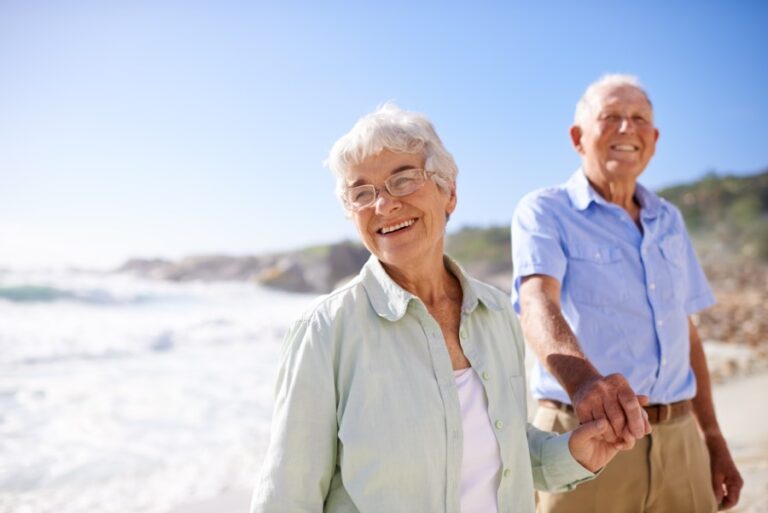 See if you pre-qualify for a mortgage
Enquire about a mortgage with our pre-qualifying affordability form. No imprint on your credit score
Equity release could help unlock tax-free cash from your home
If you're a homeowner, aged 55 or over and looking to release equity from your property, then an equity release plan might be a good option for you. You could repay your current mortgage and/or release a lump sum for retirement plans.
Lump sum of tax-free money
Continue to live in your own home
No monthly repayment option
Protect a percentage of your property value for your loved ones
Maintain 100% home ownership*
No-negative-equity guarantee
How does an equity release plan work?
There are two types of equity release:
1. Lifetime mortgage
A lifetime mortgage is a long-term loan secured against your home, which doesn't need to be repaid until you die or go into full-time care. You will still retain ownership of your home and should continue to use the property as your main residence. When you die or go into long-term care, the house will be sold and your loan will be paid off.
2. Home reversion
Home reversion is where you sell all or part of your property to a home reversion provider at an amount less than the total market value in return for tax-free cash. You then continue to live in your home as a tenant without paying rent, providing you keep the property well maintained and take out building insurance.
Equity release considerations
There are a few things you should consider before deciding to take out an equity release:
Your property will not immediately go to your beneficiaries when you pass away – however, you can choose to safeguard some of the property's cash value to use as an inheritance for your family.
It may be that your circumstances change after releasing equity from your home, in which case you may not be able to rely on your property if you need money later in your retirement for unforeseen medical emergencies or events.
Releasing equity from your home can change any benefits you are entitled to, as any money released in equity from your property can affect your income and capital.
Equity release vs other loan options
Equity release is only suitable if you haven't got any other savings you could use instead. Depending on your circumstances there may also be other loan options that are more appropriate and less expensive for you, such as a secured loan.
If you need to release a substantial amount of equity from you home, downsizing your property might also be an option. Before deciding which option is right for you, it's always a good idea to look at the other options available and seek professional advice.
Equity release may involve a home reversion plan or lifetime mortgage which is secured against your property. To understand the features and risks ask for a personalised illustration.
Equity release requires paying off any existing mortgage. Any money released, plus accrued interest would be repaid upon death, or moving into long-term care.
All equity release enquiries will be passed to Age Partnership.
Mortgage application process
4 simple steps for applying for a mortgage. See more about the mortgage application process here
Complete our
pre-qualify form
Let us know a few details about the mortgage you require
A mortgage specialist will call
One of our brokers will call and get a few more details of your requirements
We search for your perfect mortgage
We will search the market for the best rates for your circumstances
A Decision in Principle is made
We will secure a DIP with a lender, if you approve we move forward with a full application.
Whatever your mortgage goal, there will be something for you​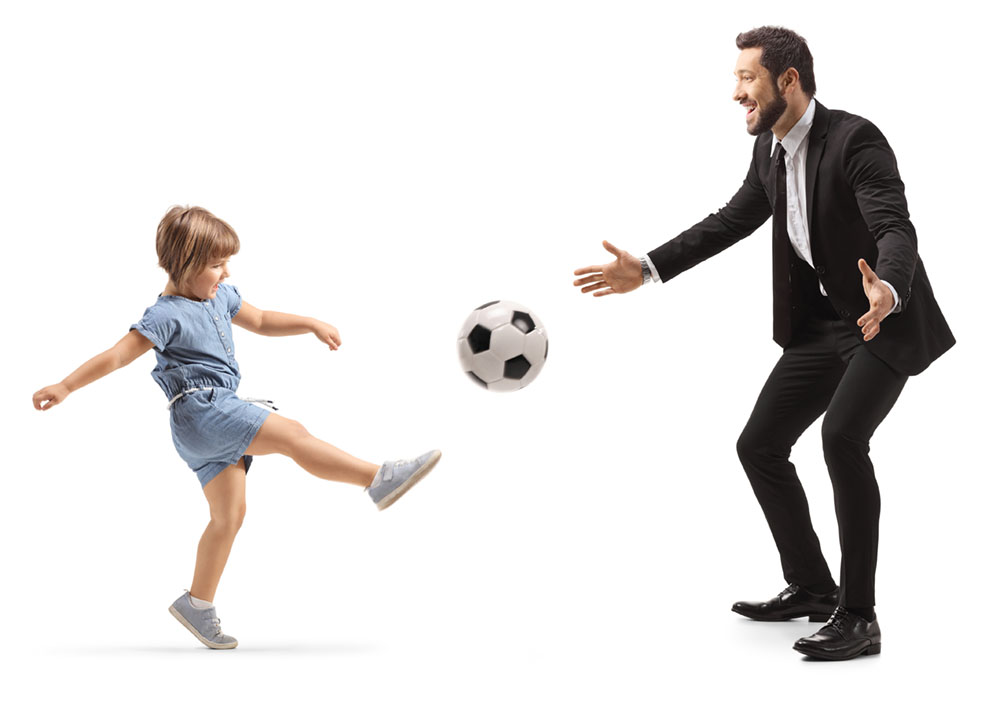 We're on a mission to save you money on your mortgage
We specialise in helping people find a mortgage and remortgage.
We require your details only once and we'll know the best lenders for your circumstance and give you the best rates.
What should I do next?
There are many ways to contact us
Enquire online – our simple online form takes just a few minutes.
Give us a Call – our qualified advisers will assess what you are looking and do all the hard work for you searching the market – 0800 197 0504.
Ask for a callback – havent got time now? Ask us to call you back and a time / day convenient to yourself. Call me back.

LiveChat – message us here and tell us what you are looking for our agents are on hand to help.
Below are some of the lenders we work with