In this article, we discuss getting a mortgage after an IVA, how to get a mortgage after an IVA and the best way to achieve this and aspects of an IVA.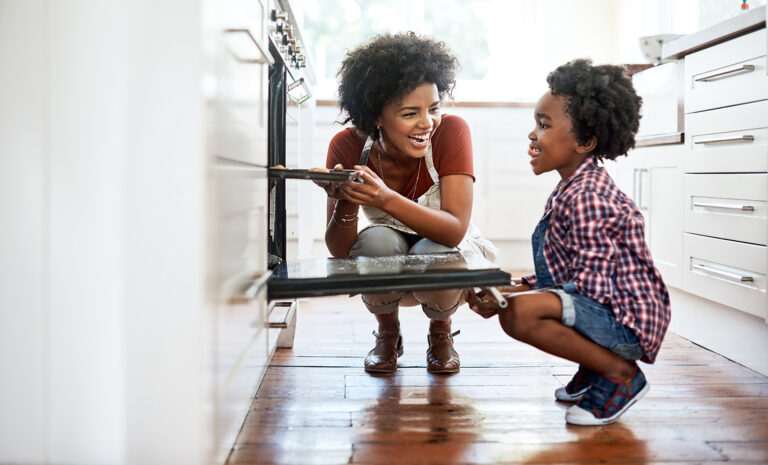 See if you pre-qualify for a mortgage
Enquire about a mortgage with our pre-qualifying affordability form. No imprint on your credit score.
Will not affect credit score
Getting a mortgage after an IVA (Individual Voluntary Arrangement) has finished may seem difficult, but is certainly possible. Although an IVA will remain on your credit report for 6 years; that's not to say that you won't be able to get a mortgage in this time. Some lenders will review an application the day after your IVA has ended.
Speak to us today about your situation and we can advise on the right path for getting a Mortgage after an IVA.
It's probably fairly obvious that getting a mortgage after an IVA will be more difficult than with a clean credit report. What isn't so obvious; however, are the steps you can take to give yourself the best chance of being approved. Here are some of the ways you can do to get a mortgage once you've been in an IVA:
How to get a mortgage after an IVA
Knowing about what an IVA is and whether you can get a mortgage after one, you may be wondering how to go about getting a mortgage after an IVA. Here's a general guideline of what you should look at to apply for a mortgage after an IVA.
Contact a specialist mortgage broker
Lenders will still want you to disclose a previous IVA when you apply for a mortgage, going to a specialist broker can help you find out which lenders are likely to accept you, and give you a scope of the rates and products available after an IVA. It's important to go to a specialist broker if you choose to go to one, as it's likely you'll need a specialist lender, not a usual high-street lender. At Clever Mortgages we have access to 8 specialist mortgage lenders that consider applicants with IVAs, so it's worth enquiring.
If you'd like some help finding the right mortgage for you after an IVA, get in touch with one out our specialist advisors!
Find a mortgage
Once you've found a property you'd like to purchase, found a lender that will approve you and make a successful offer on the property, you should be able to make a formal mortgage application as usual. See our guide to applying for a mortgage.
Mortgage application process
4 simple steps for applying for a mortgage. See more about the mortgage application process here
Complete our
pre-qualify form
Let us know a few details about the mortgage you require
A mortgage specialist will call
One of our brokers will call and get a few more details of your requirements
We search for your perfect mortgage
We will search the market for the best rates for your circumstances
A Decision in Principle is made
We will secure a DIP with a lender, if you approve we move forward with a full application.
A few things that can speed up the process beforehand
Request a competition certificate
First of all, you should request a certificate of completion from your insolvency practitioner as soon as you finish your IVA. This can be used to prove to lenders that you've completed your IVA successfully and made all your repayments.
Save up your deposit
Generally, the chances of being accepted for a mortgage increase with a larger deposit. After finishing an IVA, you'll have work to do on your credit report but even with a good credit score, an IVA might still need to be declared. A larger deposit helps offset the risk for the lender, making them more likely to offer you a mortgage with better rates.
The more time that passes after finishing your IVA, the better- in the eyes of the lender. If you wait long enough, using the time to rebuild your credit and prove you're a responsible borrower, you could access a mortgage with as little deposit as 5% with a 95% mortgage.
You should be used to budgeting and paying your IVA over the past few years. It's worth looking at saving the money you used to pay into your IVA into a savings account to help save for your deposit.
Assuming your IVA payment was £250 per month, after 5 years that amounts to £15,000 – which would pay for a deposit on a £150,000 house should you be eligible for a 90% LTV mortgage, which could be possible 5 years following the end of your IVA. – read more here
Work on rebuilding your credit score
An IVA will likely leave you with a poor credit score. It's worth working on improving this before applying for a mortgage to increase your access to better rates, products and deals. Luckily, there are plenty of ways to help improve your credit score.
Make sure you're on the electoral roll. This will help lenders confirm your identity and address.
Close your unused accounts. If you're not using a credit account, you should close it if you want to improve your credit report. Some lenders look at available credit limits when deciding whether to approve you for a mortgage, having fewer open accounts with on-time repayments may appear better than many open, but unused accounts.
Make sure the credit you take out is responsible and beneficial to your score. Proving your ability to repay credit is something lenders view favourably, but credit like payday loans shows an inability to manage money and lenders look unfavourably on it. Check the type of credit you're taking is viewed as responsible.
Space out your credit applications. Making several applications over a short period of time can harm your credit score, it can give the impression that you're reliant on credit and lenders view this as risky. Spacing out your applications and ensuring you can make the repayments shows you're not reliant on credit, you can make payments on time and you take consideration before entering a new credit agreement.
Make sure you make all repayments for outstanding debts on time and as soon as possible. Creating a thorough financial budget plan can help you do this, paying off outstanding debts can also leave you with more disposable income to put towards a larger deposit.
For more information on improving your credit score, see here
To check your credit score from all the main providers for free, click here
Whatever your mortgage goal, there will be something for you​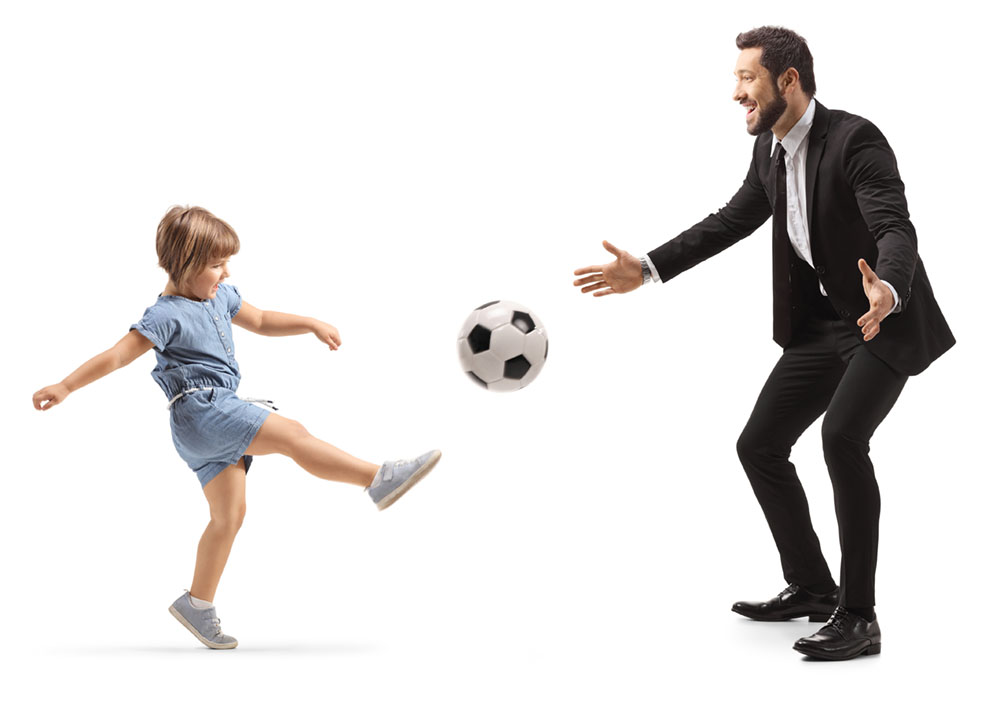 We're on a mission to save you money on your mortgage
We specialise in helping people find a mortgage and remortgage.
We require your details only once and we'll know the best lenders for your circumstance and give you the best rates.
What should I do next?
There are many ways to contact us
Enquire online – our simple online form takes just a few minutes.
Give us a Call – our qualified advisers will assess what you are looking and do all the hard work for you searching the market – 0800 197 0504.
Ask for a callback – havent got time now? Ask us to call you back and a time / day convenient to yourself. Call me back.

LiveChat – message us here and tell us what you are looking for our agents are on hand to help.
Securing a mortgage for the couple with a low credit score
With Clever Mortgages they were able to:
Use 100% of their Universal credit and child benefit alongside their income
Take out a first-time buyer mortgage with a high street bank
Secure a fixed rate of 2.18% even though they had a poor credit history
Ensure financial stability with a good rate and low payments for two years
Start rebuilding their credit score
Mr and Mrs D were a couple of first-time buyers struggling to find a mortgage as they had low credit scores and previous defaults. They'd already been declined by a high street bank and weren't sure if they'd be able to get onto the property ladder.
Mr and Mrs D needed a lender which would accept 100% of the Universal Credit along with Mr D's income, which they were finding difficult.
We helped them by securing them a first-time buyer mortgage with another high street bank, which is helping them rebuild their credit scores. They now have an affordable mortgage with a fixed-term which is covered by their income and benefits. This has provided them with the security of a new home with low payments for two years.
| | Balance | Payment | Rate | Product | Term |
| --- | --- | --- | --- | --- | --- |
| New mortgage | £139,500 | £528.27 | 2.18% | 2 year fixed rate 90% LTV | 30 years |
Below are some of the lenders we work with