If you're looking to buy a house to refurbish and sell, then a buy to sell mortgage might be the right option for you. These types of mortgages are used by property investors to build or grow a property portfolio.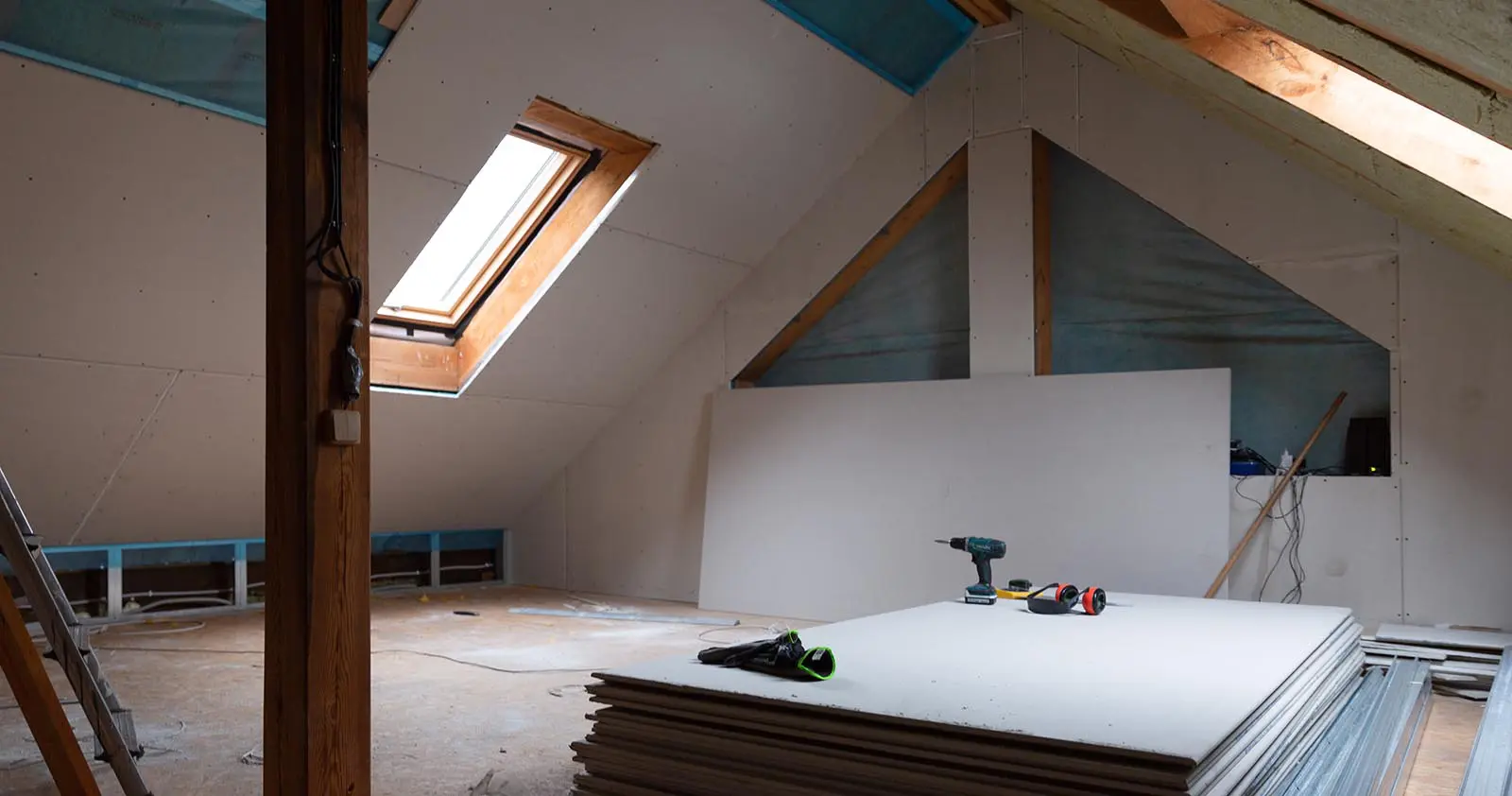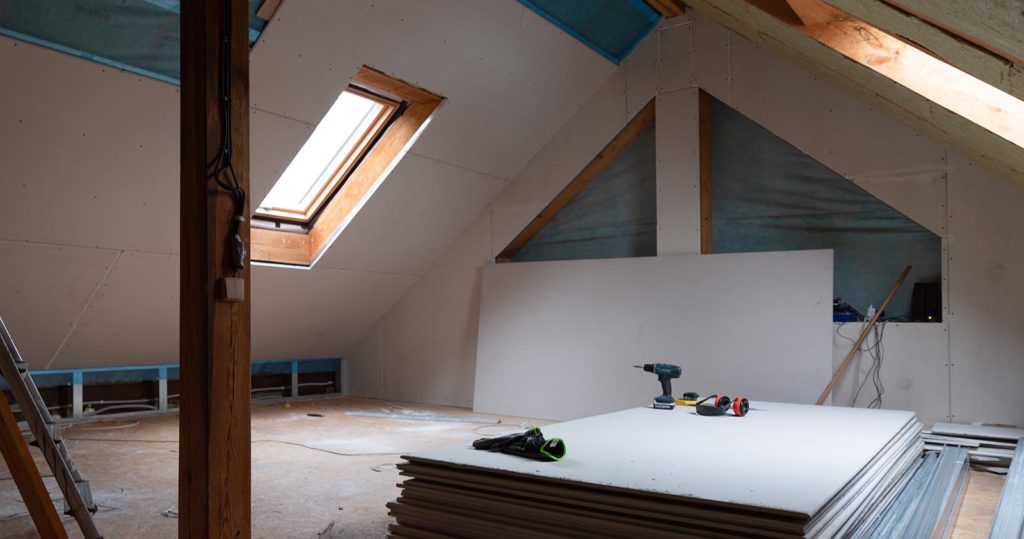 See if you pre-qualify for a mortgage
Enquire about a mortgage with our pre-qualifying affordability form. No imprint on your credit score.
Will not affect credit score
What is a buy to sell mortgage?
A buy to sell mortgage – is actually a bridging loan – which is a short-term finance arrangement for purchasing a property. With a 'buy to sell mortgage' the purchaser has the intention to renovate and sell it, rather than buying to live in as a main residence, use as a second home or as a BTL (buy to let).
A traditional mortgage often has longer contract terms and 'tie ins' than what is necessary for a buy to sell property. In comparison, buy to sell mortgage loans are typically paid back within 12 months rather than years as with a traditional mortgage.
Mortgage application process
4 simple steps for applying for a mortgage. See more about the mortgage application process here
Complete our
pre-qualify form
Let us know a few details about the mortgage you require
A mortgage specialist will call
One of our brokers will call and get a few more details of your requirements
We search for your perfect mortgage
We will search the market for the best rates for your circumstances
A Decision in Principle is made
We will secure a DIP with a lender, if you approve we move forward with a full application.
Whatever your mortgage goal, there will be something for you​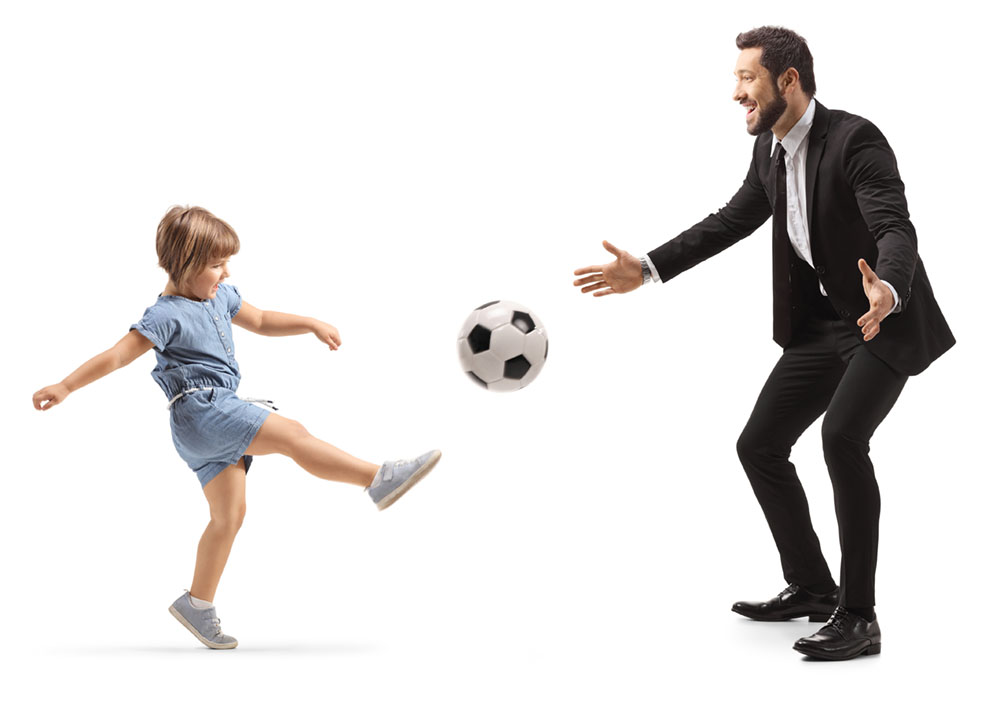 We're on a mission to save you money on your mortgage
We specialise in helping people find a mortgage and remortgage.
We require your details only once and we'll know the best lenders for your circumstance and give you the best rates.
What should I do next?
There are many ways to contact us
Enquire online – our simple online form takes just a few minutes.
Give us a Call – our qualified advisers will assess what you are looking and do all the hard work for you searching the market – 0800 197 0504.
Ask for a callback – havent got time now? Ask us to call you back and a time / day convenient to yourself. Call me back.

LiveChat – message us here and tell us what you are looking for our agents are on hand to help.
Buy to sell mortgage FAQ
We have answered all your questions hopefully, but if there is anything you still need to know, please call us on 0800 197 0504
Below are some of the lenders we work with















Customer story
Fast bridging finance when it's needed most to save a £21,000 fee!
Clever Lending can provide short-term finance for almost any scenario, especially when not meeting a deadline would have cost £21,000.
We helped one customer to secure a £420,000 bridging loan in just 9 days!
After working closely with the lender and solicitor, the customer was able to pay off his existing bridge and save having to pay a 5% default fee.
We also achieved a monthly interest rate of 0.65%