Mortgages for
self employed
Looking to purchase or remortgage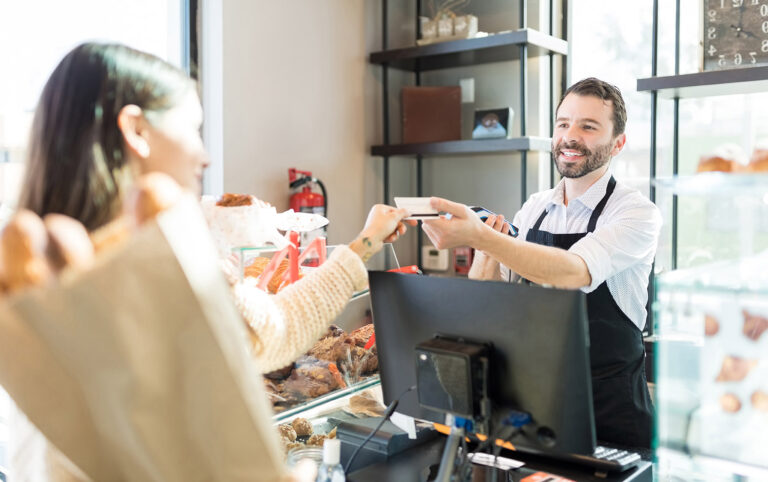 See if you pre-qualify for a mortgage
Enquire about a mortgage with our pre-qualifying affordability form. No imprint on your credit score
Self employed mortgage
Getting a self employed mortgage can be more of a challenge, however, in theory it's no different to a mortgage with an employer, it's just a case of proving your income and stability.
The brokers at Clever Mortgages are experienced in helping people who are self employed and know the right lenders to speak to.
Self employed mortgage
A Self employed mortgage is more complex because as an applicant, you'll need to provide more information for lenders to consider. This is because your earnings are not as easy to track as those who are employed.

To prove your income when you apply for a self-employed mortgage, you will need to provide:
One or more years' certified accounts

SA302 forms or a tax year overview (from HMRC) for the past two or three years

Evidence of upcoming contracts (if you're a contractor)

Evidence of dividend payments or retained profits (if you're a company director)
If you don't have everything here, there's no need to be concerned since there are some lenders who will consider your application based on the information you can provide.
Mortgage application process
4 simple steps for applying for a mortgage. See more about the mortgage application process here
Complete our
pre-qualify form
Let us know a few details about the mortgage you require
A mortgage specialist will call
One of our brokers will call and get a few more details of your requirements
We search for your perfect mortgage
We will search the market for the best rates for your circumstances
A Decision in Principle is made
We will secure a DIP with a lender, if you approve we move forward with a full application.
Whatever your mortgage goal, there will be something for you​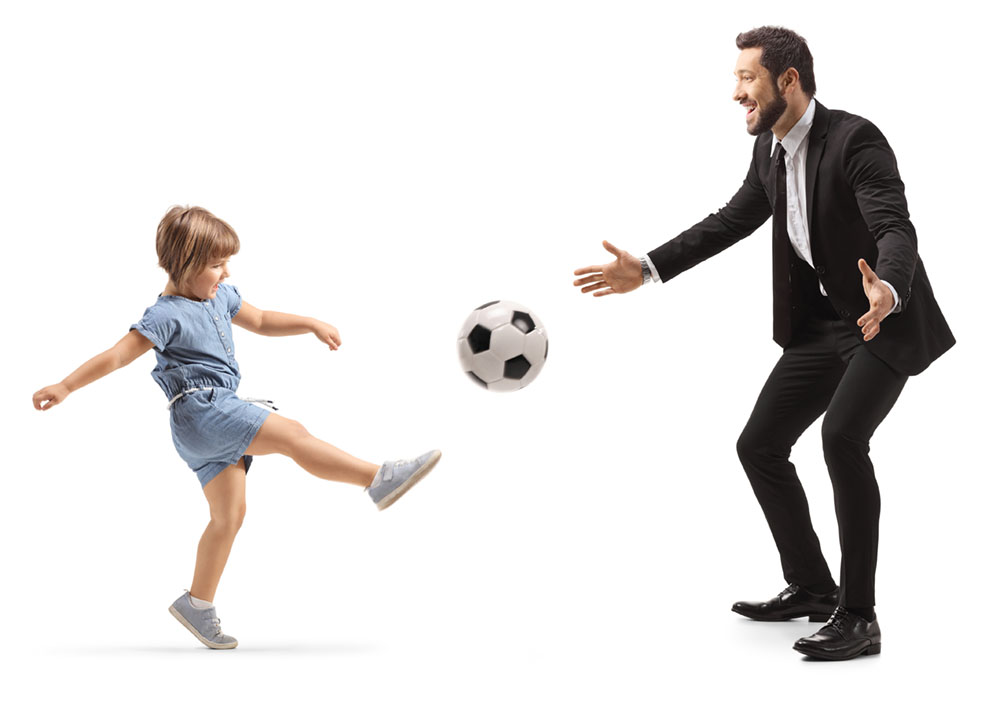 We're on a mission to save you money on your mortgage
We specialise in helping people find a mortgage and remortgage.
We require your details only once and we'll know the best lenders for your circumstance and give you the best rates.
What should I do next?
There are many ways to contact us
Enquire online – our simple online form takes just a few minutes.
Give us a Call – our qualified advisers will assess what you are looking and do all the hard work for you searching the market – 0800 197 0504.
Ask for a callback – havent got time now? Ask us to call you back and a time / day convenient to yourself. Call me back.

LiveChat – message us here and tell us what you are looking for our agents are on hand to help.
Self employed mortgage FAQ
We have answered all your questions hopefully, but if there is anything you still need to know, please call us on 0800 197 0504
Watch our video on self employed mortgages
Below are some of the lenders we work with