Self employed mortgages
Getting a self employed mortgage can be difficult. Theoretically a self employed mortgage is no different to regular mortgages however they are more complex because as an applicant, you'll need to provide more information for lenders to consider. This is because your earnings are not as easy to track as those who are employed.
Getting a mortgage when you're self employed
As a self-employed customer, you still have access to the same mortgage products as everyone else. As a specialist mortgage broker, we can make it easier for you to access these products.
Self employed documents
To be considered for a self employed mortgage, you must provide:
Two years worth of accounts
Evidence of your earnings through a SA302
A full trading history
If you don't have everything here, there's no need to be concerned since there are some lenders who will consider your application based on the information you can provide.
Furthermore, it helps your application if you have a good deposit because this will lower your Loan to Value (LTV). Your credit rating will also be a factor, but if you do have a bad credit history, we will still consider your application.
Does my business type affect my application?
Depending on the type of business you have there are some things to be aware of in your application.
Sole traders
If you're a sole trader, you'll most likely need to supply a tax self-assessment. The HMRC can do this calculation for you, and as a result, you'll receive an SA302. This shows the income you have received and corresponding tax that is due.
Partnerships
As a partnership, you need to be aware of the share of the business profit you receive. This is so the lender can review the business accounts and see the money you receive from the total business income.
Limited company
As an owner of a limited company, you are typically an employee of the company that receives a salary as well as a profit dividend. It's important that you make sure the accounts that you submit reflect both salary and dividend to give the lender a true reflection of your income.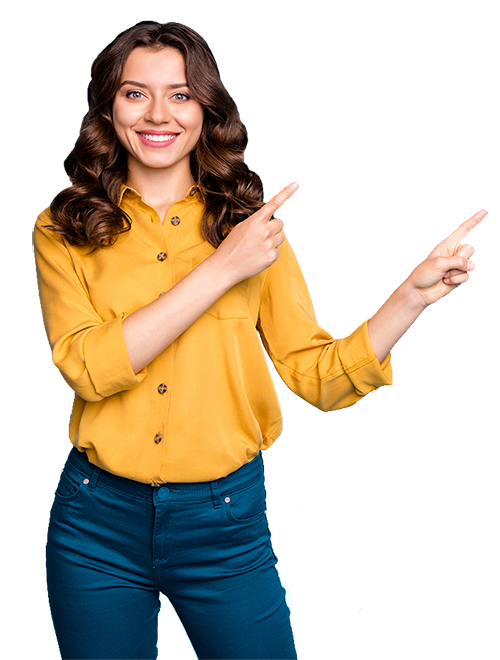 Why use a mortgage broker?
Most of our customers have had some form of credit difficulties, from low credit score, missed payments or declined a mortgage elsewhere.
Using a mortgage broker
Mortgage brokers have the benefit of hosting a number of mortgage lenders on their panel. Using a broker saves you time and effort in searching for a lender that will consider your application. Clever Mortgages deals with specialist lenders and will go over your situation and advise on the best way forward for getting a mortgage in place, at the best rate available to you.
Using an accountant
Many self employed firms use an accountancy firm to manage their yearly accounts and quite rightly so, their expertise is invaluable to ensuring your returns are accurate and on time. Your accountant can also be very useful in your mortgage application.
Firstly, your accountant is best placed to collate all the information you need for your application. They have easy access to your accounts and tax returns. Also if they hold chartered status, many lenders will accept the accounts they provide as evidence of income.
In addition, it's important to be aware that historically, you and your accountant may have looked to reduce your income in order to pay less tax. Naturally, this may affect your mortgage application as it shows you earning less than what may be realistic.
No obligation advice on

self employed

mortgage
6 Great reasons to choose Clever Mortgages

Specialists in bad credit
Every member of our team is trained in bad credit situations and know how to find the right solutions for customers – helping them get the mortgage that'll get them back on track.

Over 100 lenders
The number and quality of lenders we work with means we have access to a diverse spectrum of best-rate deals. The lenders we use means we have all areas covered – even for those in particularly niche circumstances.

Not every case is the same
As each customer's situation is unique, we take the time to understand your situation, and we carefully assess your goals and how we'll make sure the mortgage we get helps you to achieve them.

Access To Exclusive Rates
The relationship we have with our lenders means we have access to products and deals that simply aren't available to customers going direct. This is true particularly for those in adverse credit situations.

Offering the best support
We know that buying or moving house and getting a mortgage is stressful, so we do our upmost to make the process as hassle-free as possible. We're there for you at every step, always keeping you in the loop.

Excellent Reviews
We're proud of our long-standing 5 Star Rating on Trustpilot, and love all the positive feedback we get from customers every day. We feel privileged to help people get a great deal with far less stress.
About Clever Mortgages
We specialise in assessing an individual's situation, and finding the right mortgage solution for them. We can help:
With remortgages, buy-to-let, and first-time buyers mortgages. We have experts who cover these areas
Even if you've got bad credit – we help people every day with a variety of credit histories to find the right mortgage
With applications, as we'll take the hassle away. We require your details once and we'll know the best lenders for your circumstance
Our team know the lenders that are most likely to say 'yes', and give you the best rates
What should I do next?
You enquire online with us today or request a call back
Our simple form takes a couple of minutes to fill in, this gets the ball rolling
One of our experts will give you a call to find out more about your situation
We have experts in remortgaging, who focus solely on helping customers save money
We do all the hard work for you
We search the market for the trusted lender that's right for you
Our expert will get back in touch
We can guide you every step of the way, and we'll always keep you up-to-date with progress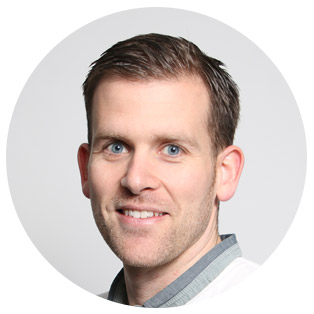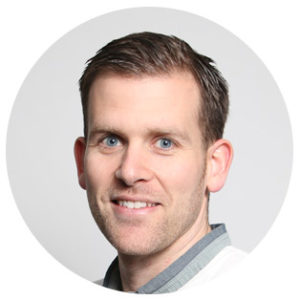 Ashley Radford
Ashley is a specialist mortgage broker, whose been working for Clever Mortgages for 5 years and has a proven track record in helping customers with bad credit
Call us on: 0800 197 0504
Below are some of the lenders we work with