Become a self-employed mortgage broker with Clever Mortgages If you're an ambitious qualified mortgage broker who would like to:
…then get in touch with us today!
We can support you and your business with: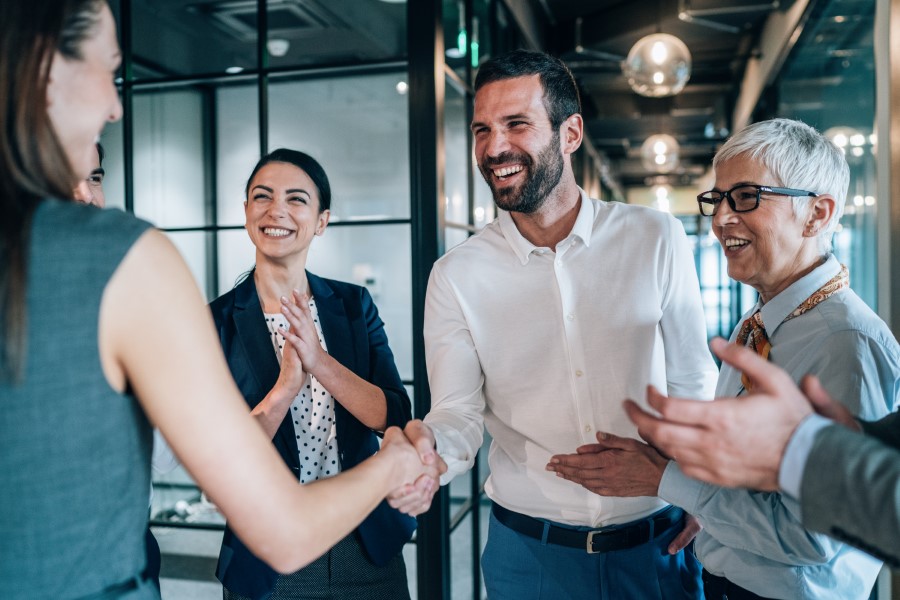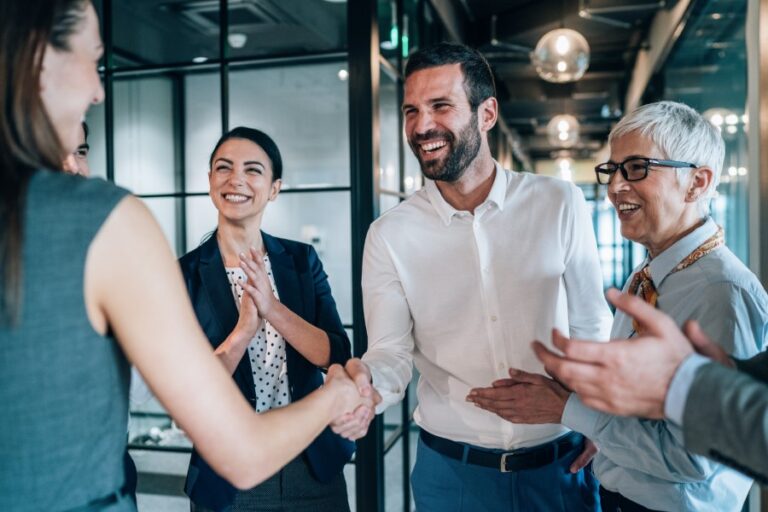 Plus, with market leading systems, access to 100's of lenders and an extensive non-rated protection panel, we have all the tools you need to reach your goals.
Benefits of working for Clever Mortgages
Are you the right person for the role?
You need to be a highly motivated, professional and tenacious 'people' person.  Ideally you will have proven experience of advising on and providing mortgages, along with documented previous figures.
If you would like to discuss your options further, please email us
How to apply
If you'd like to join our team, you can either apply by sending us your CV, or contact us to find out more