Securing a mortgage with credit defaults can be tough, but Clever Mortgage can connect you with lenders who take a closer look at your financial history.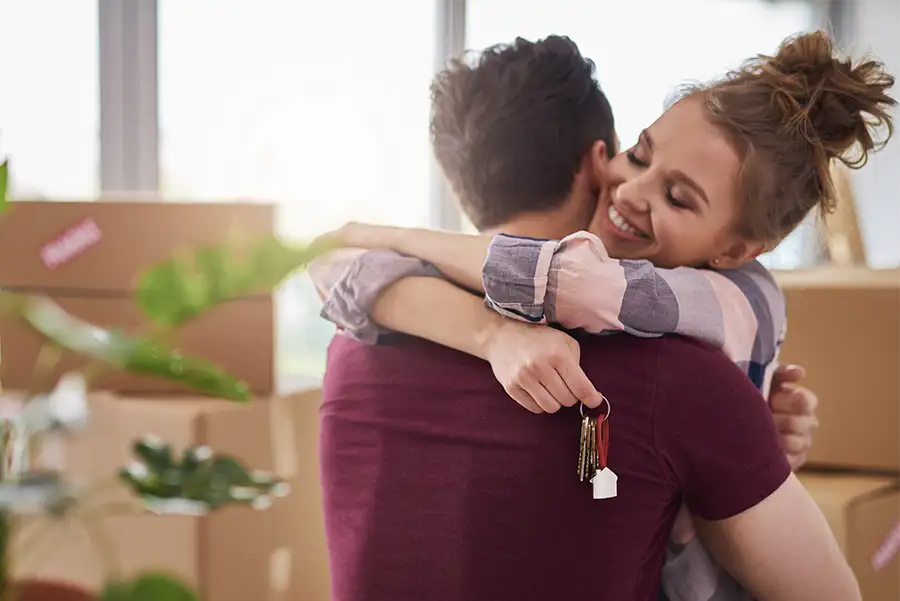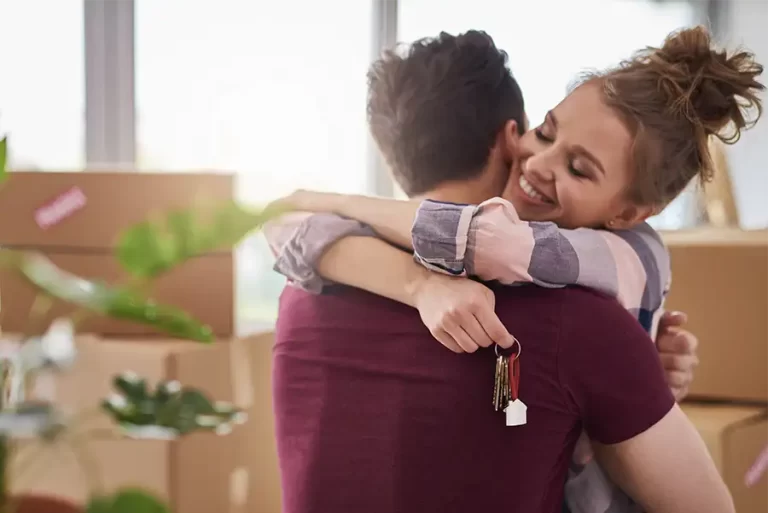 See if you pre-qualify for a mortgage
Enquire about a mortgage with our pre-qualifying affordability form. No imprint on your credit score
Getting a mortgage with defaults
Defaults on your credit file are one of the most common reasons why many lenders decline mortgage applications. But there are plenty of bad credit lenders that will still consider your application. These lenders have helped people get mortgages even if they have CCJs or entered into a Debt Management Plan.
If you are in this position, using a broker with a good knowledge of the bad credit mortgage market will help you get the best mortgage deal.
What is a default notice?
A default notice is a formal letter sent by your creditor after a number of missed repayments and will typically include:
The terms you have broken in your agreement
How much you need to pay
The date you will need to make this payment by
The consequences that will occur if you fail to comply
The length of time you have to respond to the notice (typically within 14 days)
A default can remain on your credit file for up to 6 years and will be visible to anyone you make a credit application with during this time.
When can you apply for a mortgage?
Satisfying a default (paying it off) can help to increase your chances of mortgage approval. Although you've missed repayments, lenders will be able to see that you've done all you can to rectify the situation. Paying this debt, however, won't remove the default from your credit file and it will remain for 6 years from the date of the default.
Bad credit lenders are most interested in your recent credit activity, so applying for a mortgage soon after a registered default is not a good idea. The older the default, the smaller the impact will be on your mortgage application.
Mortgage application process
4 simple steps for applying for a mortgage. See more about the mortgage application process here
Complete our
pre-qualify form
Let us know a few details about the mortgage you require
A mortgage specialist will call
One of our brokers will call and get a few more details of your requirements
We search for your perfect mortgage
We will search the market for the best rates for your circumstances
A Decision in Principle is made
We will secure a DIP with a lender, if you approve we move forward with a full application.
Whatever your mortgage goal, there will be something for you​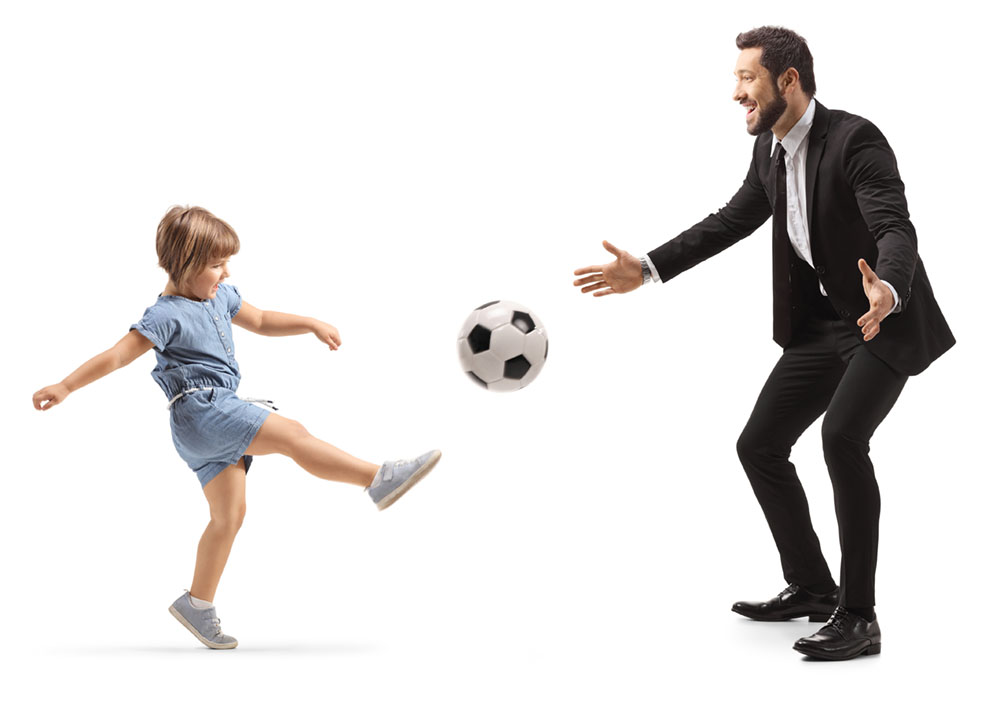 We're on a mission to save you money on your mortgage
We specialise in helping people find a mortgage and remortgage.
We require your details only once and we'll know the best lenders for your circumstance and give you the best rates.
What should I do next?
There are many ways to contact us
Enquire online – our simple online form takes just a few minutes.
Give us a Call – our qualified advisers will assess what you are looking and do all the hard work for you searching the market – 0800 197 0504.
Ask for a callback – havent got time now? Ask us to call you back and a time / day convenient to yourself. Call me back.

LiveChat – message us here and tell us what you are looking for our agents are on hand to help.
Mortgage with defaults FAQ
Below are some of the lenders we work with















Mortgage with defaults
Getting a mortgage with defaults on your credit file can be a challenge. Many lenders won't consider your mortgage application if you have a history of missed repayments.
However, there are other lenders that will be willing to look at your financial situation in more detail before making a decision.
Clever Mortgage have access to such lenders.