What is a green mortgage & how will they revolutionise home energy efficiency?
Lenders are offering prospective buyers and homeowners cheaper rates and cashback deals for mortgages on more energy efficient homes
We all try and do our bit for the environment, but the overall impact of living can take quite a toll on the planet. UK National Statistics show that residential properties make up 15% of UK climate emissions, while the Climate Change Committee (CCC) reports out of 29m UK homes, 19m have an EPC rating falling below C.
Following the UK's commitment to bring greenhouse gas emissions to net-zero by 2050, the CCC advised UK homes should have an EPC rating of at least C from 2028 to meet this goal.
With this in mind, the UK Government is strongly backing the rise in green mortgages – encouraging mortgage lenders to support homeowners looking to improve the energy performance of their homes.
In this article, we'll look at what green mortgages are, how they work and whether they're a cheaper alternative to a standard deal.
EPC rating explained
An energy performance certificate (EPC) is the UK standard for understanding how energy efficient a property is and what kind of environmental impact it leaves.
EPCs are graded in bands from A to G, with A rated properties being the most energy efficient and G rated properties being the least so. The band is decided based on the overall score of the property, which is calculated on a range of factors.
Introduced in 2007, an EPC is required when building, renting, or selling a property. New build properties should have a predicted energy assessment (PEA) available if listed for sale before they've been finished. EPCs remain valid for 10 years, but you don't legally need to renew unless the property is sold or let to new tenants. You can find recorded EPCs in the government's online register.
Outside of just measuring a properties energy performance, an EPC can give you an idea of how much you can expect to pay for utility bills, what kind of environmental impact your home has and what you can do to improve the energy efficiency of your property.
How can we help?
If you're looking to find a mortgage for your dream home and think a green mortgage might be right for you, get in touch with one of our brokers. Beside helping you find out if a green mortgage is suitable, we can help you find the lenders most likely to accept your application and the best product for your situation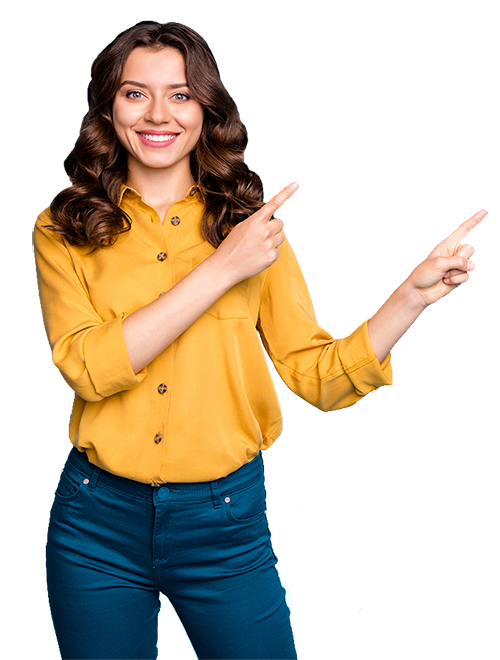 Why use a mortgage broker?
Most of our customers have had some form of credit difficulties, from low credit score, missed payments or declined a mortgage elsewhere.
About Clever Mortgages
We specialise in assessing an individual's situation, and finding the right mortgage solution for them. We can help:
With remortgages, buy-to-let, and first-time buyers mortgages. We have experts who cover these areas
Even if you've got bad credit – we help people every day with a variety of credit histories to find the right mortgage
With applications, as we'll take the hassle away. We require your details once and we'll know the best lenders for your circumstance
Our team know the lenders that are most likely to say 'yes', and give you the best rates
What should I do next?
You enquire online with us today or request a call back
Our simple form takes a couple of minutes to fill in, this gets the ball rolling
One of our experts will give you a call to find out more about your situation
We have experts in remortgaging, who focus solely on helping customers save money
We do all the hard work for you
We search the market for the trusted lender that's right for you
Our expert will get back in touch
We can guide you every step of the way, and we'll always keep you up-to-date with progress

Sarah Blount

Having over 15 years in financial services Sarah ensure our clients stay fully informed on the progress of their applications and supports until the day they complete
Call us on: 0800 197 0504