A home improvement loan can be a great way to make your property exactly as you would like it.


See if you pre-qualify for a mortgage
Enquire about a mortgage with our pre-qualifying affordability form. No imprint on your credit score.
Will not affect credit score
Home improvement loans
At Clever Mortgages, we believe everyone should be able to make their house the home of their dreams.
Why you might want to improve your home
A home improvement loan can be a great way to make your property exactly as you would like it. This can be ideal if you're in a situation where you don't want or can't afford to move. Updating your current property can be a more convenient and cheaper alternative.  It can also help to add value to your property if or when you choose to sell.
Whether this is a loft conversion, new kitchen or extension; making improvements to your home will require a significant financial outlay. A home improvement loan can allow you to fund the changes you're looking to make.
Using a secured loan for home improvements
A secured loan or 'homeowner loan' is an alternative to unsecured lending. This  could be an option if you have a non-existing or poor credit history which has affected your credit rating.
But despite your personal circumstances, a secured loan can allow you to borrow significantly more than other alternatives, such as a personal loan or credit card. This is because the loan is secured against your property and is, therefore, less of a risk for the lender. As a result, interest rates for this type of loan can be lower depending on your circumstances.
You should be aware, however, that if you miss any of your monthly repayments you could be at risk of losing your home.
Alternative homeowner loan options
Other finance options offer safer unsecured borrowing but will generally only let you borrow up to £15,000 not lend as much as secured options.
Personal loan
A personal loan – also known as an unsecured loan – allows you to borrow money without the need to secure the loan against an asset. As these loans are can be a higher risk for lenders, you may have to pay a higher rate dependant on your circumstances. will likely pay a higher interest rate in comparison to some other finance options. It's also unlikely that you will be able to take out a personal loan with a poor credit history.
Credit card
Another option for borrowing money is using a 0% credit card. As long as you ensure you pay back the amount before the interest-free period ends, you won't be charged for borrowing this money. The downside to this method is that you will need to limit your spending to what you need. In addition, you will also need a good credit score to be able to get the best deals.
Mortgage application process
4 simple steps for applying for a mortgage. See more about the mortgage application process here
Complete our
pre-qualify form
Let us know a few details about the mortgage you require
A mortgage specialist will call
One of our brokers will call and get a few more details of your requirements
We search for your perfect mortgage
We will search the market for the best rates for your circumstances
A Decision in Principle is made
We will secure a DIP with a lender, if you approve we move forward with a full application.
Whatever your mortgage goal, there will be something for you​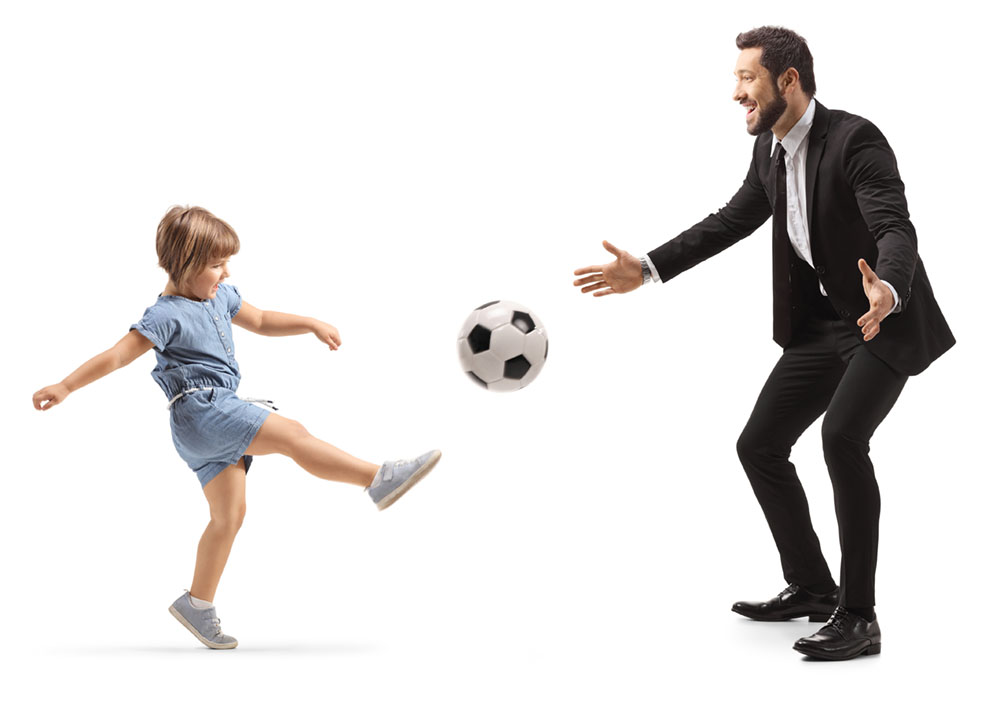 We're on a mission to save you money on your mortgage
We specialise in helping people find a mortgage and remortgage.
We require your details only once and we'll know the best lenders for your circumstance and give you the best rates.
What should I do next?
There are many ways to contact us
Enquire online – our simple online form takes just a few minutes.
Give us a Call – our qualified advisers will assess what you are looking and do all the hard work for you searching the market – 0800 197 0504.
Ask for a callback – havent got time now? Ask us to call you back and a time / day convenient to yourself. Call me back.

LiveChat – message us here and tell us what you are looking for our agents are on hand to help.
Below are some of the lenders we work with