Can I get a mortgage after
bankruptcy?
Obtaining a mortgage after bankruptcy is tough, but our brokers collaborate with understanding lenders to boost your approval odds.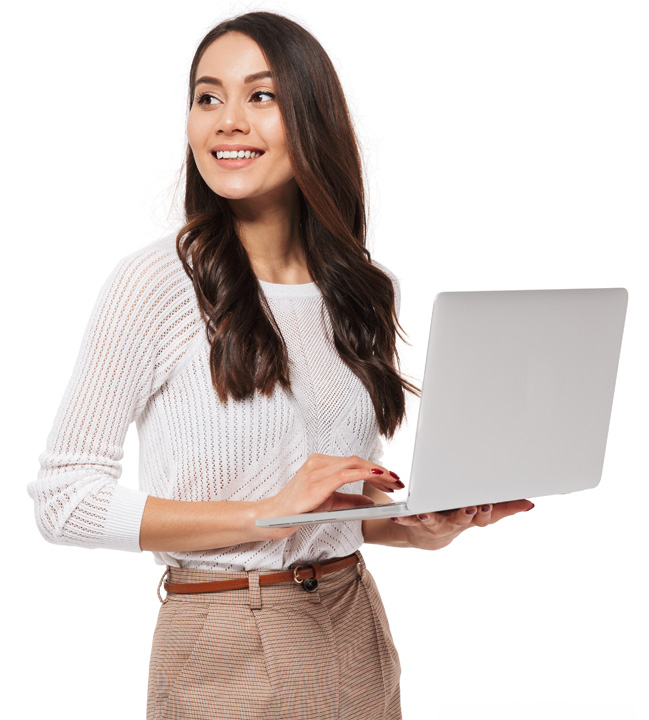 See if you pre-qualify for a mortgage
Enquire about a mortgage with our pre-qualifying affordability form. No imprint on your credit score.
Will not affect credit score
How do I increase my chances of being approved for a mortgage after bankruptcy?
Getting a mortgage after bankruptcy can be difficult but not impossible, with many highstreet lenders declining applications with previous bankruptcy. Our specialist brokers and the lenders they work with believe that everyone deserves consideration, and could help you find a mortgage even after bankruptcy.
Some lenders will consider your mortgage application immediately after you're discharged. Others might require you to have been discharged for at least 12 months, if not for several years. The main issue facing borrowers is their deposit amount. The longer since your discharge, the more likely a lender will be to accept you for a higher Loan to Value (LTV) product.
Speak to us today about your situation and we can advise on the right path for you.
Can I get a mortgage after bankruptcy?
If you've been bankrupt in the past, it's likely you'll struggle to find a mortgage with a highstreet lender.
Luckily there are plenty of specialist lenders that will consider applicants who've faced bankruptcy, and our brokers at Clever Mortgages could help you access these lenders.
How to get a mortgage after bankruptcy
Getting a mortgage after being made bankrupt is certainly possible, and there are a few things you can do to give yourself the best chance.
Speak to a specialist broker
Speaking to a broker, such as Clever Mortgages who have experience in dealing with mortgages after bankrupcy can help your chances of approval. We have relationships with lenders most likely to say yes.
Save up a large deposit:
The biggest factor in getting a mortgage after being discharged from bankruptcy is the size of your deposit. Your bankruptcy will play a large part in how you are viewed financially and having a larger deposit will help lenders view you as a lower risk, you're more likely to be accepted for a lower LTV mortgage so saving up a fair portion of the property's value will help increase your chances for approval.
Employment:
Having a stable income, or consistent employment in the same field helps boost your application and make you a more attractive borrower. Potential lenders will want to know you have the income needed to afford mortgage repayments.
Mortgage application process
4 simple steps for applying for a mortgage. See more about the mortgage application process here
Complete our
pre-qualify form
Let us know a few details about the mortgage you require
A mortgage specialist will call
One of our brokers will call and get a few more details of your requirements
We search for your perfect mortgage
We will search the market for the best rates for your circumstances
A Decision in Principle is made
We will secure a DIP with a lender, if you approve we move forward with a full application.
Whatever your mortgage goal, there will be something for you​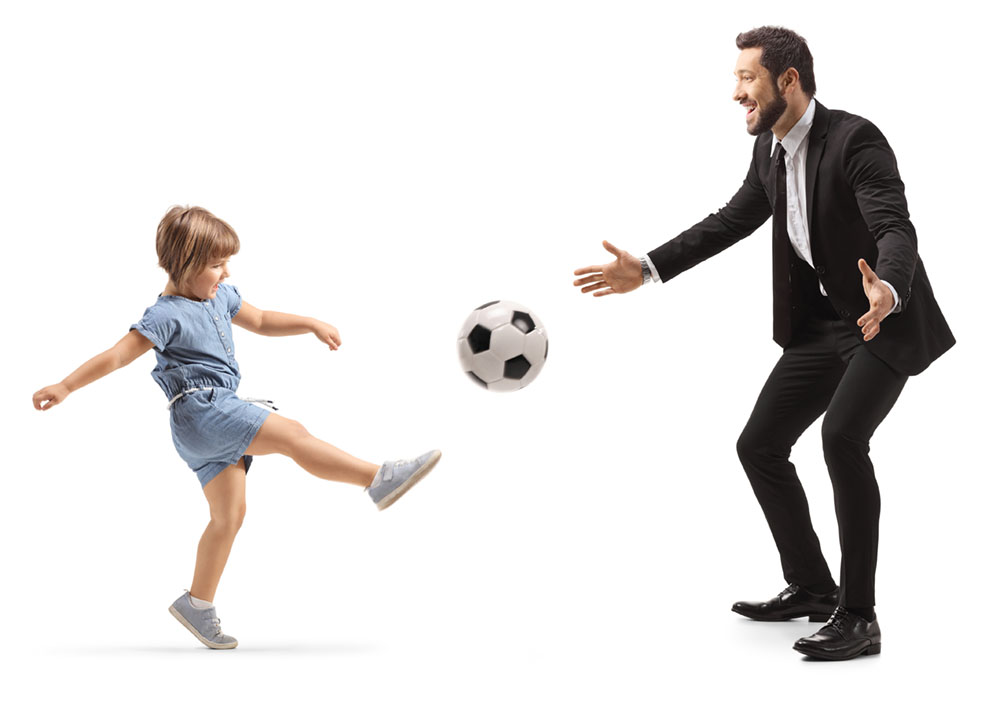 We're on a mission to save you money on your mortgage
We specialise in helping people find a mortgage and remortgage.
We require your details only once and we'll know the best lenders for your circumstance and give you the best rates.
What should I do next?
There are many ways to contact us
Enquire online – our simple online form takes just a few minutes.
Give us a Call – our qualified advisers will assess what you are looking and do all the hard work for you searching the market – 0800 197 0504.
Ask for a callback – havent got time now? Ask us to call you back and a time / day convenient to yourself. Call me back.

LiveChat – message us here and tell us what you are looking for our agents are on hand to help.
FAQ for Bankruptcy mortgages
Below are some of the lenders we work with