Mortgage after bankruptcy
Getting a mortgage after bankruptcy can be difficult but not impossible, with many highstreet lenders declining applications with previous bankruptcy. Our specialist brokers and the lenders they work with believe that everyone deserves consideration, and could help you find a mortgage even after bankruptcy. This usually happens after a bankruptcy term of 12 months.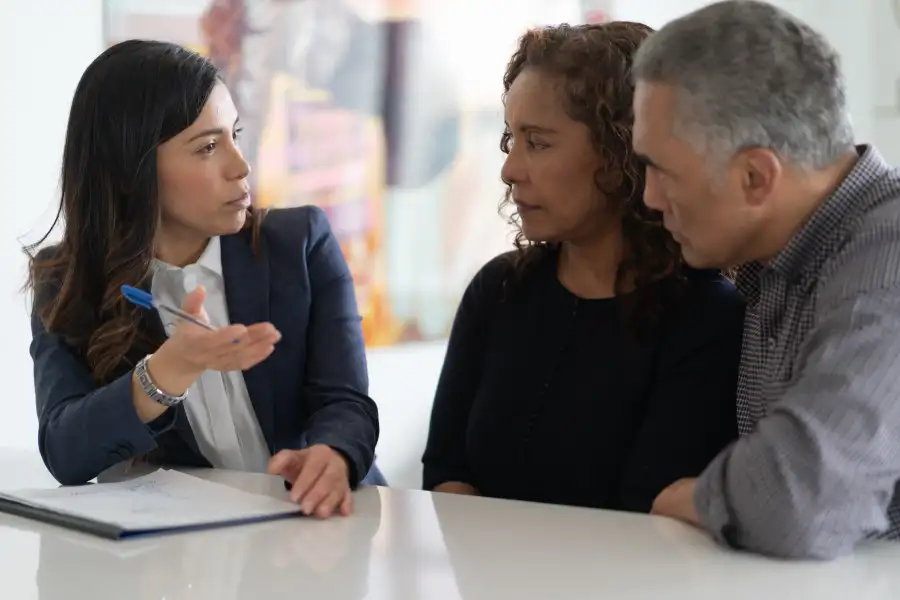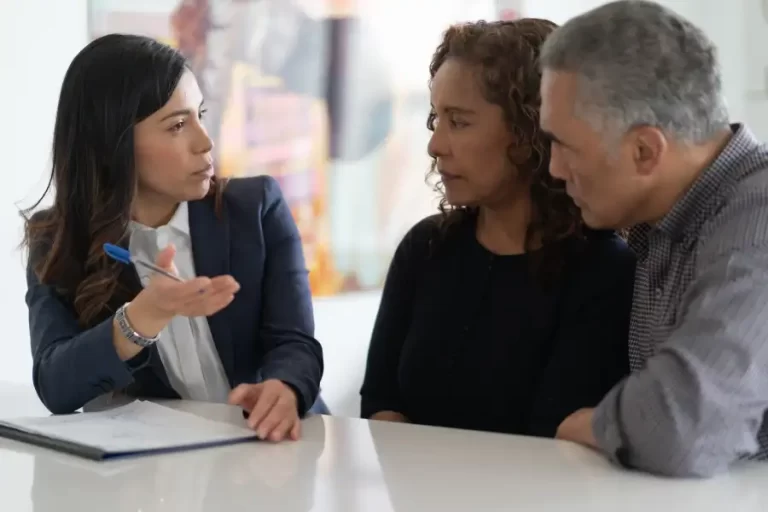 Complete the form below and one of our specialist mortgage advisors will call you back at your arranged time.
Or call us now on 0800 197 0504
Speak to a mortgage broker now
There is so much jargon when it comes to mortgages.
Our mortgage advisors are experienced in all types of mortgages and can explain everything to you in a simple and easy to understand manner. We will also do the mortgage application for you! For a free no obligation phone call to discuss your situation, call 0800 197 0504 or complete the pre qualify

Vicki Redley
Mortgage adviser / administrator

No impact on your credit score
Mortgage after bankruptcy – there are mortgages available
even if you've been bankrupt
If you've been declared bankrupt, we can start looking at mortgage options once you've been discharged. This usually happens after a bankruptcy term of 12 months.
Some lenders will consider your mortgage application immediately after you're discharged. Others might require you to have been discharged for at least 12 months, if not for several years. The main issue facing borrowers is their deposit amount. The longer since your discharge, the more likely a lender will be to accept you for a higher Loan to Value (LTV) product.
Mortgage after bankruptcy FAQ
For free initial advice from our qualified mortgage brokers about a mortgage after bankruptcy, call 0800 197 0504 or click below to request a callback at a time to suit you.
How do I decide on the best route?
It is important before making a decision to consider the benefits and costs of each mortgage product.  Clever mortgages take the time to understand your requirements and future plans to ensure you receive best advice tailored to your needs.
Complete the callback form and one of our experienced brokers will call you for a FREE no obligation chat
Helping one customer buy a new home with a mortgage after bankruptcy  
Mr and Mrs B had seen a property and managed to save a 10% deposit so they could buy it. Mr B had previously been bankrupt and still had outstanding defaults showing on his credit file. At Clever Mortgages we were able to help the couple:
Prove to the lender Mr B's previous defaults had been paid as part of his bankruptcy Take out a new 90% mortgage so they could use their 10% deposit Secure a mortgage of nearly £65K over 20 years with a fixed rate for the first two years
| Bankruptcy years discharged | Maximum loan-to-value (LTV) |
| --- | --- |
| Less than a year | 60% |
| 1 year | 75% |
| 2 years | 85% |
| 3 years | 95% (subject to credit score) |
| 4 years | 95% (subject to credit score) |
| 5 years | 95% (subject to credit score) |
| 6 years | 95% (subject to credit score) |
Although Mr B had been discharged from his bankruptcy over three years since wanting to buy the house, there were some defaults on his credit file that were still showing as outstanding. Even though these had been included in the bankruptcy, several lenders had refused his application. We approached a lender which we knew may be able to help and worked with Mr B to gather the information needed to prove the defaults had been paid.
He was relieved to secure his mortgage, buy his home and enjoy moving in with his family.
| | Balance | Payment | Rate | Product | Term |
| --- | --- | --- | --- | --- | --- |
| New Mortgage | £63,900 | £362.86 | 3.09% | 2 year fixed rate | 20 years |
See if you pre qualify for a mortgage
Enquire about a mortgage with our pre qualify affordability form. No imprint on your credit score
Below are some of the lenders we work with