Our Remortgage calculator will help you get an instant indication of what your payments for a remortgage could be.
Remortgage calculators are invaluable when you're looking for a new deal.
You can enter a few pieces of information to see your remortgage options. Your property price, the mortgage amount you need, and the term you're looking to borrow over are all vital.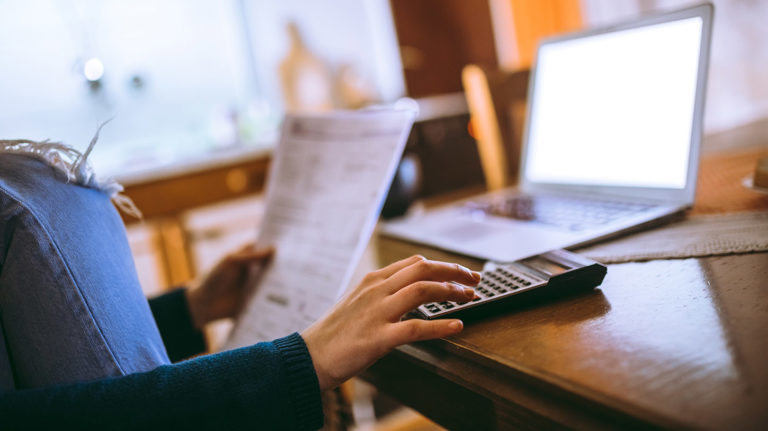 Remortgage Details (estimated)
New monthly payment:
There are a lot of changes with rates at the moment. It is worth contacting us for a free chat for us to understand your requirements and find the best rate on the market for your circumstances.
The above remortgage calculator is intended for the UK only.
We recommend a base of 5.8% at the moment for good credit and 7% for poor credit. This is an example only to give you an indication of the sort of costs you could be paying.
The actual cost and percentages could be less or more than quoted below depending on circumstances.
To get an accurate quotation, please complete our apply form or speak to a mortgage advisor. The consultation is free.
Representative Example:
Mortgage amount £160,000, 62 payments of £1,009.47 at a fixed interest rate of 5.78%, followed by 238 payments of £1,197.58 at a variable rate of 7.99% (the lenders current standard variable rate). Over a term of 25 years, giving a total amount payable of £347,641.18 at an APRC of 7.2%. The contract will be secured against your property.
Did you know we could secure a new remortgage /product transfer 6 months before your existing fixed rate ends
Unsure if you will get a mortgage?
Mortgage application process
4 simple steps for applying for a mortgage. See more about the mortgage application process here
Complete our
pre-qualify form
Let us know a few details about the mortgage you require
A mortgage specialist will call
One of our brokers will call and get a few more details of your requirements
We search for your perfect mortgage
We will search the market for the best rates for your circumstances
A Decision in Principle is made
We will secure a DIP with a lender, if you approve we move forward with a full application.
Whatever your mortgage goal, there will be something for you​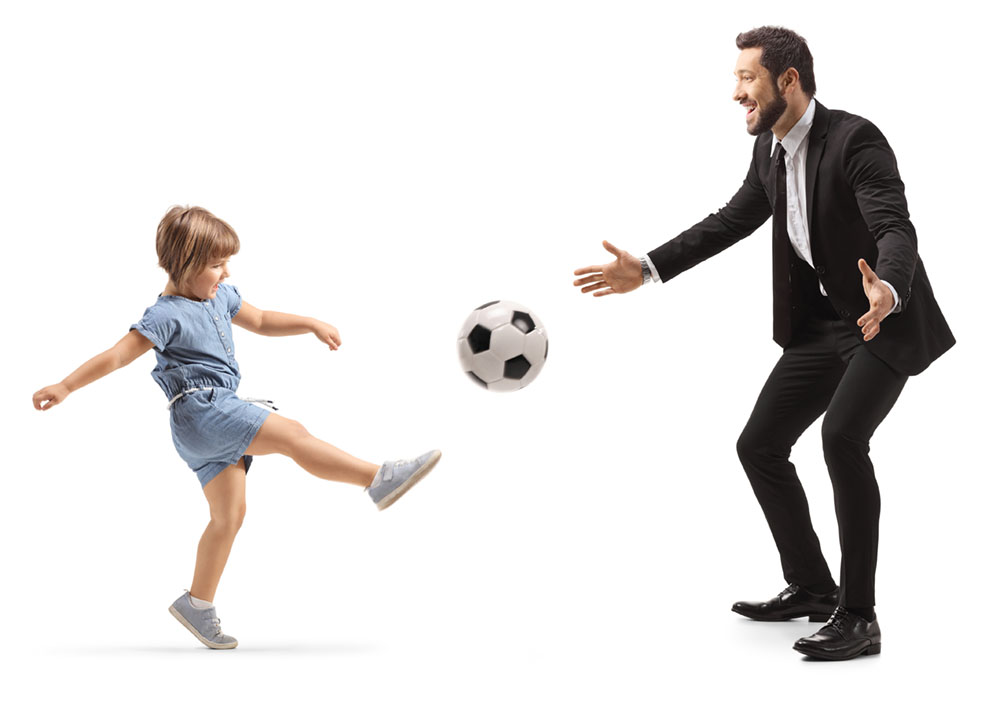 We're on a mission to save you money on your mortgage
We specialise in helping people find a mortgage and remortgage.
We require your details only once and we'll know the best lenders for your circumstance and give you the best rates.
What should I do next?
There are many ways to contact us
Enquire online – our simple online form takes just a few minutes.
Give us a Call – our qualified advisers will assess what you are looking and do all the hard work for you searching the market – 0800 197 0504.
Ask for a callback – havent got time now? Ask us to call you back and a time / day convenient to yourself. Call me back.

LiveChat – message us here and tell us what you are looking for our agents are on hand to help.
Watch our video on applying for a remortgage
Below are some of the lenders we work with