Need a mortgage but have bad credit? We could help.
Even After A CCJ, Default, Missed Payment, declined a mortgage, DMP, IVA Or Bankruptcy.
Poor credit ratings can be a huge barrier when trying to get a mortgage. Clever Mortgages don't see it this way and specialise in helping those with bad credit secure a mortgage whether you are looking at buying a house or remortgaging.
We've helped 1000s of customers with bad credit to achieve cheaper mortgage payments
Click below to get a callback from one of our bad credit mortgage specialists
Bad Credit Mortgage
Bad credit mortgages – also known as sub-prime mortgages or adverse credit mortgages – are specifically for people who have a bad credit rating.
Mortgage with CCJ
If you have a registered or settled County Court Judgement (CCJ), there are still mortgages available.
Mortgage after Bankruptcy
If you've been declared bankrupt, we can start looking at mortgage options available once you've been discharged.
Mortgage with an IVA
It is still possible to take out a mortgage if you've been in an Individual Voluntary Arrangement (IVA).
Mortgage in a DMP
Even if you've had, or are currently in, a Debt Management Plan (DMP), there are plenty of mortgage options available.
Low credit score
There are several reasons why you may have a low or no credit score. There are still mortgage options available.
Adverse Credit Mortgage
If you've missed or been late with credit payments, there are still plenty of mortgage options available.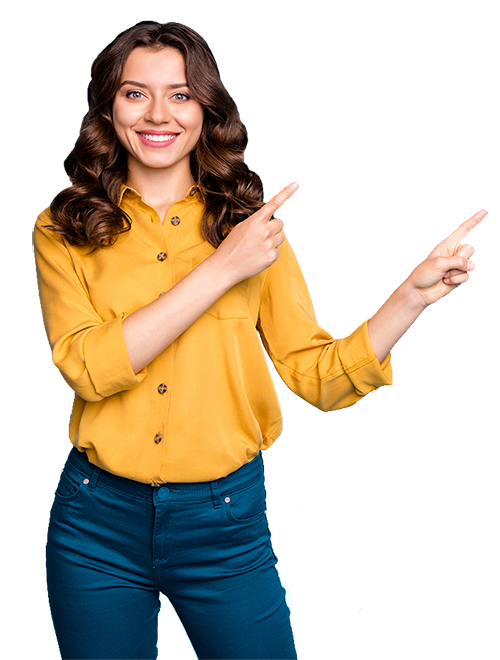 Why use a mortgage broker?
Most of our customers have had some form of credit difficulties, from low credit score, missed payments or declined a mortgage elsewhere.
6 Great Reasons To Choose Clever Mortgages

Specialists in bad credit
We have helped 1000's of people with bad credit. All our advisors are trained on securing mortgages for clients with bad credit. In short, we know this market.

Over 100 lenders
We are a broker that has carefully selected over 100 lenders in all sectors. Which means you get access to a wide range of deals, including those from niche lenders.

Not every case is the same
We understand every case is different, and every customer has a different requirement, whether it's debt consolidation, freeing up capital, or simply saving money, we look at every situation to help you

Access To Exclusive Rates
With access to every adverse friendly lender, we can often secure you exclusive rates you won't find on the high street.

First Class Support
Our experienced admin team are always on hand to answer your questions and keep you updated throughout.  So you'll always know what's happening.

Glowing Reviews
We have a 5 star rating from Trustpilot by delighted clients. Find out why our customers rave about us.
About Clever Mortgages
We are a mortgage broker who specialise in sourcing mortgages for people with bad credit.
We soon realised from our customers not everyone has a perfect credit score, so we took the option to specialise in this ever-changing market and to help our customers find  a competitive mortgage despite your credit history – not have it affected by the broker you speak to.  It became our mission to understand this unique section of the mortgage market and our aim is to become one the UK's leading bad credit mortgage brokers.
Why should I use a mortgage broker?
You're likely to only have to do one application – this will save you time, and more applications from being recorded on your credit file
Some mortgages especially for people with bad credit are only available if you go through a mortgage broker
Brokers can advise on what would improve your chances – e.g. finding a guarantor or opting for a joint mortgage
They can take the hassle of application forms away – talking you through every step, and asking all the right questions
What should I do next?
Speak us today for no obligation advice
One of our experts will call for a chat to find out more about what you're looking for
We do all the hard work for you – we'll find the right deal for you
Our expert will keep you in the loop all the way to completion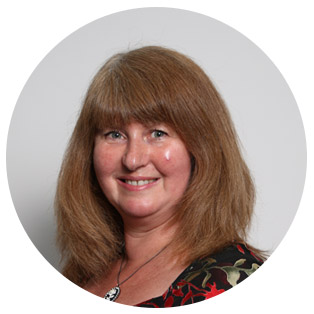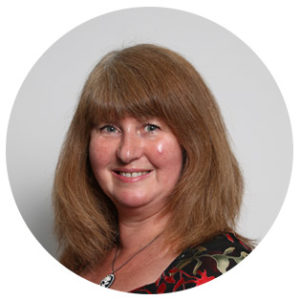 Alison Tetlow
Alison is a specialist mortgage broker who has been working for Clever Mortgages for 9 years helping customers with bad credit and has over 25 years experience within the mortgage and housing market.
Call us on: 0800 197 0504