Mortgage with a debt management plan
Even if you've had, or are currently in, a Debt Management Plan (DMP), there are plenty of mortgage options available. You may even be able to save money or raise a lump sum to clear the DMP.
Mortgages available when the Debt Management Plan (DMP) has been active for 12 months (with satisfactory payment history)
Mortgage with a Debt Management Plan – There are options available either in or after a (DMP)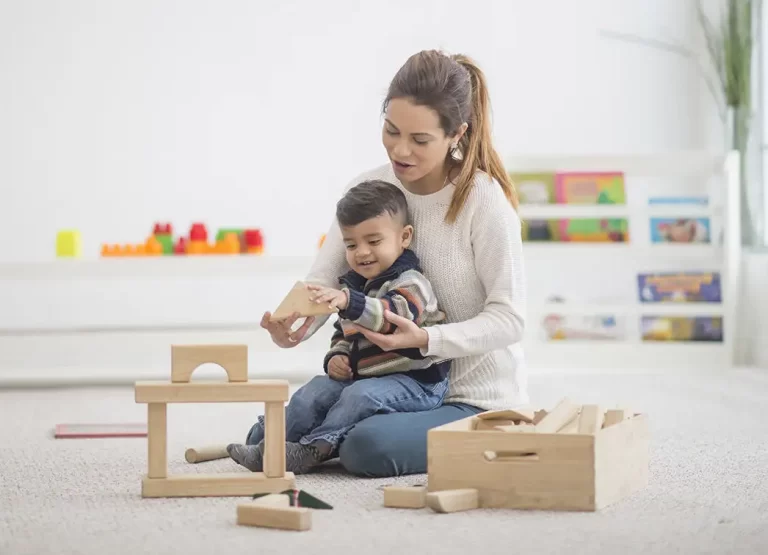 Complete the form below and one of our specialist mortgage advisors will call you back at your arranged time.
Or call us now on 0800 197 0504
Can I get a mortgage with a Debt Management Plan (DMP)?
Yes, it is possible to get a mortgage while you have a debt management plan, but it may be more challenging.
A debt management plan (DMP) is an informal agreement between you and your creditors to pay back your debts at a reduced rate over a longer period of time.
Managing debts this way can be an effective way to get back on track financially. However, it will negatively affect your credit score. This will make it more difficult to be approved for credit in the future.
When you apply for a mortgage, the lender will look at your credit score and your overall financial situation, including your income, expenses, and existing debts. They will also consider the level of debt you have and how well you have been managing it. If you are on a DMP, the lender may see this as a sign that you have struggled with debt in the past and may be more of a risk. However, it does show a lender you have done something about it.
That being said, there are lenders who are willing to offer you a mortgage while in a DMP. You may need to provide additional documentation to explain the reason for being in a DMP and show that you have been making your DMP payments on time. The interest rate you are offered may also be higher than if you didn't have a DMP.
You may also want to consider working with a mortgage broker who can help you find lenders who are more likely to approve your application.
Speak to a mortgage broker now
There is so much jargon when it comes to mortgages.
Our mortgage advisors are experienced in all types of mortgages and can explain everything to you in a simple and easy to understand manner. We will also do the mortgage application for you! For a free no obligation phone call to discuss your situation, call 0800 197 0504 or complete the pre qualify

Christie Bell
Mortgage advisor
How do I decide on the best route?
It is important before making a decision to consider the benefits and costs of each mortgage product.  Clever mortgages take the time to understand your requirements and future plans to ensure you receive best advice tailored to your needs.
Complete the callback form and one of our experienced brokers will call you for a FREE no obligation chat
Below are some of the lenders we work with















See if you pre-qualify for a mortgage
Enquire about a mortgage with our pre-qualifying affordability form. No imprint on your credit score
Watch our video on the mortgage application process
There are many reasons why you may want to consider a remortgage, even if you have bad credit.  You may just need a better interest rate, which could save you money each month or give you security of payment.  Perhaps you wish to raise additional funds to consolidate debts or make improvements to your home.
Whatever your need, we have access to a wide range of products and could help to secure you finance no matter what your circumstances.
Allowing one couple to remortgage even though one of them was in a Debt Management Plan (DMP)
At Clever Mortgage we helped them to:
Settle Mrs B's DMP with the new mortgage Exit their current lifetime tracker mortgage and onto a better deal Secure a fixed rate of 2.10% Save almost £500 each month on mortgage and debt repayments
We were approached by Mr and Mrs B as they wanted to consolidate their debts by taking out a new mortgage on their home. Mrs B was in a DMP at the time though and her husband had previously been in an Individual Voluntary Arrangement (IVA).
Mr and Mrs B were unsure as to whether they could remortgage so we were pleased to help them not only consolidate their debts and reduce their monthly payments, but also get on the right track to rebuilding their credit scores.
| | Balance | Payment | Rate | Product | Term |
| --- | --- | --- | --- | --- | --- |
| Previous Mortgage | £61,000 | £490 | 1.25% | Lifetime tracker | 12 years |
| Previous secured loan | £43,000 | £436 | 10% | SVR | 12 years |
| Previous unsecured debts | £44,300 | £657 | Various | Various | Various |
| New Mortgage | £150,000 | £1097 | 2.10% | 5 year fixed rate | 13 years |