Consolidate your debts into one payment and have peace of mind!
Debt consolidation allows you move all or some of your debts into one loan.  You will only have to make one payment per month with one interest rate charged.  You could also improve your credit rating.  If you have a bad credit history, this also shows creditors that you are taking responsibility for your finances.
Stress and hassle free
Let us do the hard work for you
Secured or unsecured debts consolidated
Refinance up to 90% of the property value
Can you get a debt consolidation mortgage with bad credit?
Where possible, we help customers do just that. Our customers Mr and Mrs C were able to:
Get a debt consolidation remortgage, even with a poor credit history Secure a fixed rate of 2.10% Save almost £500 each month on mortgage and debt repayments
Mr C had been in an IVA, which he'd now completed, and Mrs C was currently in a Debt Management Plan. They wanted to consolidate their secured loan, plus three other debts, into a new mortgage product – hoping that this would bring down their monthly repayments.
At Clever Mortgages we were pleased to be able to help them, and we secured them a new mortgage which is now saving them a significant £485 every month! This is making a real difference to their lives, and helping them get back on track, improving their credit score.
| | Balance | Payment | Rate | Term |
| --- | --- | --- | --- | --- |
| Previous Mortgage | £61,000 | £490 | 1.25% | 12 Years |
| Previous Secured Loan | £43,000 | £436 | 10% | 12 Years |
| Previous Unsecured debts | £44,320 | £657 | Various | Various |
| New Mortgage | £150,00 | £1097.67 | 2.10% | 13 Years |
Previous Mortgage
| | |
| --- | --- |
| Balance | £61,000 |
| Payment | £490 |
| Rate | 1.25% |
| Term | 12 Years |
Previous Secured Loan
| | |
| --- | --- |
| Balance | £43,000 |
| Payment | £436 |
| Rate | 10% |
| Term | 12 Years |
Previous Unsecured Debts
| | |
| --- | --- |
| Balance | £44,320 |
| Payment | £657 |
| Rate | Various |
| Term | 13 Years |
New Mortgage
| | |
| --- | --- |
| Balance | £150,000 |
| Payment | £1097.67 |
| Rate | 2.10% |
| Term | 13 Years |
No obligation advice on

debt consolidation

mortgages
Have you ever wondered how much you could borrow?
Complete our quick and simple form to get an overview of how much you could potentially borrow and estimated monthly payments.*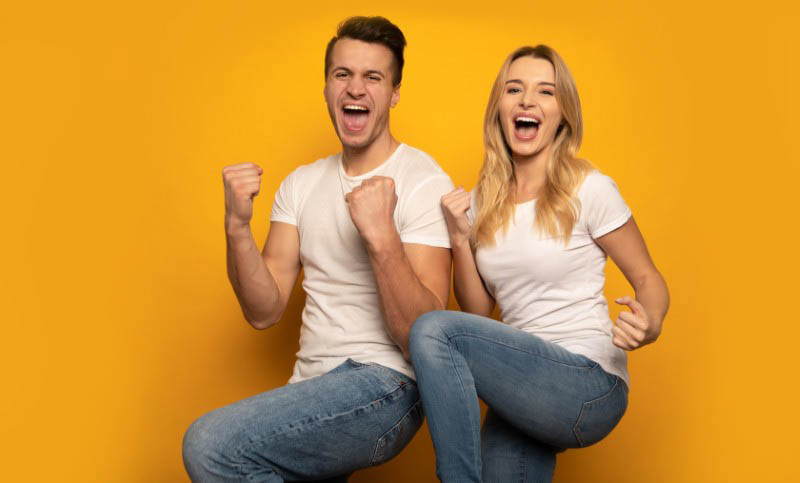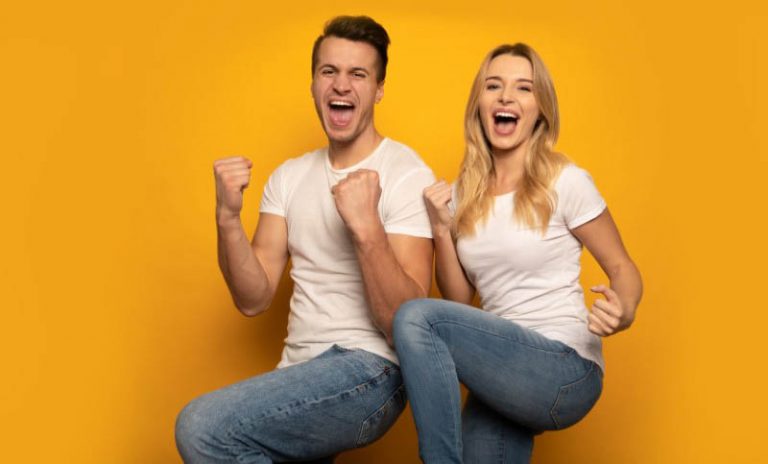 How much could you borrow?
Wondering how much you could potentially borrow and how much a mortgage might cost you?*
Use our free interactive mortgage form to tell you.
Our mortgage advisors will then speak to you in more detail for a free, no obligation mortgage quote.
6 Great reasons to choose Clever Mortgages

Specialists in bad credit
Every member of our team is trained in bad credit situations and know how to find the right solutions for customers – helping them get the mortgage that'll get them back on track.

Over 100 lenders
The number and quality of lenders we work with means we have access to a diverse spectrum of best-rate deals. The lenders we use means we have all areas covered – even for those in particularly niche circumstances.

Experts in bad credit
As each customer's situation is unique, we take the time to understand your situation, and we carefully assess your goals and how we'll make sure the mortgage we get helps you to achieve them.

Access To Exclusive Rates
We have access to every adverse friendly lender, we can often secure you exclusive rates you can't find on the high street.

First class support
We know that buying or moving house and getting a mortgage is stressful, so we do our upmost to make the process as hassle-free as possible. We're there for you at every step, always keeping you in the loop.

Excellent Reviews
We're proud of our long-standing 5 Star Rating on Trustpilot, and love all the positive feedback we get from customers every day. We feel privileged to help people get a great deal with far less stress.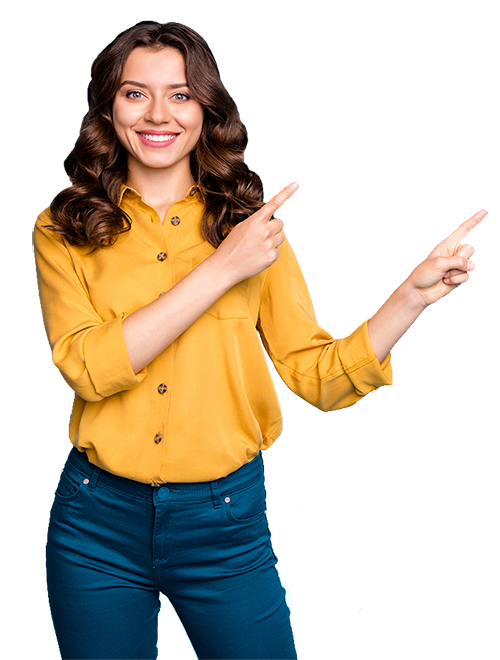 Why use a mortgage broker?
Most of our customers have had some form of credit difficulties, from low credit score, missed payments or declined a mortgage elsewhere.
About Clever Mortgages
We specialise in assessing an individual's situation, and finding the right mortgage solution for them. We can help:
With remortgages, buy-to-let, and first-time buyers mortgages. We have experts who cover these areas
Even if you've got bad credit – we help people every day with a variety of credit histories to find the right mortgage
With applications, as we'll take the hassle away. We require your details once and we'll know the best lenders for your circumstance
Our team know the lenders that are most likely to say 'yes', and give you the best rates
What should I do next?
You enquire online with us today or request a call back
Our simple form takes a couple of minutes to fill in, this gets the ball rolling
One of our experts will give you a call to find out more about your situation
We have experts in remortgaging, who focus solely on helping customers save money
We do all the hard work for you
We search the market for the trusted lender that's right for you
Our expert will get back in touch
We can guide you every step of the way, and we'll always keep you up-to-date with progress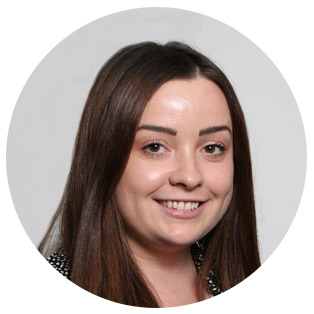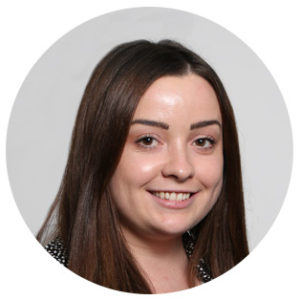 Christie Buck
Christie is a specialist mortgage broker, whose been working for Clever for 6 years. She has been in the financial industry for nearly 11 years which included assisting clients in financial difficulty setting up IVAs.
Call us on: 0800 197 0504
Below are some of the lenders we work with