Product transfer
mortgage
A product transfer is when you move from your current mortgage deal to a new one with the same lender, usually at the end of a fixed term.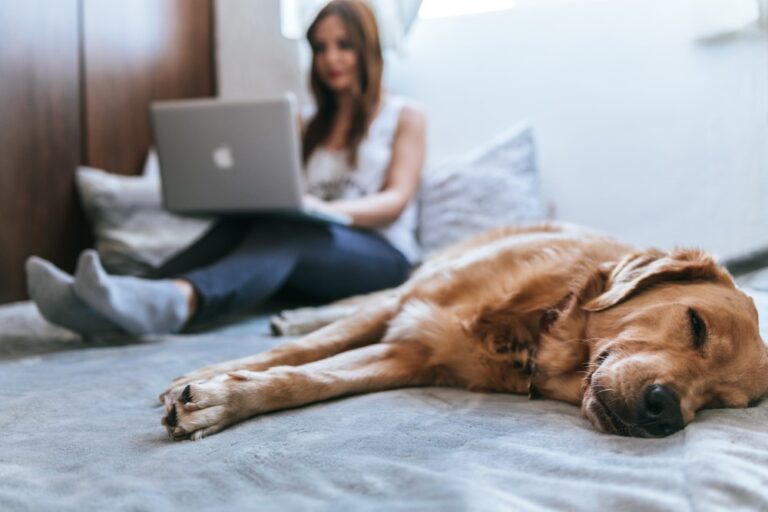 See if you pre-qualify for a mortgage
Enquire about a mortgage with our pre-qualifying affordability form. No imprint on your credit score
Representative Example:
Mortgage amount £160,000, 62 payments of £1,009.47 at a fixed interest rate of 5.78%, followed by 238 payments of £1,197.58 at a variable rate of 7.99% (the lenders current standard variable rate). Over a term of 25 years, giving a total amount payable of £347,641.18 at an APRC of 7.2%. The contract will be secured against your property.
What is a product transfer mortgage and how does it work?
A product transfer mortgage, can help reduce your monthly repayments: by switching to a new deal with the same lender you could see a lower interest rate than a Standard Variable Rate, saving you money.
It's worth talking to a mortgage adviser, such as Clever Mortgages, who can assess your options of a product transfer or a remortgage to another lender, this ensures you get the very best solution.
You can start to look at a new mortgage product 6 months before your current fixed term rate ends.
How does a product transfer work?
A product transfer is when you move from your current mortgage deal to a new one with the same lender, usually at the end of a fixed term. After a fixed-term on your mortgage, where the interest rate stays the same, the interest rate will usually switch to the lenders Standard Variable Rate (SVR) which is often higher than the rate of the fixed-term. 
The process of transferring products is usually quite simple and it's unlikely you'll need a valuation on your property.
Many product transfers don't require affordability assessments as you're not borrowing more money, as you might with a remortgage for example.
It's simply a case of switching products, meaning homeowners who are within 6 months of their fixed rate end date, can have a new product without having to be subject to the usual affordability assessments, fixing the interest rate and preventing them from paying a potentially costly SVR.
Below we look at the pro's and con's of a product transfer.
In conclusion, opting for a product transfer instead of a remortgage offers the primary advantage of a quicker completion process. While you may also incur lower upfront fees, it's crucial to consider the potential risk of ending up financially disadvantaged if you commit to a deal with your current mortgage lender without exploring better options available elsewhere. Speak to us today for the best option for your situation.
How is a product transfer different to a remortgage?
A mortgage product transfer and a remortgage are similar in that they both involve changing the terms and conditions of a mortgage, but they differ in the context of the lender involved.
Mortgage Product Transfer:
A mortgage product transfer is a type of remortgage, but it specifically refers to switching to a new mortgage deal with your current lender.
It is a quicker and more straightforward process compared to remortgaging with a different lender because you are not changing the mortgage provider.
With a product transfer, you are limited to the mortgage deals offered by your current lender, which may or may not be as competitive as deals available in the broader mortgage market.
Remortgage:
Remortgaging is a broader term that encompasses both switching to a new mortgage deal with your current lender and changing to a different lender altogether.
When you remortgage with a different lender, it may take longer as you will need to go through the full mortgage application process, including credit checks, property valuation, and legal work.
Remortgaging with another lender allows you to explore a wider range of mortgage deals in the market, potentially finding more competitive interest rates and terms.
In summary, a mortgage product transfer is a specific type of remortgage that involves changing to a new deal with your existing lender. On the other hand, remortgaging can involve switching to a new deal either with your current lender or with a different one, offering more options and potentially better deals in the broader mortgage market.
We advise you speak to a mortgage broker to find the best option for you.
Mortgage application process
4 simple steps for applying for a mortgage. See more about the mortgage application process here
Complete our
pre-qualify form
Let us know a few details about the mortgage you require
A mortgage specialist will call
One of our brokers will call and get a few more details of your requirements
We search for your perfect mortgage
We will search the market for the best rates for your circumstances
A Decision in Principle is made
We will secure a DIP with a lender, if you approve we move forward with a full application.
Whatever your mortgage goal, there will be something for you​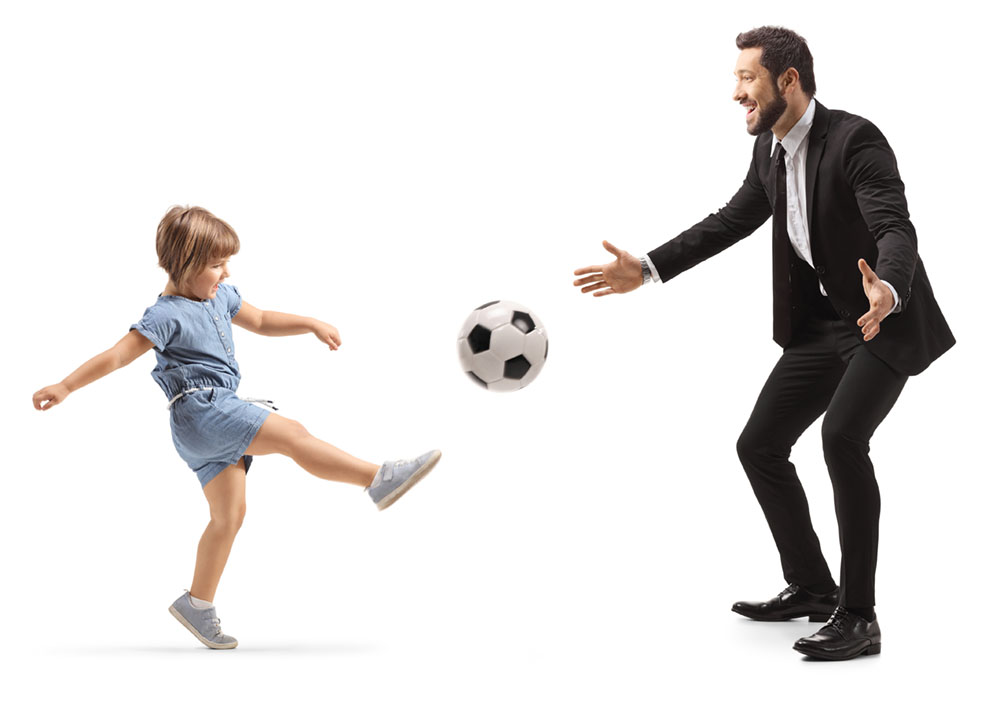 We're on a mission to save you money on your mortgage
We specialise in helping people find a mortgage and remortgage.
We require your details only once and we'll know the best lenders for your circumstance and give you the best rates.
What should I do next?
There are many ways to contact us
Enquire online – our simple online form takes just a few minutes.
Give us a Call – our qualified advisers will assess what you are looking and do all the hard work for you searching the market – 0800 197 0504.
Ask for a callback – havent got time now? Ask us to call you back and a time / day convenient to yourself. Call me back.

LiveChat – message us here and tell us what you are looking for our agents are on hand to help.
Below are some of the lenders we work with