Mortgages for
Company Directors
As your job is classed as self-employed you will need to provide more information for lenders to consider.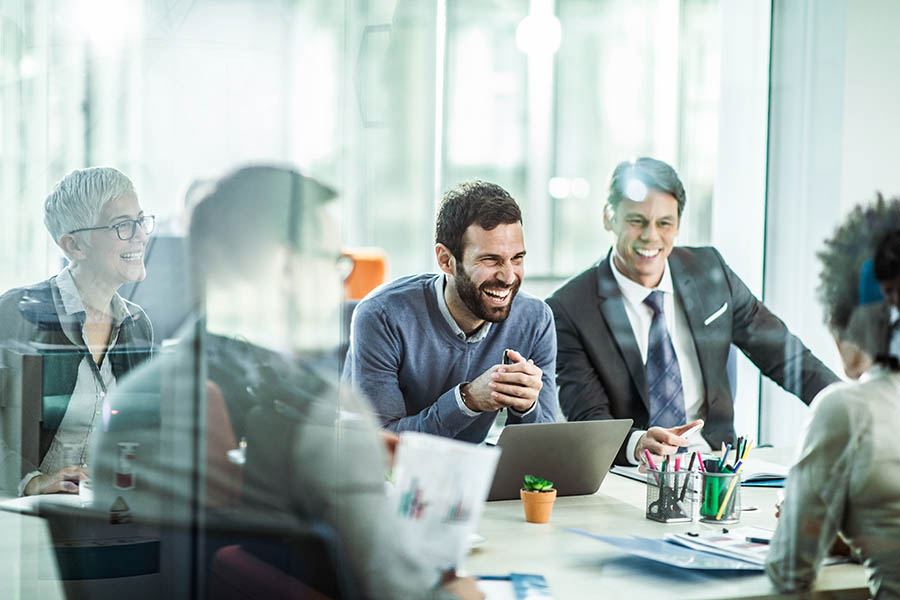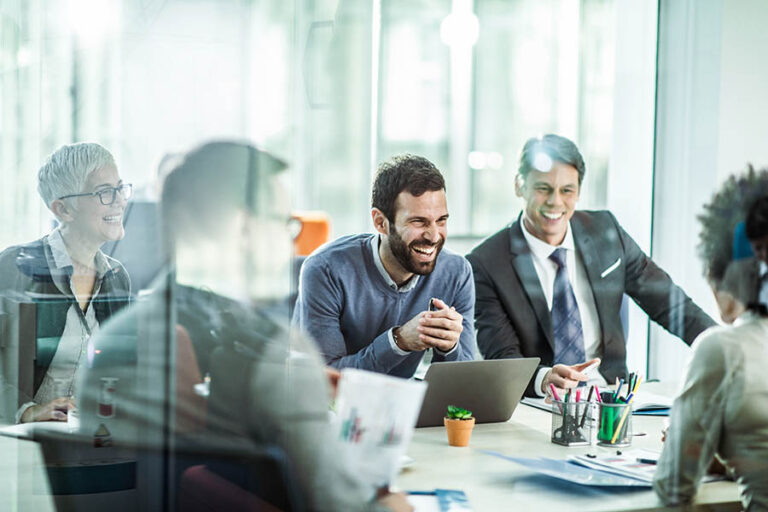 See if you pre-qualify for a mortgage
Enquire about a mortgage with our pre-qualifying affordability form. No imprint on your credit score
Company director mortgages
Getting a mortgage when you're a company director can be a challenge. As your job is classed as self-employed you will need to provide more information for lenders to consider. In addition, your earnings may be lowered to help pay less tax and keep funds within the business.
Getting a mortgage as a company director
Company directors can often struggle when getting a mortgage. This is mostly because as a director your salary will likely be made lower in order to prioritise the business capital.
Your accountant has most likely recommended that you take a salary that's within the tax-free or lower tax threshold, with the rest of your income in the form of dividends. This means that you can avoid paying a high amount of tax by keeping this money within your business instead.
Because of this, your income may have also been regularly altered, which makes it less clear to lenders what your actual earnings are.
Self-employed documentation
To be considered for a self employed mortgage, you must provide the following documentation:
One years worth of accounts
Evidence of your earnings through a SA302
A full trading history
If you don't have all this information, it's still worth applying with us as we have relationships with lenders who will base their decision on the information you provide.
Your business type
The type of business you have might affect also your mortgage application. You should be aware of the following:
Sole traders
If you're a sole trader, it's likely that you'll need to supply a tax self-assessment. The HMRC can do this calculation and provide you with an SA302. This shows your income and corresponding tax that is due.
Partnerships
As a partnership, you will need to provide evidence of the share of the business profit you receive. This is so the lender can review the business accounts and see the money you receive from the total business income.
Limited company
As an owner of a limited company, you are typically an employee of the company that receives a salary as well as a profit dividend. It's important that you make sure the accounts that you submit reflect both salary and dividend to give the lender a true reflection of your income.
Mortgage approval for company directors
High-street lenders operate in a way where your mortgage is based on your income, not what your company makes. Because of this, they will only consider your personal salary when making a decision on what you can borrow.
Proving to lenders that you have a steady income and can comfortably afford the mortgage repayments is essential as a company director. Using a mortgage broker who can give you access to the right lenders is the best chance you have at getting mortgage approval.
Other things you should consider when getting a mortgage:
Your deposit amount
The more money you can use towards your deposit, the more likely you are to get approval for your mortgage. This will lower your LTV (Loan to Value), reducing the amount that you will need to borrow from your lender.
Credit history
Lenders will look at your credit file before they look at anything else, so it's a good idea to check your report before applying. This will give you an indication of what types of rates you will be eligible for. We recommend that you check your credit score with a reputable credit company such as Experian or Check My File.
If you do have bad credit,
Your accountant
Your account can be a big help when it comes to applying for a mortgage. They have access to your accounts and can help you collect the information you will need to supply. If they hold a chartered status, many lenders will also accept the accounts they provide as evidence of income.
Mortgage application process
4 simple steps for applying for a mortgage. See more about the mortgage application process here
Complete our
pre-qualify form
Let us know a few details about the mortgage you require
A mortgage specialist will call
One of our brokers will call and get a few more details of your requirements
We search for your perfect mortgage
We will search the market for the best rates for your circumstances
A Decision in Principle is made
We will secure a DIP with a lender, if you approve we move forward with a full application.
Whatever your mortgage goal, there will be something for you​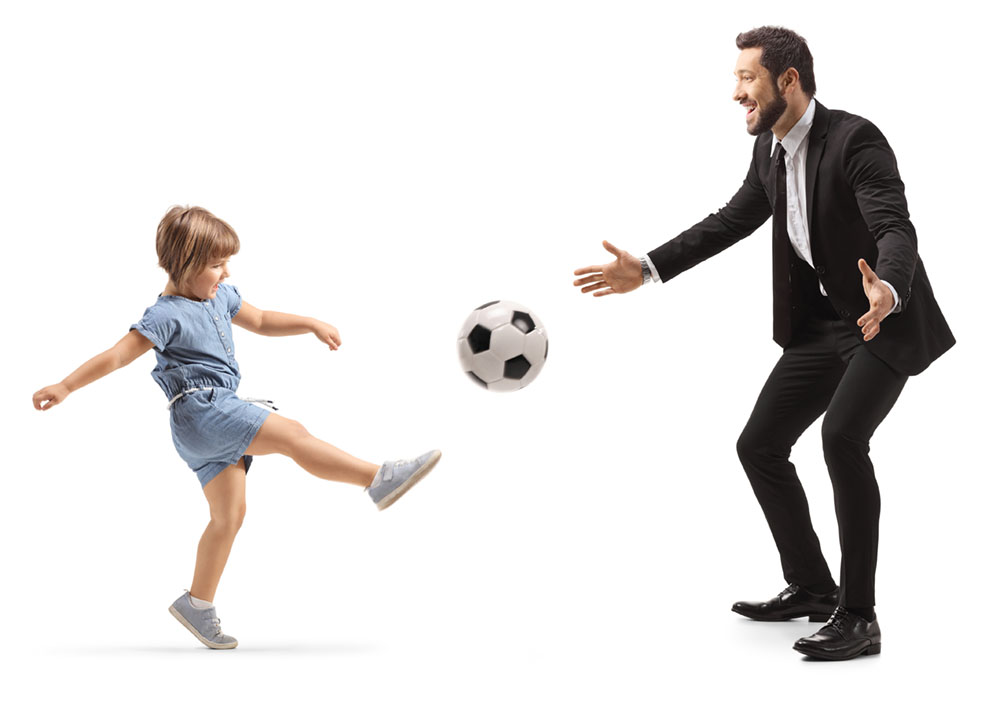 We're on a mission to save you money on your mortgage
We specialise in helping people find a mortgage and remortgage.
We require your details only once and we'll know the best lenders for your circumstance and give you the best rates.
What should I do next?
There are many ways to contact us
Enquire online – our simple online form takes just a few minutes.
Give us a Call – our qualified advisers will assess what you are looking and do all the hard work for you searching the market – 0800 197 0504.
Ask for a callback – havent got time now? Ask us to call you back and a time / day convenient to yourself. Call me back.

LiveChat – message us here and tell us what you are looking for our agents are on hand to help.
Below are some of the lenders we work with