Can I get a second mortgage?
Yes, you can have more than 1 mortgage at a time.
A second home mortgage will depend on your ability to be able to meet the criteria and repayments.
People normally get a second home mortgage for a holiday home, buy to let or buy to sell
What is a second home mortgage?
A second home is typically defined as a home that you will use exclusively for yourself and family members. If you're already paying off a mortgage on your home but are looking to purchase another property, whether its a new holiday home or to generate rental income, it's likely that you'll need a second home mortgage.
2nd home mortgage considerations
With any 2nd home mortgage application, there will undoubtedly be more challenges to face than with your first mortgage. It's likely you'll find it more difficult to get any mortgage on a second property if you haven't already paid off the mortgage on your first home.
Second home mortgage affordability
The main thing to consider before applying for a mortgage for a second home is whether you can afford the monthly repayments. Your mortgage lender will take into consideration your salary – as well as your partners if necessary – and any other regular income that you have. They will also look at your monthly outgoings, spending habits and other financial commitments such as loans and credit cards. Our budgeting tool can help you work out whether you can realistically afford to pay a mortgage on a second home.
Is there a stricter loan criteria on a second home mortgage?
Paying two mortgages makes you a higher risk to the lender. This is because there's a greater chance you won't be able to afford it if things don't go to plan. As a result, any lender is likely to be cautious about lending to anyone taking out multiple mortgages. They will almost certainly enforce stricter criteria with a second mortgage. This might include a larger deposit than the one for your first mortgage (as much as 25%), as well as higher interest rates.
Even if the new house will be your primary residence, lenders will still apply the same strict rules.
You might find it easier to get a mortgage for a second home if you intend to use the house as a holiday let or buy to let, as you will be able to use the rental income to help pay off the mortgage.
Your credit rating
Your credit score is one of the most important factors that lenders will consider when you apply for any mortgage. You are less likely to get approval if you have loan defaults, CCJs or have previously been made bankrupt. If you have bad credit then it's unlikely you will be able to get a mortgage for a second home. You might be able to remortgage, see below.
We have put together some useful advice and help if you need approval for a bad credit mortgage.
Please note that if you have a history of bad credit, taking out a mortgage might not be the best option for you.
What types of second home mortgages are there?
For any mortgage you will need to decide what type is right for you, whether this is a fixed or variable rate. With a second home, you should assess whether variable mortgage payments are too unpredictable on top of your current mortgage. In which case, a fixed mortgage might be more appropriate for you. It's likely you'll find that you have fewer options to choose from with your second mortgage compared to your first.
Other options
Taking out a mortgage on a second property is often more complicated than just having the funds each month to pay it. There will almost certainly be more obstacles than when applying for the mortgage on your first home.
If you are unable to get a mortgage deal that suits you then there are still options for buying a second home:
Remortgaging
You could look at remortgaging your current home to see if you can get a better deal. This might help with your monthly affordability for your second mortgage.
Paying off your current mortgage
Waiting longer to pay more of your current mortgage can also help with a second mortgage application. With less debt on your current mortgage, you might find it easier to secure an additional mortgage.
Speak to a broker
Arrange a callback with one of our expert mortgage brokers who can analise your situation and advise of the best way forward at a time thats convienient for you. Alternatively, use the live chat in the bottom corner.
Complete our form
Complete our mortgage form. Although its not a mortgage application, and will not affect your credit score, it will give you a good indication of what you can borrow and afford, as well as giving our brokers a bit more information about you.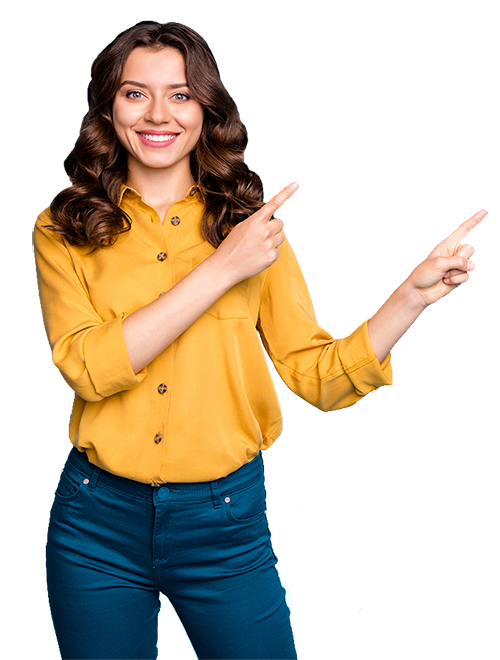 Why use a mortgage broker?
Most of our customers have had some form of credit difficulties, from low credit score, missed payments or declined a mortgage elsewhere.