Can you get a mortgage with low credit score
You can still take out a mortgage even if you've got a low credit score or no credit score
There are several reasons why you may have a low or no credit score, (for example if you haven't had any credit commitments in the past), as this means there's no evidence of you keeping up-to-date with payments. We work with numerous lenders that don't credit score, so there are still mortgage options available.
Low credit score case study
Securing a mortgage for the couple with a low credit score
With Clever Mortgages they were able to:
Mr and Mrs D were a couple of first-time buyers struggling to find a mortgage as they had low credit scores and previous defaults. They'd already been declined by a high street bank and weren't sure if they'd be able to get onto the property ladder.
Mr and Mrs D needed a lender which would accept 100% of the Universal Credit along with Mr D's income, which they were finding difficult.
We helped them by securing them a first-time buyer mortgage with another high street bank, which is helping them rebuild their credit scores. They now have an affordable mortgage with a fixed-term which is covered by their income and benefits. This has provided them with the security of a new home with low payments for two years.
| | Balance | Payment | Rate | Product | Term |
| --- | --- | --- | --- | --- | --- |
| New mortgage | £139,500 | £528.27 | 2.18% | 2 year fixed rate 90% LTV | 30 years |
New Mortgage
| | |
| --- | --- |
| Balance | £139,500 |
| Payment | £528.27 |
| Rate | 2.18% |
| Term | 30 Years |
Have you ever wondered how much you could borrow?
Complete our quick and simple form to get an overview of how much you could potentially borrow and estimated monthly payments.*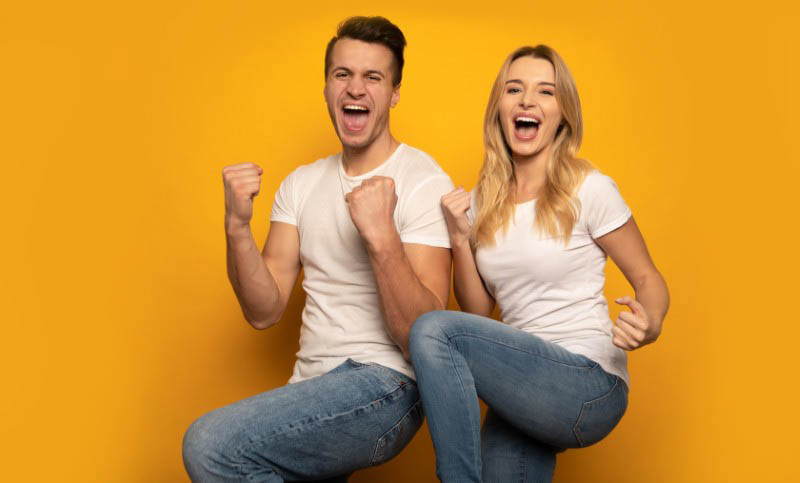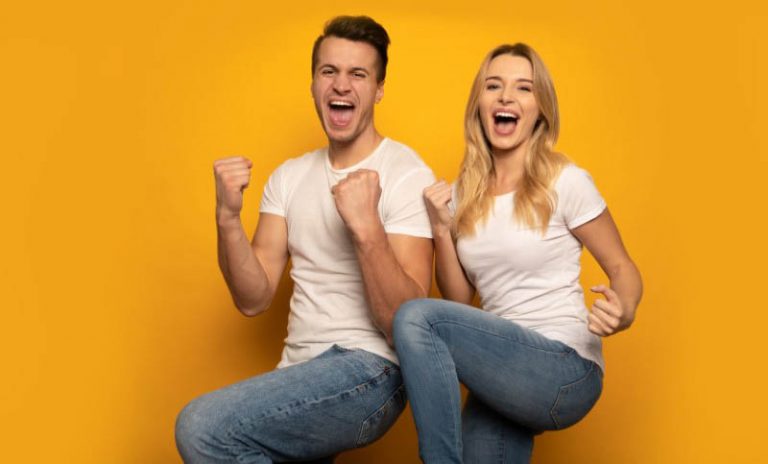 Mortgage with low credit score FAQ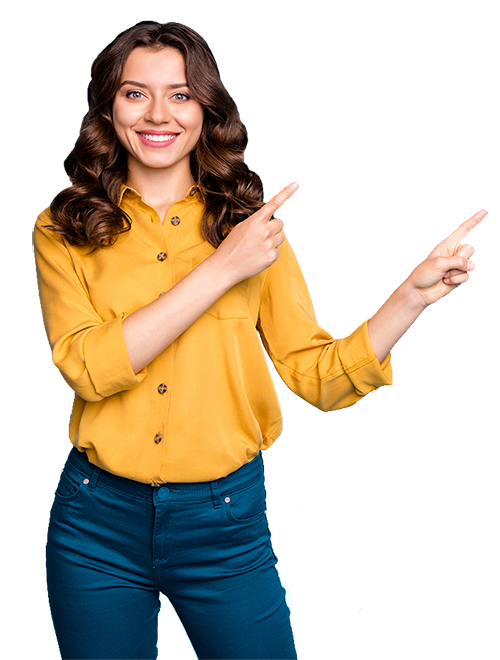 Why use a mortgage broker?
Most of our customers have had some form of credit difficulties, from low credit score, missed payments or declined a mortgage elsewhere.
Speak to a broker
Arrange a callback with one of our expert mortgage brokers who can analise your situation and advise of the best way forward at a time thats convienient for you. Alternatively, use the live chat in the bottom corner.
Complete our form
Complete our mortgage form. Although its not a mortgage application, and will not affect your credit score, it will give you a good indication of what you can borrow and afford, as well as giving our brokers a bit more information about you.
Below are some of the lenders we work with