The simple answer is, there isn't a minimum credit score to get a mortgage, in fact some lenders don't credit score at all. 
We find when customers are talking about a credit score this often relates to the score given by credit reference agencies such as Experian, Equifax, or TransUnion. In fact, lenders have their own way of assessing you for a mortgage application, this is based on their own scoring. The score given by a credit reference agency is an indication of the likelihood of you being accepted across a range of lenders. So, whilst a 'credit score' is useful and gives a guide to acceptance, it's not always that straight forward.
Don't worry though, a mortgage adviser can help you to better understand this and find the right lender for your circumstances.
A mortgage lender will assess your eligibility for a mortgage based on a number of factors, some of these being your credit history, deposit amount, income, outgoings, employment status, and other financial circumstances.
Lenders will look at your credit report to find key information on your credit history, including any missed payments, outstanding debts, and other financial obligations. Lenders will use this information to determine the level of risk associated with lending to you.
To improve your chances of getting approved for a mortgage in the UK, it's advisable to manage your debts responsibly, make payments on time and at the right amount, demonstrate a stable income, review your outgoings to ensure you aren't paying too much out.
You can always seek advice from a mortgage adviser who can help you navigate the mortgage application process and find lenders that are more likely to work with your specific financial situation.
Clever Mortgages know different lenders criteria, so once we have an assessment of your situation, we know which lender to approach to best fit you.
Whatever your mortgage goal, there will be something for you​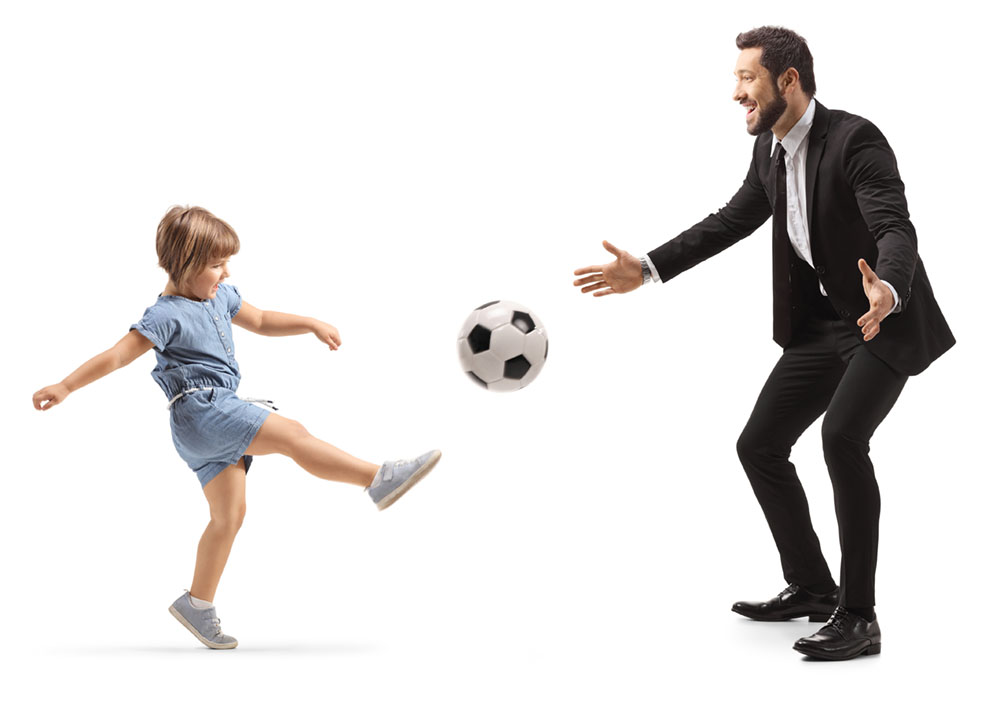 We're on a mission to save you money on your mortgage
We specialise in helping people find a mortgage and remortgage.
We require your details only once and we'll know the best lenders for your circumstance and give you the best rates.
What should I do next?
There are many ways to contact us
Enquire online – our simple online form takes just a few minutes.
Give us a Call – our qualified advisers will assess what you are looking and do all the hard work for you searching the market – 0800 197 0504.
Ask for a callback – havent got time now? Ask us to call you back and a time / day convenient to yourself. Call me back.

LiveChat – message us here and tell us what you are looking for our agents are on hand to help.