Mortgage and remortgage specialists
Even if you have bad credit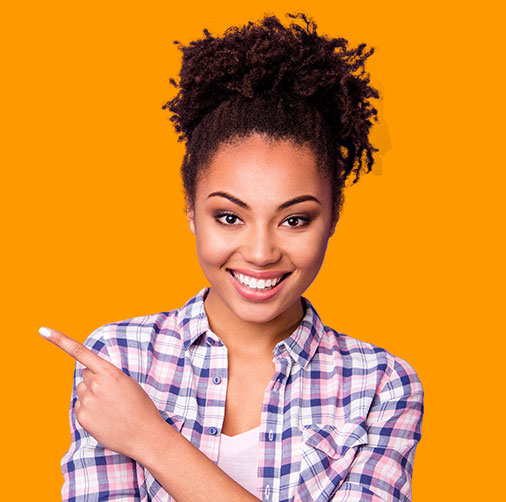 Complete the form below and one of our specialist mortgage advisors will call you back at your arranged time.
Or call us now on 0800 197 0504
{{ errors.mortgage_type }}
Keep me up to date with the latest info on rates, products and services we think you might be interested in
{{ errors.specified_time }}
We've helped 1,000's of customers get the perfect mortgage –
specialising in helping people with bad credit.
Over 100 lenders
1000's of products
Bad credit experts
Find the right solution for your situation
Offering the best support
Not every case is the same
Access To Exclusive Rates
Excellent Reviews
We specialise in helping people find a mortgage and remortgage, even with a low credit score. We will assess an individual's situation, and finding the right mortgage solution for them. We can help!
Even if you've got bad credit – we help people every day with a variety of credit histories to find the right mortgage.
With applications, as we'll take the hassle away. We require your details once and we'll know the best lenders for your circumstance.
Our team know the lenders that are most likely to say 'yes', and give you the best rates
What should I do next?
You enquire online – Our simple form takes a couple of minutes to fill in, this gets the ball rolling
Speak to one of our mortgage experts – We do all the hard work for you, we search the market for the trusted lender that's right for you
We can guide you every step of the way, and we'll always keep you up-to-date with progress
See if you pre qualify for a mortgage
Enquire about a mortgage with our pre qualify affordability form. No imprint on your credit score
Speak to a mortgage broker now
There is so much jargon when it comes to mortgages.
Our mortgage advisors are experienced in all types of mortgages and can explain everything to you in a simple and easy to understand manner. We will also do the mortgage application for you! For a free no obligation phone call to discuss your situation, call 0800 197 0504 or complete the pre qualify

Alison Tetlow
Mortgage advisor
Mortgage application process
3 simple steps for applying for a mortgage. See more about the mortgage application process here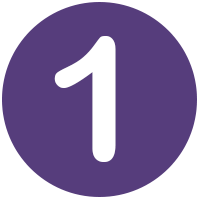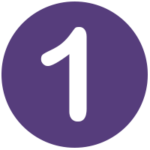 Complete our quick form
Our quick form will give an indication of how much you could borrow and monthly payments. No imprint on credit record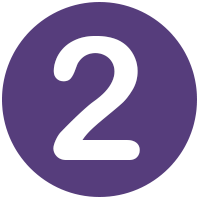 Dedicated mortgage advisor
A dedicated mortgage advisor will be assigned your case. All advisors are trained in prime and bad credit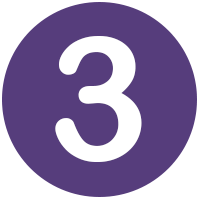 We search the market
Our advisors will search over 100 lenders and 1000's of products to find the right match for you
*Mortgage borrowing is intended to be a guide based on the amount of deposit entered and your income details.  A mortgage adviser will fully assess your requirements before making a mortgage recommendation.
How do I decide on the best route?
It is important before making a decision to consider the benefits and costs of each mortgage product.  Clever mortgages take the time to understand your requirements and future plans to ensure you receive best advice tailored to your needs.
Complete the callback form and one of our experienced brokers will call you for a FREE no obligation chat
Below are some of the lenders we work with















6 Great reasons to choose Clever Mortgages
Speak to us for free about your mortgage