How can Family Income Benefit help your business?
Ok, so you have cleared the mortgage with a lump sum of life cover. What about all the other living costs?

A Family Income Benefit policy will pay out a monthly tax-free income if you die during the term, until the policy ends. It can provide support for all those other bills or even school fees.

We can work together to decide how much of your income your family would need and for how long.
Why should I get Family Income Benefit?
We all see Life Insurance Policies pay out lump sums if you were to die, but what about your lost income to the family when you pass?

If you or your loved ones rely on an income from yourself or your partner, Family Income Benefit policies can help bridge that gap.

If you die, instead of a lump sum, a Family Income Benefit can provide a monthly income to your loved ones, thus resulting in no loss of household income from your death.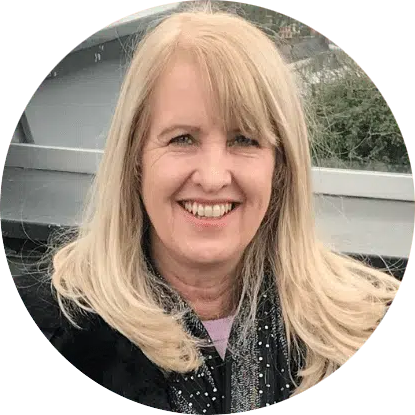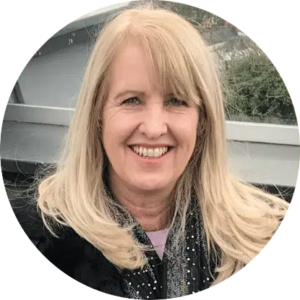 Sandra Feuell
Sandra is a Senior Protection Adviser with over 40 years of experience within the financial services industry.
Call Sandra on: 0800 197 0504