How can Executive Income Protection help your business?
Similar to a personal Income Protection plan but payable as a business expense and will also protect pension contributions.
If you have a Limited Company and contribute to a pension through the business, what would happen if you were off long term sick?
Why should I get Executive Income Protection?
You could have a personal income protection plan that provides an income replacement each month but then when you come to retire you have a significantly reduced pension.

This policy will enable you to continue to contribute to your pension when when off long term sick plus you can offset the premiums as a business expense.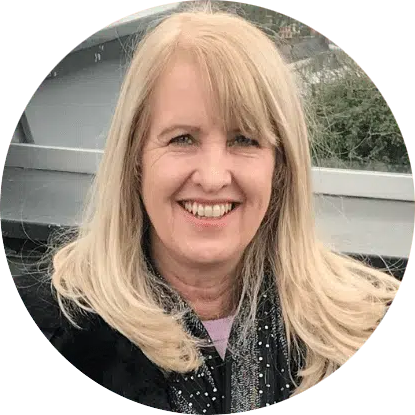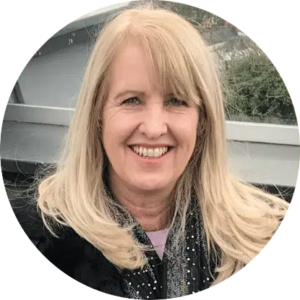 Sandra Feuell
Sandra is a Senior Protection Adviser with over 40 years of experience within the financial services industry.
Call Sandra on: 0800 197 0504