In this section, we answer some of the questions people ask about a mortgage broker and why to use them, as well as the advantages.
According to Rightmove, there was over 152 million visits to site in January 2021 and a 39 percent rise on those figures in February 2021.
It's clearer than ever that people are seeing this year, with lenders returning to the higher LTVs (loan to value), lending market and the stamp duty extension, as a chance to think about moving home or getting their foot on the property ladder.
Where do I get a mortgage from?
The next big question people then ask themselves is where the best place is to get their mortgage from.
Typically, you have a couple of choices, do you go direct to your bank or shop around using a mortgage broker?
Whether you are buying your first home, moving or refinancing there is a lot of things to consider, from what is the best deal for me, what do I qualify for, should I choose a fixed rate or discount, what even are fixed and discounted rates. How long should I take my mortgage over, how does that impact me and the overall cost, how much can I really afford to borrow?
Most clients using their bank have a good knowledge of the mortgage market and how it works, they may be on their second or third move, they are also confident that they wouldn't get a better deal elsewhere. 
Using a bank means you only get access to the mortgage products they offer and no one else's. For example, you go and see lender A, they can offer you lender A mortgages only and not lender B or Cs.
What does a mortgage broker do?
Mortgage Brokers act as the middleman between you and lots of lenders, they are very experienced in shopping about and getting the best deal for their client's circumstances.  Using the same example above, they can look at products from Lender A, B, C, D etc, they can also compare them against each other to get the most suitable solution for you.
Who do mortgage brokers work with?
Most brokers work with a large variety of lenders, including the banks, building societies, private mortgage companies and some specialist lenders, which allows for a wide range of choice and range in products.
This can save you valuable time especially if you get in touch at the start of your home search where they can prequalify you with a lender and strengthen your buying power with the estate agents and builders.
My financial situation is complicated and not straight forward.
A mortgage broker's advice is bespoke to you whatever your circumstance, so whether you have had credit issues in the past, a low credit score or just would like someone to do all the legwork for you they are the ideal people to speak to.
Using a mortgage brokers is even more important if you're in a chain or have a tight timescale as they will know the lenders who will process the application the quickest.  They do the hard work for you!
Your mortgage broker has a duty of care to you as already mentioned they are independent of the lenders and are working on behalf of you and not the lenders.  They also know the background criteria of the lenders they deal with and can exert influence when chasing the case in a way you just couldn't do yourself which could be invaluable should things get held up.
For more information read our 'why to use a broker' blog
Watch our video on the mortgage application process
Which mortgage broker to use?
Over the years, Clever Mortgages has placed over £350 million worth of mortgages, helping clients all over the United Kingdom.
We are telephone based so you're not tied to having to attend a face to face appointment, however we do have video technology if you would like to put a face to the name.
The initial advice from the team is Free of Charge and you will be stepped through the whole mortgage process ensuring we can find you the best deal on the market for your individual needs. A fee will only become payable if you decide to proceed with a mortgage.
Will I just have one broker?
Yes, you will have one broker throughout the process. We also have an amazing support team who deal with you from initial enquiry until the day you get your keys and beyond.  Ensuring you are recontacted at the end of any fixed rate or discount period to ensure you continue to be on the best mortgage possible for you.
Clever Mortgages niche has been helping clients that are maybe considered by the banks and lenders as a 'higher risk' such as ex IVA, DMP, bad credit, ex bankrupt, self-employed or clients with low credit scores.  Although this is their specialism, we deal with many demographics of clients who refer their family and friends repeatedly.
How can I contact Clever Mortgages?
There are several ways you can contact us from telephoning us on 0800 197 0504, live chat on our website to using our online forms to arrange a call back.
Our website is also full of very useful information including an affordability calculator and guides that will take you through the steps to obtaining a mortgage.
So, if like many you dream of that new property, want a better deal on your mortgage or would like to consider home improvements then get in touch today.
Have you ever wondered how much you could borrow?
Complete our quick and simple form to get an overview of how much you could potentially borrow and estimated monthly payments.*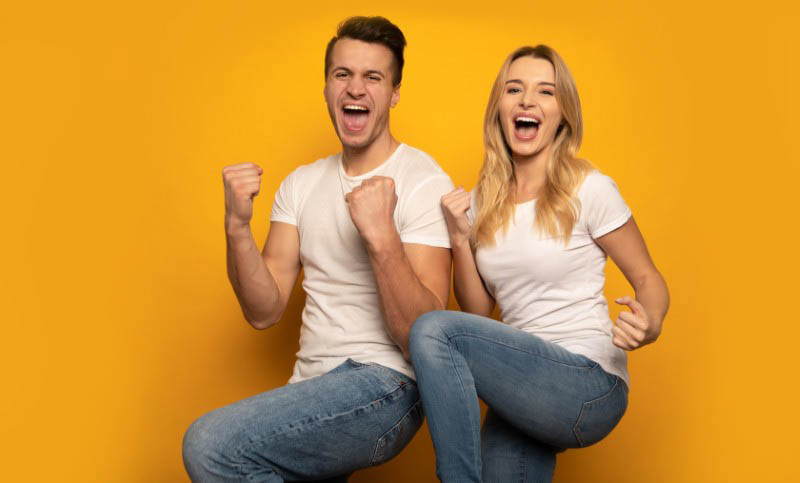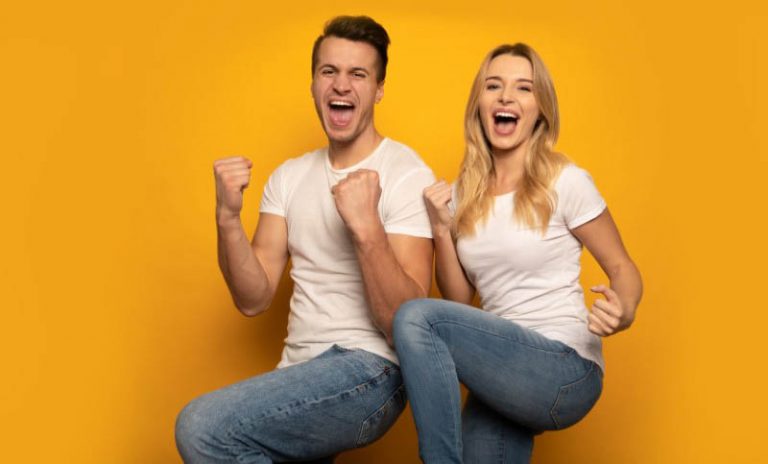 Speak to a broker
Arrange a callback with one of our expert mortgage brokers who can analise your situation and advise of the best way forward at a time thats convienient for you. Alternatively, use the live chat in the bottom corner.
Complete our form
Complete our mortgage form. Although its not a mortgage application, and will not affect your credit score, it will give you a good indication of what you can borrow and afford, as well as giving our brokers a bit more information about you.