Can you get a
mortgage
on 5 times income?
In this article, we're going to look at mortgage on 3 times income and 3.5 times income.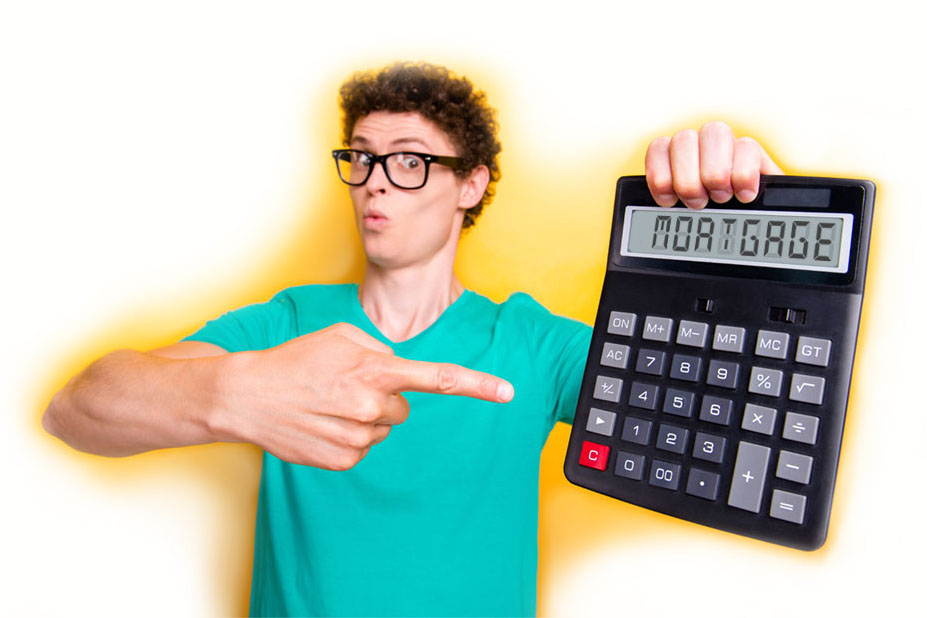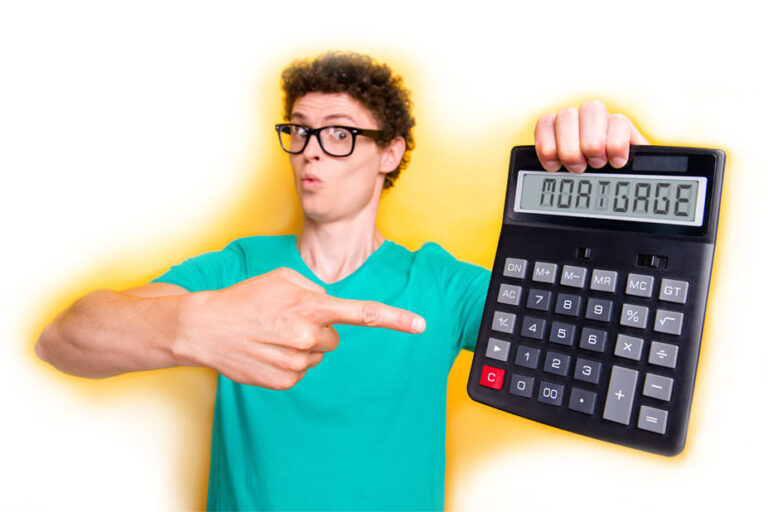 See if you pre-qualify for a mortgage
Enquire about a mortgage with our pre-qualifying affordability form. No imprint on your credit score.
Will not affect credit score
Can You Get Mortgages on 5x Income?
People often ask us this question, so we thought we'd look at it in more detail. Lenders could base your maximum lending potential based on income multiples. This means they take your income and times it by a number to determine the maximum amount you could borrow.
However, while that is the basic idea behind mortgage lending, there are other factors a lender will use such as outgoings, debts and overall affordability and long term sustainability. If you need advice on how much you may be able to borrow, you can always approach the experts at Clever Mortgages for further information.
5X mortgage income calculator
Lending at 5 times your salary carries a greater risk to you and the lender, so it's very important that you budget carefully.  The lender will look more favourably if have the following:
A good credit score or good credit history – The better your credit history the more likely you are to get accepted by 5x salary lenders.  That's not saying those with a poor or low credit score won't qualify, but the higher your score the more likely you will.
A good size deposit – the more money you've saved up to use as a deposit the better, this means the lender is sharing the risk with you, since your mortgage loan to property value will be lower.
Your employment, income and affordability – Having a long term and stable employment will be an advantage to 5x salary lenders.  Those with occupations classed as professional will also be looked at favourably.  It would also be an advantage to not have lots of committed outgoings, such as loans, HPs and credit cards.
So I can borrow 5x salary?
It is possible, yes, although not all applicants will be able to borrow five times their salary. Some lenders may cap their offers at four times or four and a half times the gross salary amount. This may apply to individual applicants and to couples.
However, some lenders specialise in offering larger mortgages to certain applicants. Clever Mortgages knows the mortgage market inside out. If you are looking for mortgages on 5x your income, chat to one of our mortgage advisors today to find out how they might be able to help. Sometimes it is a question of applying to a specific lender. While one might say no, another could say yes.
Mortgage application process
4 simple steps for applying for a mortgage. See more about the mortgage application process here
Complete our
pre-qualify form
Let us know a few details about the mortgage you require
A mortgage specialist will call
One of our brokers will call and get a few more details of your requirements
We search for your perfect mortgage
We will search the market for the best rates for your circumstances
A Decision in Principle is made
We will secure a DIP with a lender, if you approve we move forward with a full application.
Whatever your mortgage goal, there will be something for you​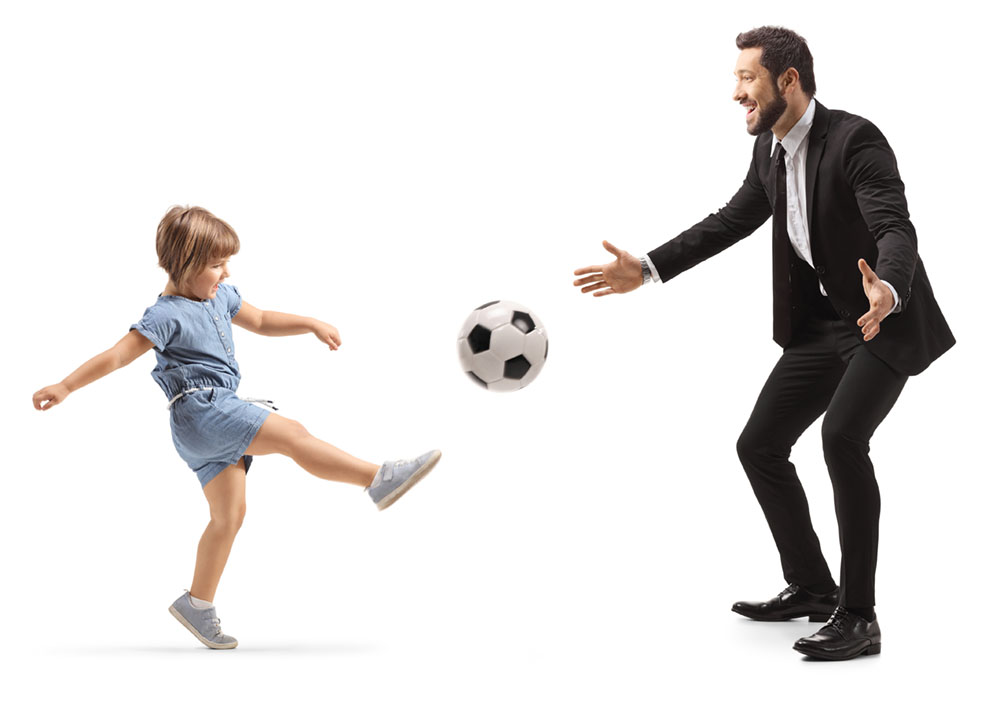 We're on a mission to save you money on your mortgage
We specialise in helping people find a mortgage and remortgage.
We require your details only once and we'll know the best lenders for your circumstance and give you the best rates.
What should I do next?
There are many ways to contact us
Enquire online – our simple online form takes just a few minutes.
Give us a Call – our qualified advisers will assess what you are looking and do all the hard work for you searching the market – 0800 197 0504.
Ask for a callback – havent got time now? Ask us to call you back and a time / day convenient to yourself. Call me back.

LiveChat – message us here and tell us what you are looking for our agents are on hand to help.
We have answered all your questions hopefully, but if there is anything you still need to know, please call us on 0800 197 0504
Below are some of the lenders we work with