Have you ever wondered what a mortgage adviser does?
A mortgage adviser acts between you (the customer) and the mortgage lender. Their role is to help identify your needs and requirements to then find a mortgage lender that will lend to you.  They will also recommend a mortgage product that is suitable based on your current circumstances and future needs.
At Clever Mortgages, we have access to over 100 lenders and 1000 mortgage products. That's a lot of work to keep up with! But, with not one person circumstances being the same we ensure we keep up with the market and are able to find a mortgage solution if there is one out there.  We will match you to a lender that are likely to say yes!
By the mortgage adviser only making one application this avoids multiple applications which could harm your credit score.
The advice we give is from a real person, who can relate to real circumstances, not a machine robot.
A mortgage adviser will also:
Find the right product for you, so only one application
Check your credit score and do an affordability assessment with you so you are not stretched beyond your means and can afford your repayments
Advise on all aspects of the application process
Speak to the solicitors for you
Help with the mortgage application
Chase the lender and keep you updated
Plus a broker should ensure that your home is properly protection by recommending a suitable Building & Contents Insurance and life protection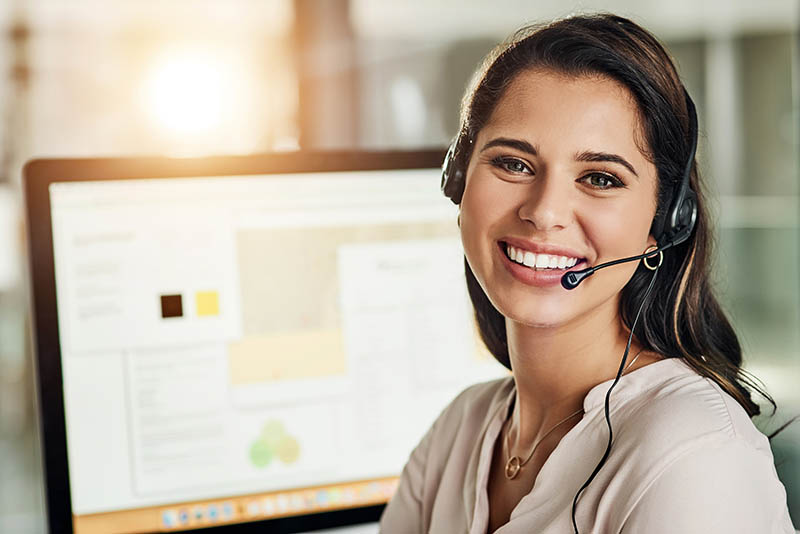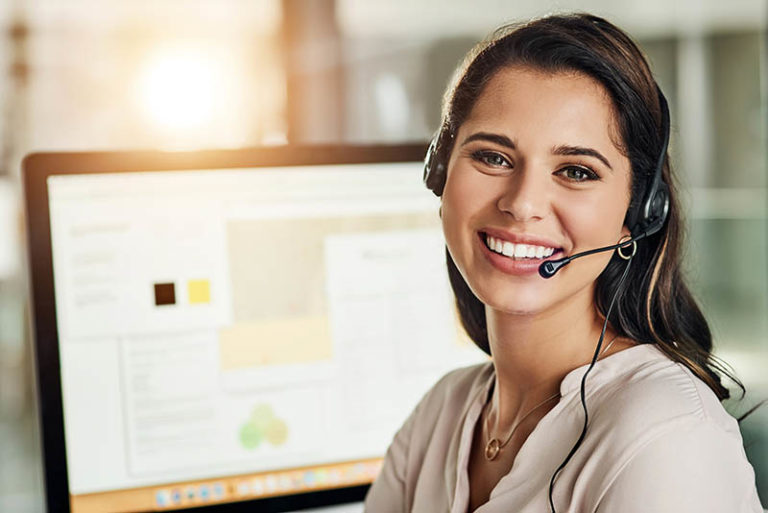 Also, a mortgage adviser is not just there for your initial move. They will ensure that they talk to you when any product is about to expire on your mortgage to ensure  that you are always on the best rate possible.
What should I do now?
If you are thinking of looking to purchase a property or remortgage your current home, you should speak to a mortgage adviser as soon as possible. As mentioned earlier, the sooner you can get a Decision in Principle the better.
Speak to one of our experienced advisers today to see what is possible.
Or, complete our form to see what you can afford.
Mortgage application process
3 simple steps for applying for a mortgage. See more about the mortgage application process here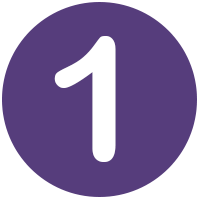 Complete our quick form
Our quick form will give an indication of how much you could borrow and monthly payments. No imprint on credit record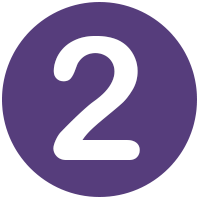 Dedicated mortgage advisor
A dedicated mortgage advisor will be assigned your case. All advisors are also trained in prime and bad credit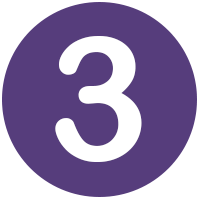 We search the market
Our advisors will search over 100 lenders and 1000's of products to find the right match for you