We totally believe our staff are at the heart of what we do so this month we have decided to go behind the scenes and introduce you to two members of the Clever Mortgages Team.
I would like to introduce you to Sarah, who is one of our expert Mortgage Advisers and Beth, one of our Mortgage Case Managers to find out what it's like to be part of our team.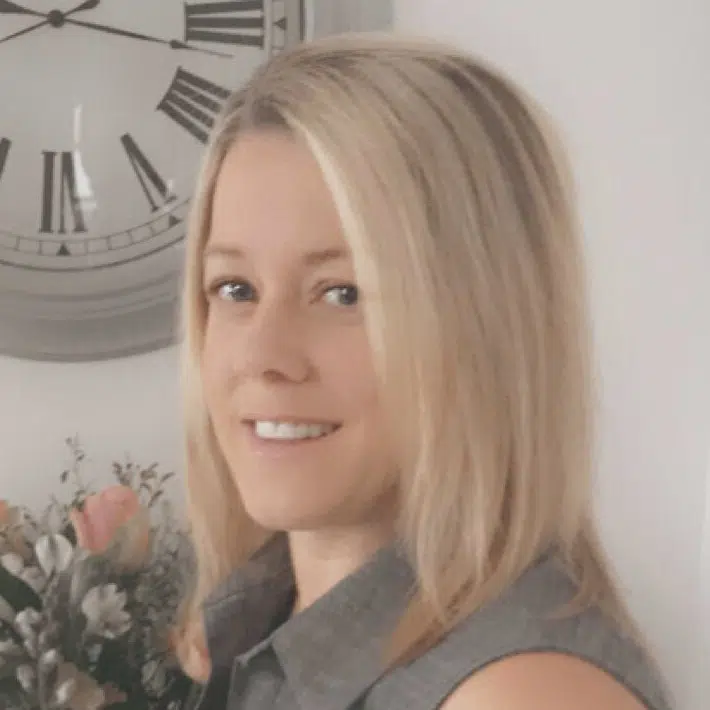 What attracted you to join Clever Mortgages?
Sarah T: I was keen to join Clever mortgages to progress my mortgage advisor career in a way that was best for my clients. Clever mortgages allowed me to achieve this because they specialise in assessing an individual's situation and finding the right mortgage option for the client.  They also have access to comprehensive range of lenders.  This in turn allows me to help many people with many different circumstances achieve their goals. Whilst doing this Clever mortgages aim to deliver a high standard of personal service and this very important to me, I want my clients to know myself and the team are there to help them every step of the way.
What has life been like since you joined the Clever Mortgages Team?
Sarah: Life within clever mortgages has been a fulfilling and exciting time.  I have been able to help lots of clients achieve their goals and help support others onto the right path to achieve theirs, all whilst working within a fantastic and supportive team.
How has Clever Mortgages Team transitioned over the last 18 months with remote working?
Sarah: The company put provisions in place very quickly and made it extremely easy for staff to work from home, providing everything we needed to make sure we were still able to achieve the level of service we expect for our clients, whilst also supporting the staff members individual needs.
What were you doing before joining Clever Mortgages?
Sarah: Before I joined Clever mortgages, I was a banking advisor in a high street bank and prior to that I was an estate agent.
Best part of your job?
Sarah: Helping my clients achieve their goals.
What is the hardest part of your job?
Sarah: The unexpected, it is hard when a client has something unexpected happen, they may lose their buyer, lenders may change their criteria or the property they are buying may have an issue that the valuer has highlighted. I really feel for my clients in these situations and do as much as I can to help get them back on track to achieving their goals.
How did you get into the mortgage field? 
Sarah: I have always had a fascination with the housing market and after being an estate agent and helping clients sell and buy the houses, then moving into banking and helping people with their finances I wanted to put the two together and help as many clients as possible own their own homes or invest in property.
Do you have any hobbies?
Sarah: Yes, in my spare time I coach and play netball, I also love to cook.
Favourite Instagram account?
Sarah: I have to be honest I don't really have one, but I do like to follow England netball the Roses achievements over the past few years have been incredible.
Favourite Quote?
Sarah: I have two,
"I've learned that people will forget what you said, people will forget what you did, but people will never forget how you made them feel" Maya Angelou
And
"When everything seems to be against you, remember that the airplane takes off against the wind not with it" Henry Ford
What advice would you give for someone looking to get in to the mortgage world?
Sarah: Speak to a broker and find one that you can connect with.  One that will help you and allow you to ask any question you like as no question is silly. It is different for everyone and not something you do every day, so finding that right support and advice is important. There are lots of different lenders and scenarios out there and your broker should find you the best option to fit your needs and circumstances.