We totally believe our staff are at the heart of what we do so this month we have decided to go behind the scenes and introduce you to two members of the Clever Mortgages Team.
I would like to introduce you to Sarah, who is one of our expert Mortgage Advisers and Beth, one of our Mortgage Case Managers to find out what it's like to be part of our team.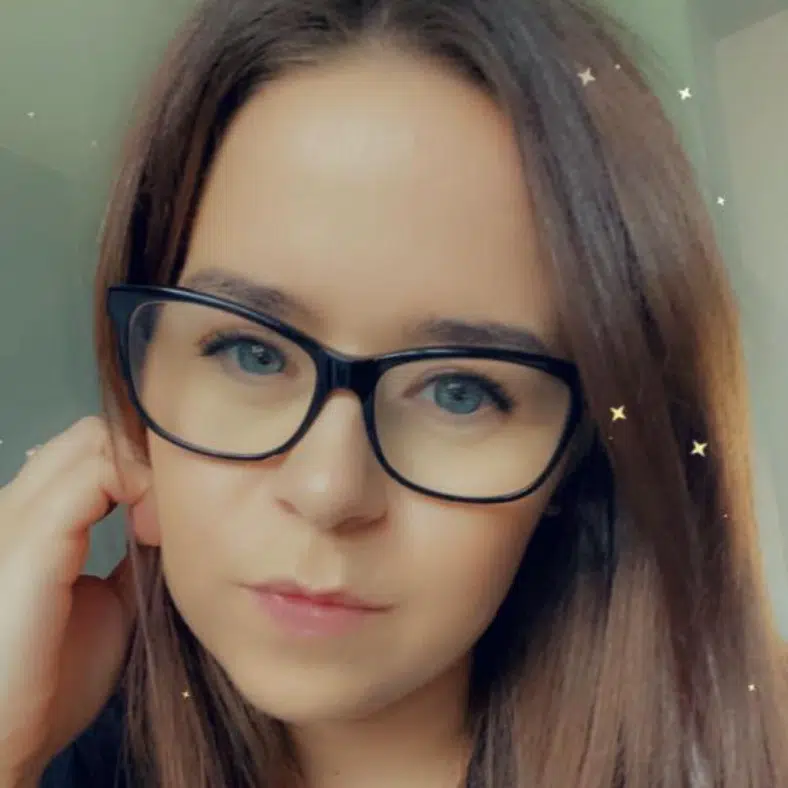 What attracted you to join Clever Mortgages?
Beth: I had heard through friends that work within the company that they were a good company to work for with a happy working environment as well as a with a large team to be working alongside. There are also many different opportunities available to progress within the business.
What has life been like since you joined the Clever Mortgages Team?
Beth: As soon as I walked through the office door on my first day I felt like I fitted right in with not only my team but the company. It has been a busy and a challenging few years with lots of changes due to lenders criteria changes and COVID-19 also being factored in. For me my work life balance is a lot healthier compared to my previous employments and my confidence levels have grown a lot since being with clever mortgages both within my work and the opportunities given to me and also socially.
How has Clever Mortgages Team transitioned over the last 18 months with remote working?
Beth: I feel as though the team has transitioned well it was difficult to begin with due to it being very new for everyone however we adapted to this change over time. Although working from home being an administrator has its challenges due to a lot of work being paper based we worked around this whilst also sticking to data protection.
What were you doing before joining Clever Mortgages?
Beth: I was previously a nanny for 6 years before i moved to a travel agents. I feel like this role really helped me to progress into the mortgage sector due to a lot of similarities between the different roles.
Best part of your job?
Beth: Getting cases through to completion, especially the tricky cases and hearing the clients happy and thankful for the work we have carried out on the application has a whole.
What is the hardest part of your job?
Beth: Some of the lenders turnaround times as this is difficult to explain to clients especially when they are on time constraints.
How did you get into the mortgage field?
Beth: I was introduced to Clever Mortgages through my friend due to me expressing an interest in financial services. The mortgage sector is something that has always interested me due to me being at the age where buying a house made me look into the mortgage sector in more depth and it interested me.
Do you have any hobbies?
Beth: I mainly like to socialise with my friends going to the pub and shopping.
Favourite Instagram account?
Beth: Galslovehighstreet – An account which shares different outfits and where to buy them
Favourite Quote?
Beth: It is what it is – I realised in life you cant change things out of your control.
What advice would have give for someone looking to get in to the mortgage world?
Beth: To speak with a mortgage advisor and possibly visit a mortgage brokerage to find out what the job entails and the busy day to day activities. Also carry out research into what is needed qualifications etc.