Apply now and get a Decision in Priciple (DIP) to get a head start when looking at properties
Why should I get a decision in principle before looking for a house?
It was noted on Rightmove this week that the housing market has hit a new record high for the 3rd consecutive month and that houses prices have increased on average by £19,000.
The strong demand and limited stock of properties has left many clients in a bidding war and struggling to find or secure the property they want.
Although, not a magic wand, getting yourself in the best position when it comes to the house buying process can give you the edge over other buyers.
Clients often come to us before they even start looking for a property, this way we can let them know how much they can borrow, if that amount is affordable and also what is the best mortgage deal for your circumstances at that time.
In order to assist you with your property search, we can apply for a decision in principle with a lender. This way once you start offering to purchase a property you will be able to make the estate agency or builders aware that in principle, you can get the required funds.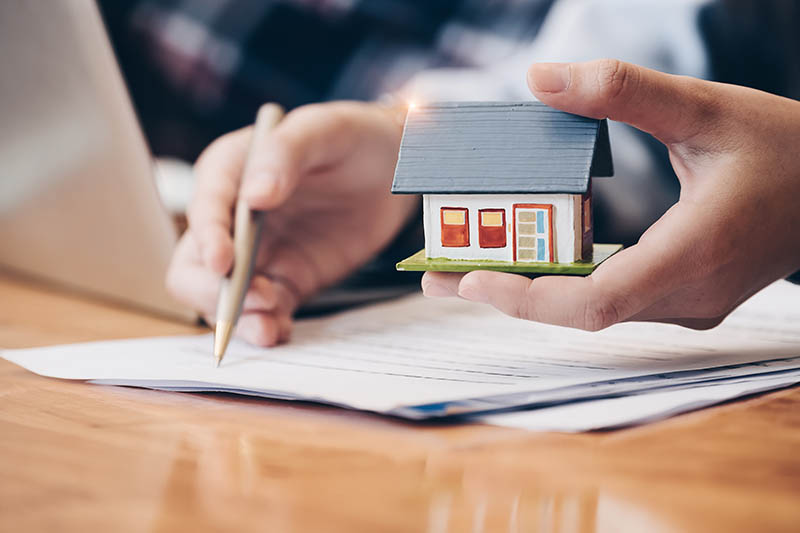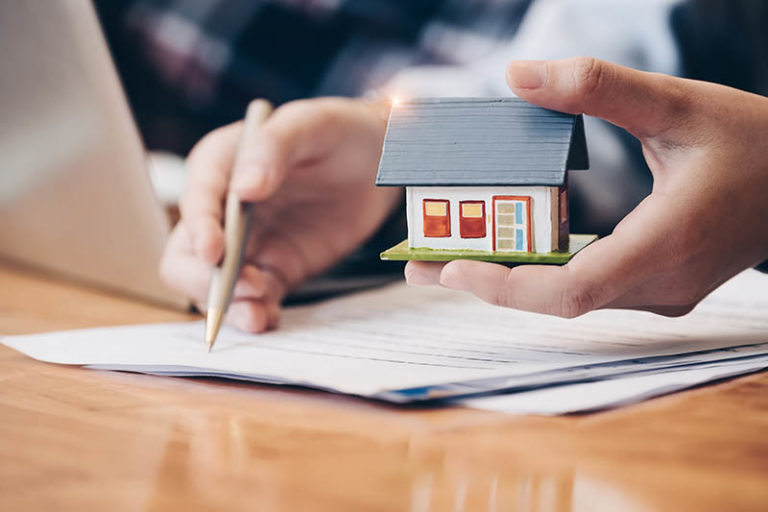 Once you have secured an offer on the property of your choice, we will ensure that the lender who made the Decision in Principle still meets your needs and there is no other lender offering something better.
After placing your mortgage our administration team will be on hand to help you all through the journey, we will liaise with your solicitor, lenders, estate agents/builders and yourself to ensure everything goes smoothly until the day you get your keys.
Your journey doesn't end with us then, we will be in touch prior to the end of any fixed/discounted rate to ensure we keep exploring the market to get you the best deal for your circumstances.
We ensure all our team give you a personal level of service as we rely on word of mouth for recommendations and are pleased to say we have been rated very highly by our clients on Trustpilot
Arrange a callback below or call us on
0800 197 0504
Decision in principle FAQ
Do you need help with a mortgage in principle application?
The experienced brokers at Clever Mortgages have helped many other clients get a mortgage in principle. Many have gone on to get the mortgage they need to buy the property they have set their heart on. We may be able to help you too.
Our extensive knowledge of both mainstream and lesser-known and specialised lenders means that we could find the ideal lender for you – one that aims to help people like you. Some people stand a far better chance of getting a mortgage if they go to specific lenders. We'll guide you through the best options and help you wherever we can. Call us free on 0800 197 0504 today, request a callback, or fill in our online form to get in touch.
At Clever Mortgages, after an initial conversation, we can supply you with a Decision in Principle letter that will provide the details the Estate Agent or Builders needs.
We can also check your deposit source and confirm the acceptance with a lender.  This will save you time, if say you are registered with multiple Estate Agents, of which each wants you to have an appointment with their Mortgage Broker.
That said, even if you do speak to the Estate Agents or Builders broker there is no obligation to go with them.
Some Estate Agents and Builders may be restricted to which lenders they can approach when it comes to mortgages and you may not get the best deal for your circumstances or be told there aren't any lenders for you.  As bad credit specialists, Clever Mortgages have the knowledge to cover all areas of lending.
As with most things in life it is worth finding someone who can shop about and search the market for that Mortgage which is tailored to your needs. Especially as the lenders processing times, criteria and Loan to Values have become more strict.
A Mortgage Specialist, such as ourselves, with access to 100s of lenders, is able to look at each bank and building societies lending criteria but we also have built good relationships with the underwriting managers so we know where lending criteria can also be flexed.
Arrange a callback below or call us on
0800 197 0504
One question we get asked nearly every day is whether clients must use the Estate Agents or Builders Mortgage Broker.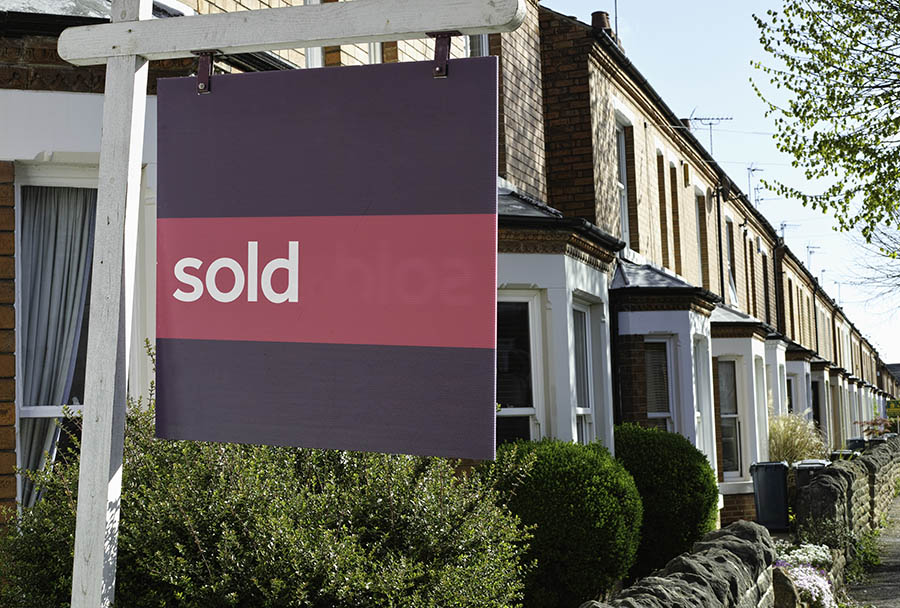 Speak to a broker
Arrange a callback with one of our expert mortgage brokers who can analise your situation and advise of the best way forward at a time thats convienient for you. Alternatively, use the live chat in the bottom corner.
Complete our form
Complete our mortgage form. Although its not a mortgage application, and will not affect your credit score, it will give you a good indication of what you can borrow and afford, as well as giving our brokers a bit more information about you.