Your local mortgage experts based in Grantham, Lincolnshire
We are a locally based mortgage broker with offices in Grantham, Lincolnshire. We also specialise in bad credit mortgages.
Over 100 lenders
1000's of products
Bad credit experts
Find the right mortgage for your situation
Remortgage
Debt Consolidation
Right to Buy
Help to Buy
We specialise in mortgages and protection. We have a dedicated team helping those with poor credit or other complexities within their financial background.
Clever Mortgages has access to over 100 lenders and thousands of products to help find the most suitable and affordable solution for customers.
We arranged over £130m of mortgages at market leading rates, despite some customers being previously turned away by major high street lenders.
Our experts are available from Monday – Thursday 9am to 8pm and Friday 9am to 5pm.
We offer telephone appointments, video calls and we have specific office space to allow for face to face appointments – whilst adhering to social distancing – close to Grantham town centre. Free car parking is available onsite.

Free initial advice on all mortgages*
See how much your mortgage could cost using our live mortgage calculator – please note, mortgages may differ depending on your circumstances.
*Fee's may be payable if you decide to progress with a full application.
Based on a property value of £ with a £ mortgage for years
How much can I borrow for a mortgage?
You might have never had a mortgage before, or your financial circumstances might have recently changed. In either case, you might be unsure how much you can borrow for a mortgage. Our tool can help work this out based on your salary, combining your partner's salary if it's a joint mortgage.
This does not take into account your outgoings and commitments, but gives you an initial indication of the potential borrow amount.
[[[["field4","equal_to","Single Applicant"]],[["show_fields","field1,field3"]],"and"],[[["field4","equal_to","Joint Applicant"]],[["show_fields","field2,field5,field6"]],"and"]]
Finding it difficult to get on the property ladder?
Are you having trouble getting a mortgage or been refused one, or need help re-mortgaging? We can help – we're your local mortgage broker.
Mortgages, even with a poor credit,  registered CCJ, Default, Missed Payment, DMP, IVA or Bankruptcy.
Poor credit ratings can be seen as a barrier when trying to get a mortgage. Clever Mortgages don't see it this way and specialise in helping those with bad credit secure a mortgage whether you are looking at buying a house or re-mortgaging.
We could help you even if:
You have been turned away by a bank
You have missed payments in the past
You, or your partner has bad credit
You have a registered CCJ
You have been in an IVA or DMP
Previously been registered bankrupt
Why should I use a mortgage broker?
You're likely to only have to do one application – this will save you time, and more applications from being recorded on your credit file

Some mortgages especially for people with bad credit are only available if you go through a mortgage broker
Brokers can advise on what would improve your chances – e.g. finding a guarantor or opting for a joint mortgage
They can take the hassle of application forms away – talking you through every step, and asking all the right questions
We're a Grantham based mortgage company and you'll be supporting a local business
What should I do next?
Speak us today for no obligation advice
One of our experts will call for a chat to find out more about what you're looking for
We do all the hard work for you – we'll find the right deal for you
Our expert will keep you in the loop all the way to completion

Did you know?
You don't have to use the in-house mortgage broker from an estate agent. Quite often they are limited in their lending panel. Whereas, we have access to over 100 lenders with over 1000 different products, some of which are unavailable by going direct.
6 Great reasons to choose Clever Mortgages

Specialists in bad credit
Every member of our team is trained in bad credit situations and know how to find the right solutions for customers – helping them get the mortgage that'll get them back on track.

Over 100 lenders
The number and quality of lenders we work with means we have access to a diverse spectrum of best-rate deals. The lenders we use means we have all areas covered – even for those in particularly niche circumstances.

Not every case is the same
As each customer's situation is unique, we take the time to understand your situation, and we carefully assess your goals and how we'll make sure the mortgage we get helps you to achieve them.

Access To Exclusive Rates
The relationship we have with our lenders means we have access to products and deals that simply aren't available to customers going direct. This is true particularly for those in adverse credit situations.

Offering the best support
We know that buying, moving house or remortgaging can be stressful, so we do our upmost to make the process as hassle-free as possible. We're there for you at every step, always keeping you in the loop.

Excellent Reviews
We're proud of our long-standing 5 Star Rating on Trust Pilot, and love all the positive feedback we get from customers every day. We feel privileged to help people get a great deal with far less stress.
About Clever Mortgages
We are a mortgage broker, based in Grantham, Lincolnshire specialising in sourcing mortgages for people with bad credit.
We realised from our customers not everyone has a perfect credit score, so we took the option to specialise in this ever-changing market and to help our customers find a competitive mortgage despite your credit history – not have it affected by the mortgage broker you speak to.
It became our mission to understand this unique section of the mortgage market and our aim is to become one the UK's leading bad credit mortgage brokers.
We can help you with:
A mortgage
Remortgage
Buy to Let
Help to buy
First time buyer
Secured loan
Self build mortgage
New build mortgage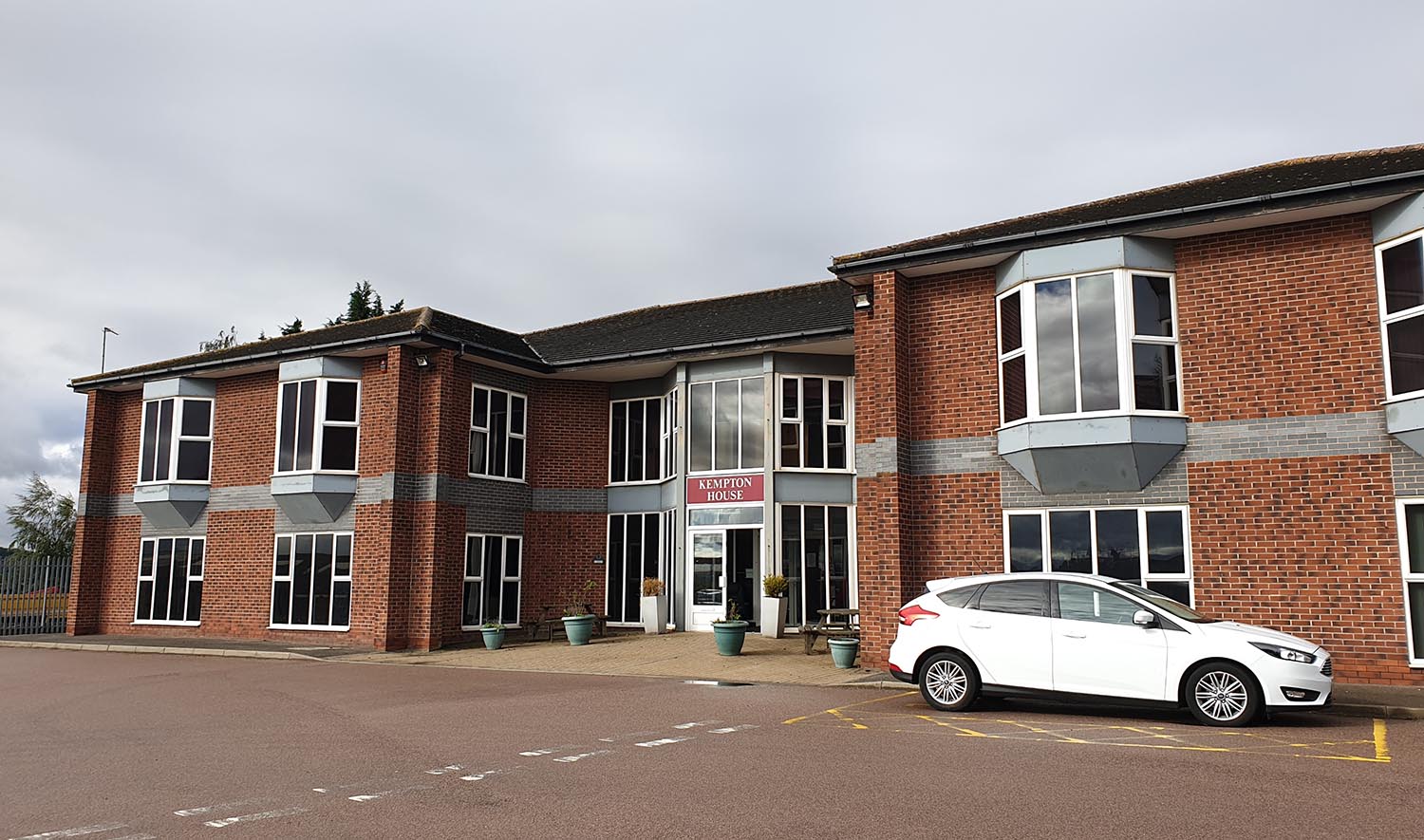 * Debt consolidation is a good solution for some mortgage customers – however, it's not suitable for everyone. You should always review the total amount payable through consolidation, not just the immediate savings in terms of a reduced monthly payment.
Please be aware that any unsecured debts consolidated within the mortgage, would then be secured against your property.