First Time Buyer, Home Mover Mortgages and Remortgages
95% Mortgage are now available!
Government Mortgage incentive
Over 100 lenders
1000's of mortgages
Low credit experts
Find the right mortgage for your situation
Remortgage
Debt Consolidation
Right to Buy
Help to Buy
We specialise in home mover mortgages, purchase mortgages, remortgages and protection. We have a dedicated team, who will find you a mortgage solution, including for those with poor credit or other complexities within their financial background.
Clever Mortgages has access to over 100 lenders and thousands of mortgage products to help find the most suitable and affordable solution for customers.
Get your Agreement in Principle from us today and before you start looking at properties.  You'll know the amount you can borrow and how much it's going to cost you each month.  Also sellers are more likely to accept your offer knowing that you have an 'in principle' mortgage decision.
We have arranged over £400m of mortgages at market leading rates, despite some customers being previously turned away by major high street lenders.
Our experts are available from Monday – Thursday 9am to 8pm and Friday 9am to 5pm.
We offer telephone appointments, video calls and we have specific office space to allow for face to face appointments – whilst adhering to social distancing – close to Grantham town centre. Free car parking is available onsite.
Home Mover Mortgages
If you are planning on moving house or are in the process of doing so, you may require a home mover mortgage. Moving house is a great opportunity to reconsider your current mortgage and look for a better deal, whether you are looking to move to a different location or step up the property ladder.
What is a home mover mortgage?
A home mover mortgage is no different to a standard mortgage. It's simply the process of getting a new mortgage when you move house so the mortgage is suitable for the house you're moving into. Getting the right mortgage is crucial as you will need to ensure it is still affordable whilst suiting your changing needs.
How does a home mover mortgage work?
Home mover mortgages are typically for people who are stepping up the property ladder and looking for a bigger home, and as a result are also looking to increase the size of their loan amount. Although some mortgages are 'portable', which means you can take your existing mortgage to your new home, others are not, requiring you to look for another option when moving home. You might also find that your current loan provider won't allow you to borrow the additional amount necessary for you to move home.
Even if you aren't looking to borrow more money, changing your mortgage when you move house, rather than transferring the current one over, can help to better suit your new circumstances and get you a better deal.
Early Repayment Charges (ERC)
The process of changing any mortgage to a different lender is classed as remortgaging. As with any remortgage, you should check whether there are penalties – also known as Early Repayment Charges (ERC) – for ending your current agreement earlier than contracted. You should check if these exist on your current mortgage before considering changing your mortgage.
How Clever Mortgages can help
We will take a look at your current mortgage and assess whether it is in your best interest to change to a new mortgage agreement or transfer your current one to your new property.

Free initial advice on all mortgages*
See how much your mortgage could cost using our live mortgage calculator – please note, mortgages may differ depending on your circumstances.
*Fee's may be payable if you decide to progress with a full application.
Why us a mortgage broker?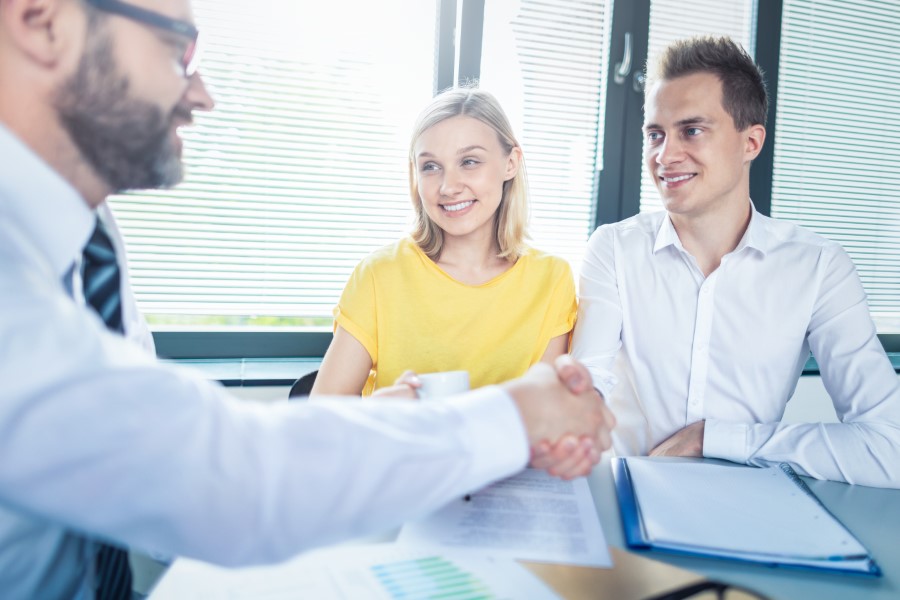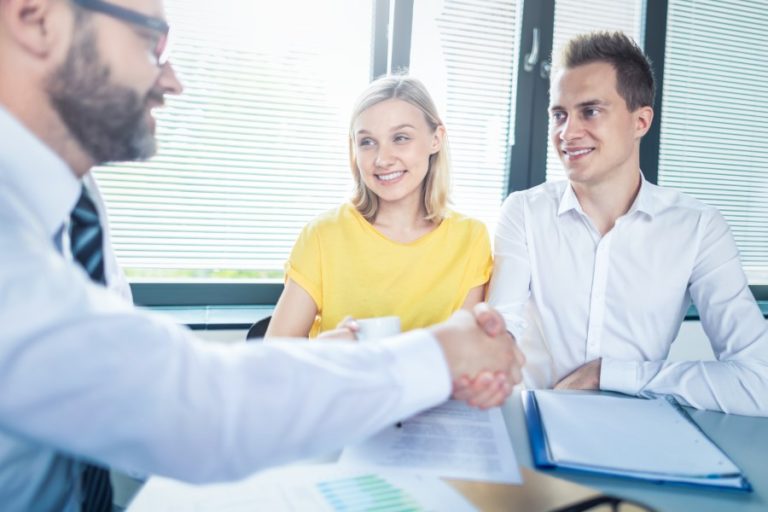 Mortgage brokers can help you find the best deals on the market – not just from one lender. With a broker you'll get:
Valuable knowledge, through years of experience helping customers to find mortgages
An improved chance at finding a mortgage, some mortgages are only available through a broker
Help with the application process, as usually just one application can be used across various lenders
Advice on how to improve your chances, for instance getting a guarantor or applying for a joint mortgage
FCA regulated
We are not tied to a single lender, meaning you get the best offers from across the market.
We will help find your perfect mortgage from over 1000 mortgage products and over 100 lenders depending on your situation
The number and quality of lenders we work with means we have access to a diverse spectrum of best-rate deals. The lenders we use means we have all areas covered – even for those in particularly niche circumstances such as bad credit or low credit score.
We are a whole-of-market broker, so we have access to nearly every mortgage out there. We have access to exclusive deals from lenders that you would not be able to obtain yourself.
Our team of experts do all the applying & chasing for you
We know that buying or moving house and getting a mortgage is stressful, so we do our upmost to make the process as hassle-free as possible. We do the application paperwork for you, then work with the lender and solicitor until your keys are in hand.
If you are looking for a remortgage, we will work with the new lender and solicitor to ensure the funds are released to you as quickly as possible, then you can get on using the money as you wanted, say for home improvements.
We're there for you at every step, always keep you in the loop.
We can recommend a solicitor for the legal work and help guide you every step of the way
Here's who you'll have on side, your dedicated mortgage adviser and case manager, to work alongside your solicitor, the lender, valuer and estate agent. We'll handle as much as we can for you – and it's synced up with your mortgage for serious efficiency
What should I do next?
Speak us today for no obligation advice. One of our experts will call for a chat to find out more about what you're looking for.
We do all the hard work for you, and we'll find the right deal for you.
Our expert will keep you in the loop all the way to completion.