BAD CREDIT REMORTGAGE EXPERTS
Poor Credit Scores
Even if you're in debt or within a Debt Plan
Had an IVA or have previously been Bankrupt
At Clever Mortgages we specialise in matching your Remortgage needs with a specialist lender
Get Quick Expert Advice and Decisions
We work with specialist mortgage lenders to meet YOUR needs
All financial circumstances considered including:
CCJs, Defaults, Missed Payments
Even if you're in a DMP
Had an IVA
Or have previously been bankrupt
How quickly can I remortgage?
Complete a quick enquiry form and one of our experts will get back to you ASAP!
I have bad credit; will I be able to remortgage?
Don't despair! At Clever Mortgages, we understand there can be lots of reasons for a poor credit profile. We work with partners who are well placed to assist with most credit profiles, whilst providing a high level of customer service.
Bad credit never means bad service – We'll make sure your remortgage is tailored for you!
We consider all financial circumstances and are experts in Remortgaging with financial difficulties

Find your remortgage with the Clever Experts Today with a Free Consultation *

Our Quick and Simple form takes just a moment to complete and does NOT affect your credit score

* A fee would only become payable if you decided to go ahead with a mortgage application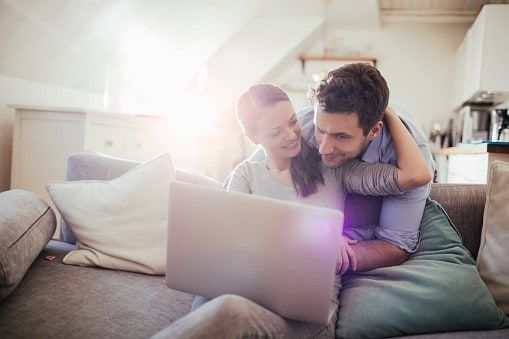 There are remortgages to suit most people's situations, even with a bad credit score
Your past Credit History could be the result of CCJs, mortgage defaults, IVAs or bills that have been paid late. It could be that you're self-employed or that you simply haven't built up a credit history yet.
Whatever the reason, we look at every case individually, without judgement and with the aim of finding you a remortgage option suitable for your circumstances.
Also, our enquiry form only takes a couple of moments to complete, meaning you can speak to one of our experts for free in no time!
Find the Bad Credit Remortgage right for you