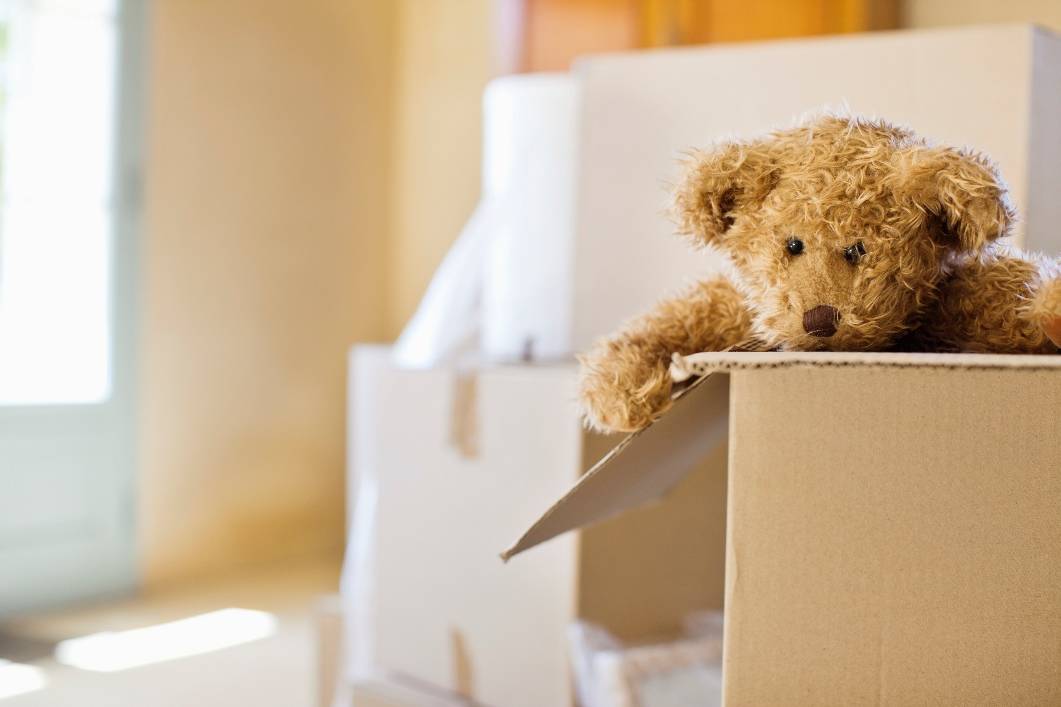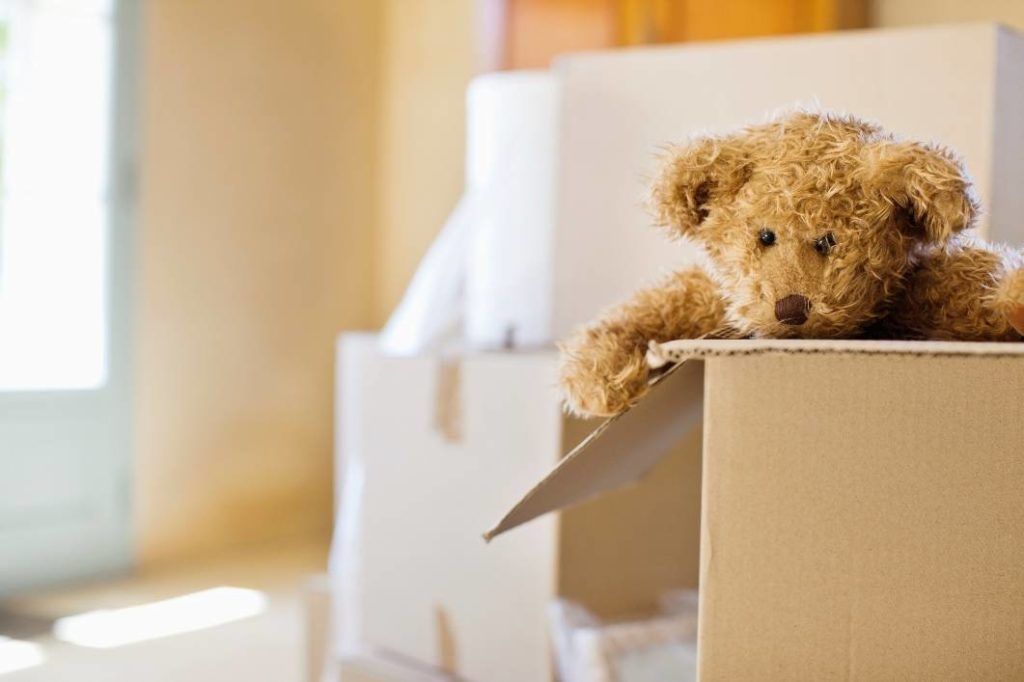 Although your mortgage is likely your biggest expense when buying a house, there are other costs that you'll need to consider. Some of these you might not be aware of, so we've provided a list of the additional costs to expect.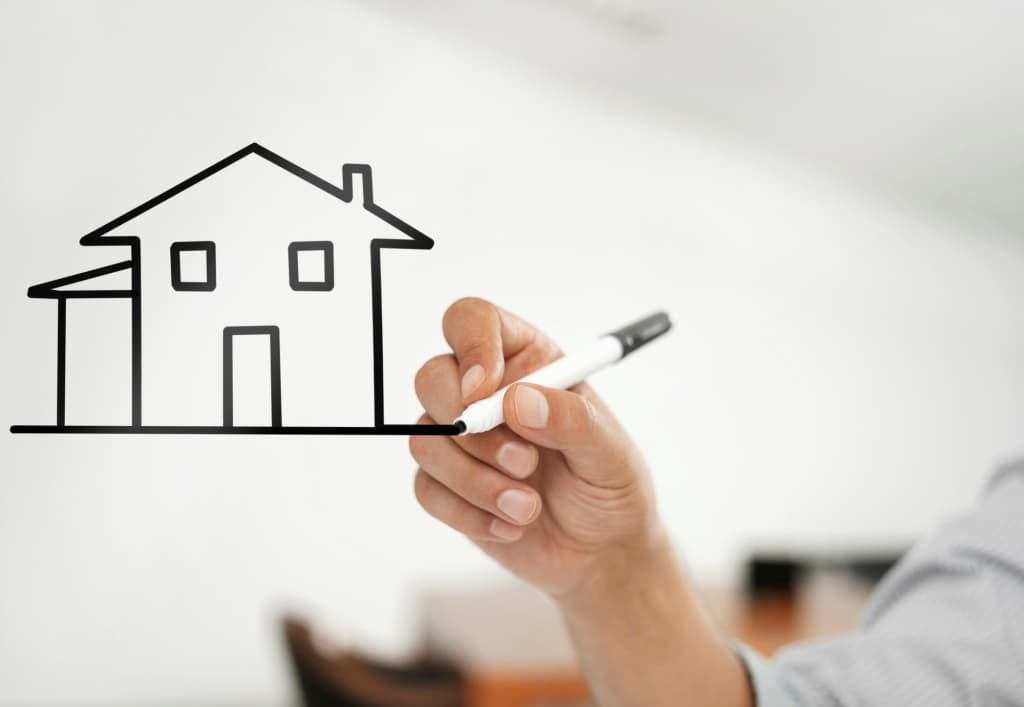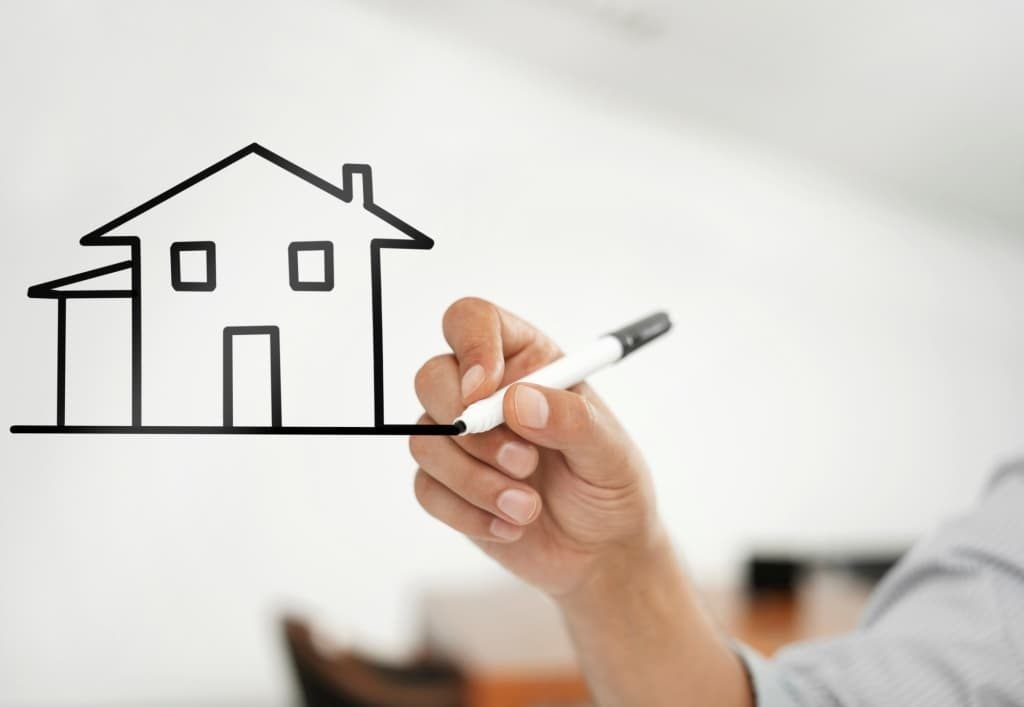 When you're looking to buy your first home, getting a mortgage will be your top priority. You will want to do what you can to get the best chance of being approved. Here we look at the top ways you can increase your chances of getting a mortgage.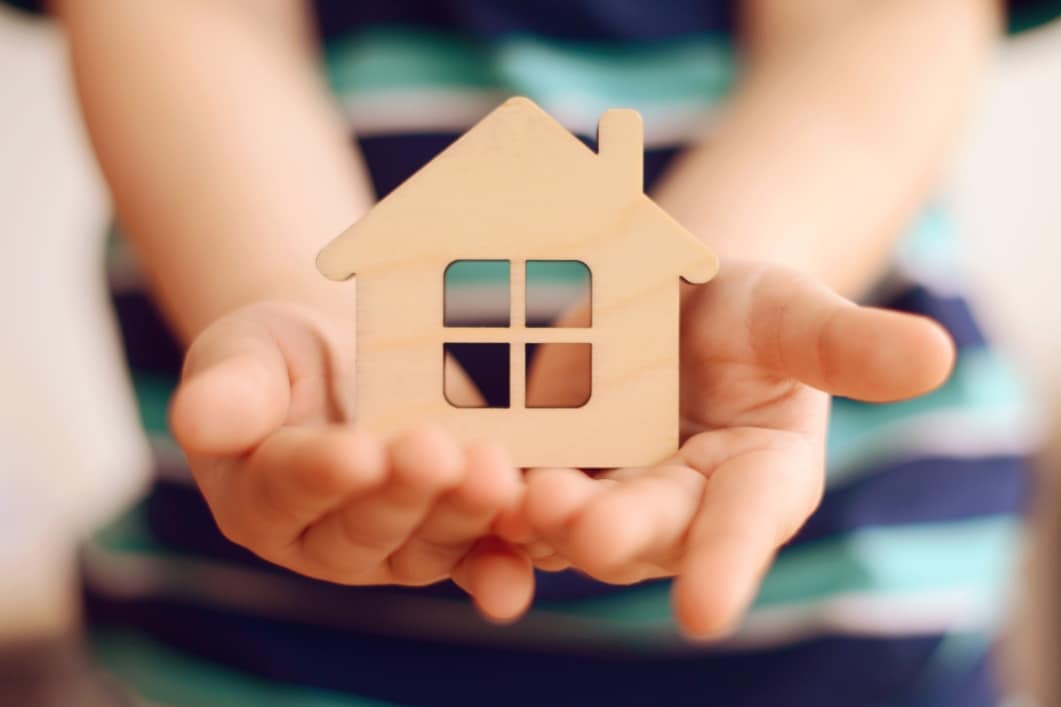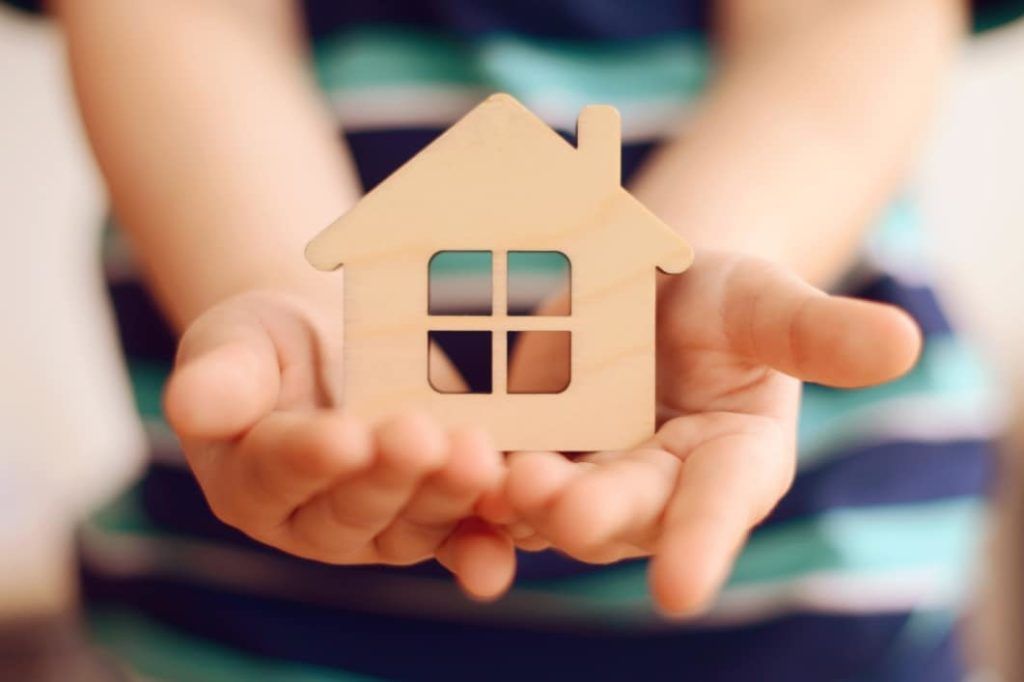 Getting a mortgage is probably the biggest financial commitment you will ever make. But if you're a first-time buyer, you might not know where to start. Here we have outlined the main things you need to know about getting a mortgage.