Find your Remortgage deal from
100+ Lenders and 1000+ Products.
Enquire Online
Remortgage to save money and release tied-up cash.

Quick, Professional, Efficient Remortgage Service

Expert Remortgage Advisors on hand to help

We could help even if you have had a poor credit score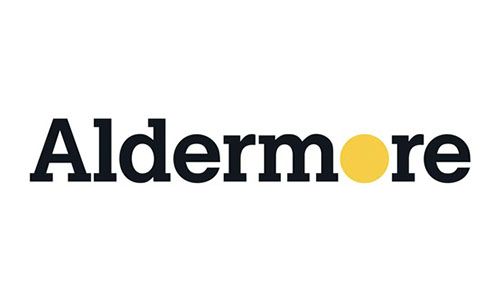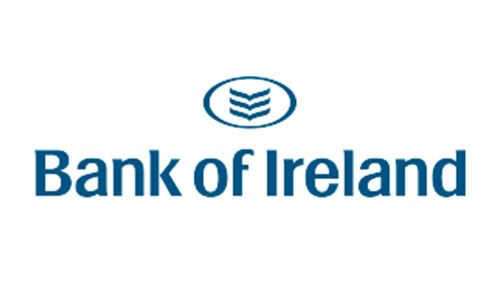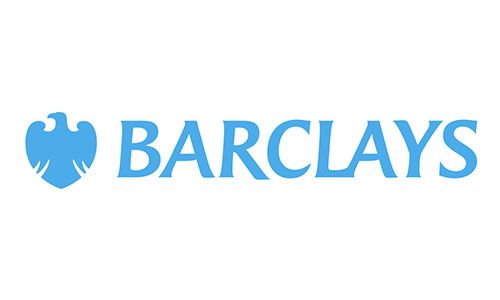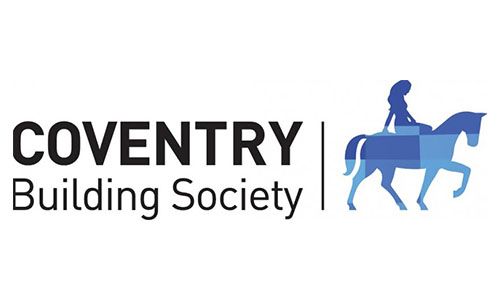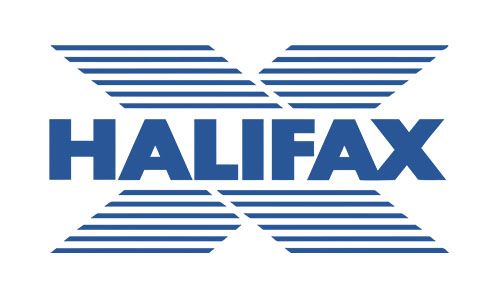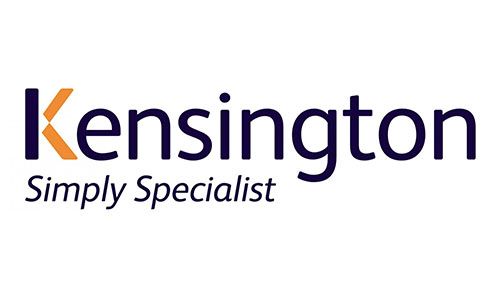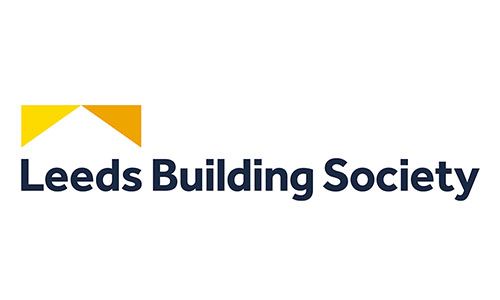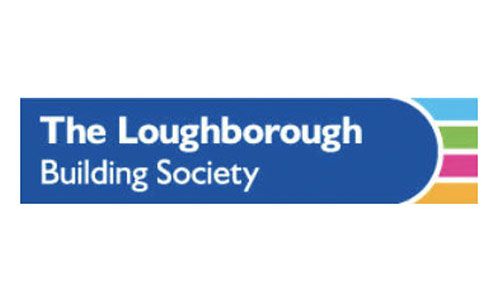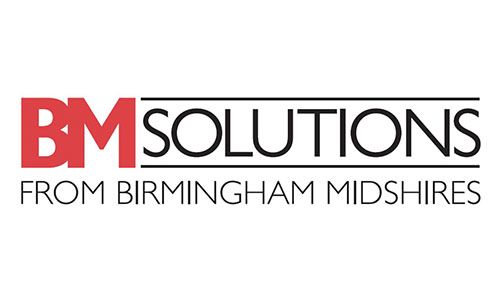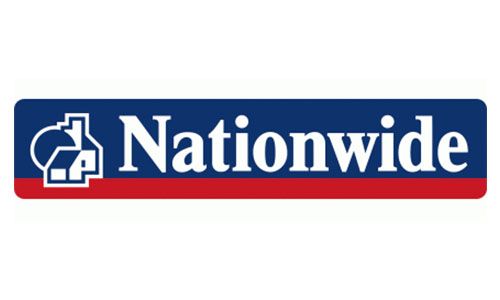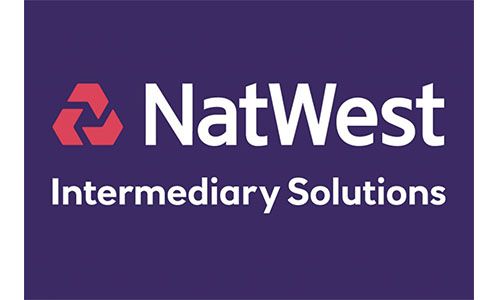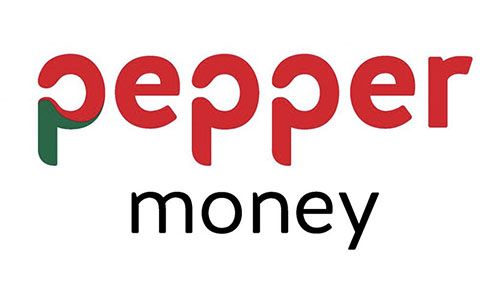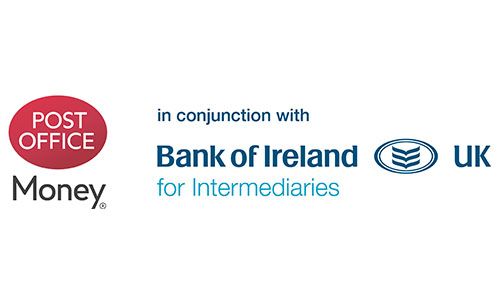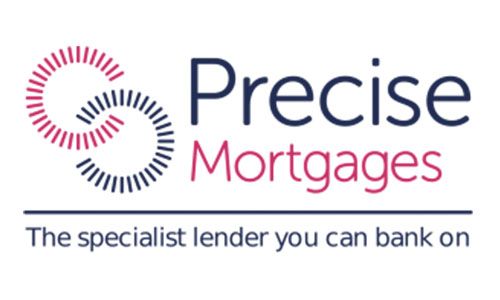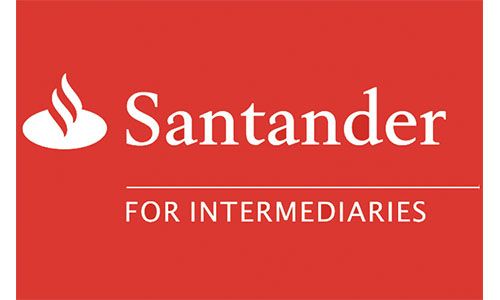 EXPERIENCE A 5 STAR CUSTOMER SERVICE
Unsure how a Remortgage will work for you?
If you're unsure how a remortgage could provide you with a saving, free-up some tied up money or even how to get started – call today to speak with one of our expert mortgage advisors, arrange a callback or chat with us using our WhatsApp link.
We've made getting the best Remortgage deal fast and simple
See why 1,000s of customers choose us!
We compare the UK Remortgage market to find THE deal that works for you! – Including deals, you may not have access to if you were to go direct!
Our expert mortgage advisors are with you every step of the way
We've helped thousands of happy customers get the right Remortgage
Have a Poor credit past? We access to products and lenders that could help!
Find your Remortgage deal by completing our quick and simple form below.
[[[["field11","contains",""]],[["show_fields","field12,field44,field45,field46,field84,field79,field80,field87"]],"and"],[[["field35","contains_not","Buy"]],[["show_fields","field40,field39"],[]],"and"],[[["field11","contains"]],[["show_fields","field48"],["show_fields","field64"],["show_fields","field65,field66,field75,field74,field70,field69,field68,field67"]],"and"],[[["field48","contains",""]],[["show_fields","field49,field51,field50,field52"]],"and"],[[["field21","contains","Self-employed"]],[["show_fields","field60,field61,field62"],["hide_fields","field22,field23,field38,field24"]],"and"],[[["field21","contains","Unemployed"]],[["hide_fields","field22,field23,field38,field24,field60,field61,field62"]],"and"],[[["field66","contains","Self-employed"]],[["show_fields","field71,field72,field73"],["hide_fields","field67,field70,field68,field69"]],"and"],[[["field66","contains","Unemployed"]],[["hide_fields","field67,field68,field69,field70,field73,field71,field72"]],"and"],[[["field66","contains","Employed"]],[["show_fields","field67,field68,field69,field70"]],"and"]]