Clever remortgage deals
93% "Excellent" – Trust Pilot
Hassle-free remortgage deals – Clever Mortgages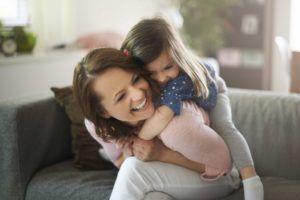 Release funds with a Remortgage – These could be for large purchases, repayment of debt or any other reason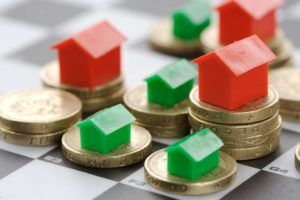 Remortgages are often used to pay off high interest debt, potentially saving money in the long run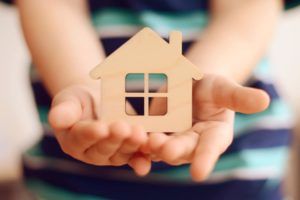 Remortgaging for a lower rate and reduce the amount you pay overall
Find a Great remortgage deal with Clever Mortgages
Has your fixed term ended or do you need to release equity?
Get Quick Expert Advice and Decisions
We work with specialist lenders to meet

YOUR

needs
All financial circumstances considered
Free consultation
If you've had any payday loans in the last two years, we won't be able to help at this time
How quickly can I remortgage?
Follow the quick enquiry form below and one of our experts will get back to you straight away!
Your personal circumstances
There are remortgages to suit all people's situations, including if you're self-employed or have a less than perfect credit score.
Whatever your circumstances-though, we'll look at your case and find the best solution for you.
Enquire Below for an expert to call you back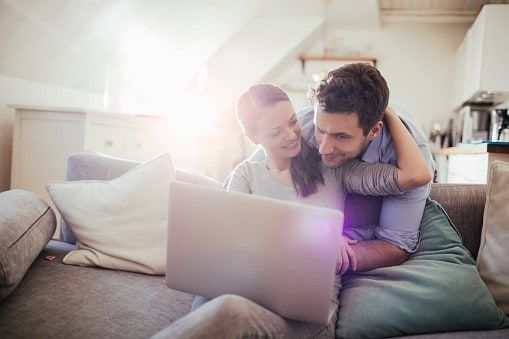 ✓ We consider all financial circumstances and are experts in Remortgages
✓ Find your remortgage with the Clever Experts Today with a Free Consultation
✓ Our Quick and Simple form takes just a moment to complete and does NOT affect your credit score
Will I be able to remortgage?
At Clever Mortgages, we understand there can be lots of reasons for remortgaging; lowering monthly payments, releasing cash or even settling other debts. We work with partners who are well placed to assist with most credit profiles, whilst providing a high level of customer service.
We'll make sure we provide you with the most suitable solution, whether that's a remortgage or another type of finance which is more suited to your requirements and circumstances.
Contact Details
Your Details
Thank you for submitting your enquiry to Clever Mortgages
One of our expert advisers will be contacting you shortly. If you would like to call us, you can do so on 0800 197 0504, using option 1 for a new enquiry.
---
[contact-form-7 id="6736″ title="Callback"]
Please read our Privacy Policy before submitting your details

At Clever Mortgages we can offer you the support and advice required to ensure you get the right remortgage.  We provide access to a comprehensive range of mortgages from across the market. We are also authorised and regulated by the Financial Conduct Authority (FCA) and adhere to the Treating Customers Fairly (TCF) guidelines, so you can be confident that we will treat you with integrity and only recommend products that meet your needs.
Call our expert advisers now

0800 197 0504
Calls are FREE from mobiles and landlines.